Beyond COVID: Strategies for SMEs
Corporate & Commercial Law
13th Apr 2021
Welcome to our series of blogs, addressing post-lockdown issues from a legal perspective. This week sees the first blog, from our MLP Corporate team, looking at Strategies for SMEs. Our blogs over the coming weeks will address a full range of topics across all our services – including our corporate, employment, commercial property, private client […]
By aleks
MLP Law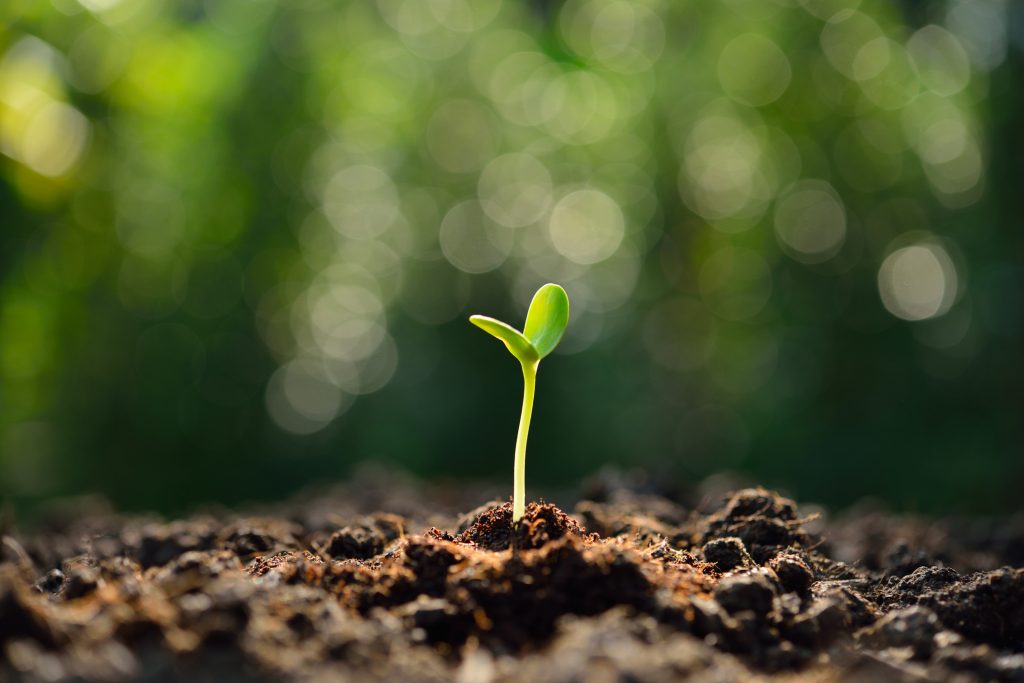 Welcome to our series of blogs, addressing post-lockdown issues from a legal perspective. This week sees the first blog, from our MLP Corporate team, looking at Strategies for SMEs.
Our blogs over the coming weeks will address a full range of topics across all our services – including our corporate, employment, commercial property, private client and family departments – as we explore various post-lockdown challenges and opportunities.
It has been a very difficult 12 months for all businesses, but perhaps none more so than SMEs (small to medium sized enterprises). Although some sectors have been hit harder than others, many SMEs have been left struggling to survive.
So what could the future look like post-COVID? How can businesses plan? We have set out below some very brief ideas for a strategy for SMEs coming out of lockdown restrictions, moving forward and hopefully, looking to thrive.
Take stock
Take an objective and honest look at your business. What has the last 12 months meant for your business? Where do things currently stand? What is the position on finances, employees, trading and other key aspects of the business?
Help
Take all the help and advice and assistance available, including government help in terms of the ongoing furlough scheme and other grants and loans and seek professional advice to assist with your plans for the business
Reassess
Reappraise your business and consider what has gone well, what has not been working and how you see your industry moving forward. Prepare a new Business Plan, revise your targets and objectives, consider where you see the business going and what you need to do to achieve these goals
Invest
Although finances may be tight, is it a good time to invest, particularly in areas such as technology? The last 12 months has shown a significant move towards online business and working from home, so investment in areas such as technology are likely to make good business sense
Vary
Consider if you should diversify your business, perhaps looking at similar goods or services that could be offered or a different sector that your business could expand into
Exit
Is it time to sell? If your business is really struggling and you cannot see a way forward, or if you have decided that it is time to move on, retire, look at other opportunities or sail off into the sunset, start to look at your exit plan. This could involve seeking a third party purchaser, getting an existing management team interested in an MBO, transferring your interests to family members, or winding up the company. At this stage, it is important to take professional advice as to what may be the best option for you.
If you have any questions on any of the above, please get in touch with a member of the Corporate team by emailing corporate@mlplaw.co.uk or calling 0161 926 9969.
About the expert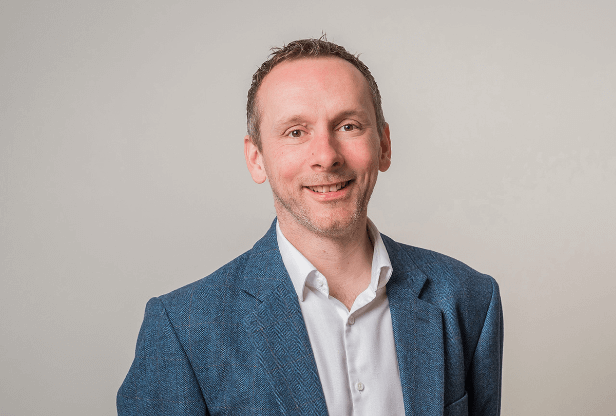 Stephen Attree
Managing Partner
Stephen is the Owner of MLP Law and leads our Commercial, IP and Dispute Resolution teams which provide advice on all aspects of the law relating to mergers, acquisitions, financing, re-structuring, complex commercial contracts, standard trading terms, share options, shareholder and partnership agreements, commercial dispute resolution, joint venture and partnering arrangements, IT and Technology law, Intellectual Property, EU and competition law, Brexit and GDPR.
Interested in working with Stephen?
Let's start by getting to know you and your business - either on the phone or in person. Complete the form below and we'll be in touch shortly.
This site is protected by reCAPTCHA and the Google Privacy Policy and Terms of Service apply.