Forfeiture and CRAR Restrictions
Business Disputes
29th Jun 2021
The pandemic has had a significant effect on the commercial property market in a number of ways, not least in that many tenants have found themselves unable to pay the rent. In more normal times, commercial landlords' have two usual self-help remedies in order to try to recover rent from non-paying tenants: (a) Forfeiture – […]
By aleks
MLP Law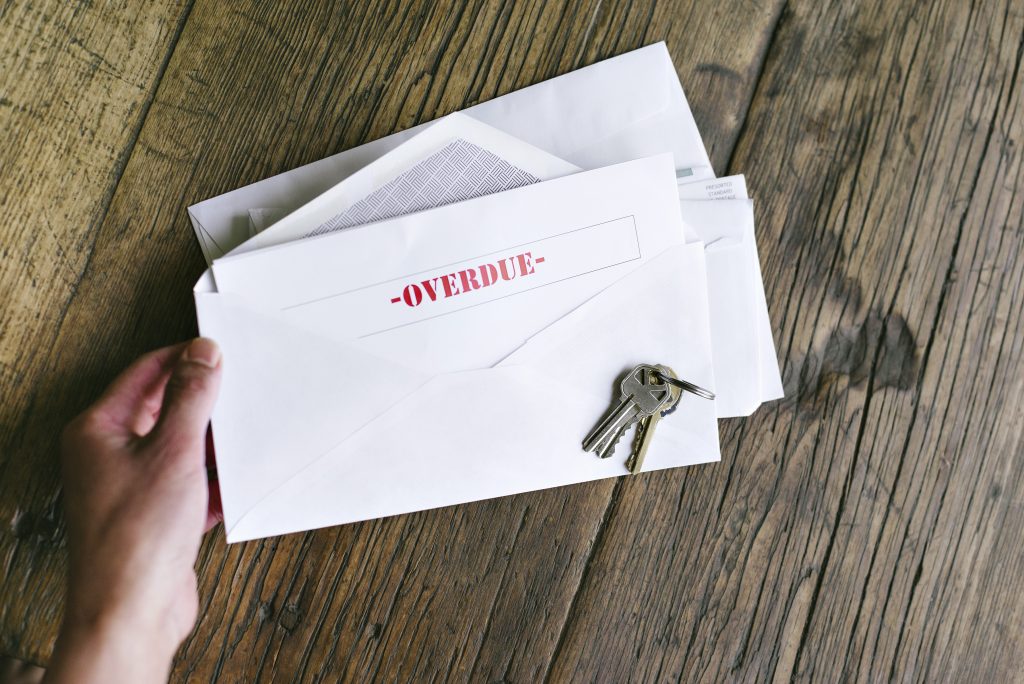 The pandemic has had a significant effect on the commercial property market in a number of ways, not least in that many tenants have found themselves unable to pay the rent.
In more normal times, commercial landlords' have two usual self-help remedies in order to try to recover rent from non-paying tenants:
(a) Forfeiture – which is where the landlord elects to "re-enter" the property and bring the lease to an end; and
(b) Commercial Rent Arrears Recovery, usually abbreviated to CRAR – which is a statutory process allowing landlords to recover rent arrears by instructing a bailiff to attend at the premises and take control of the tenant's goods so that they can be sold to settle outstanding rent.
The government legislated last year to essentially withdraw those rights and so protect tenants who suddenly found that they were unable to pay their rent.
Hopes that those restrictions would be lifted, or at least eased, were dashed when the government recently announced that the restrictions on forfeiture and CRAR would be extended to 25th March 2022. The stated aim was to allow the sectors which are unable to open have enough time to come to an agreement with their landlord without the threat of eviction.
The government also announced that it proposed to legislate to provide for a "binding arbitration process" where landlords and tenants are unable to reach agreement about rent arrears. There are no further details at present about what form that process may take, what powers arbitrators will have nor how long it is likely to take.
So, given that self-help is out, is there anything else that commercial landlords can do to try to recover unpaid rent?
The answer to that is a qualified "yes" – but it's worth bearing in mind that if a tenant is genuinely unable to pay, there may not be much to be gained in incurring the cost of going through the legal process to try to extract payment.
Firstly, landlords remain free to issue court proceedings for breach of contract and to obtain judgment against the tenant. This can be enforced in a number of ways, the most usual of which involves having a county court bailiff or High Court enforcement officer attend at the property to seize goods to sell, which is similar to CRAR.
Secondly, where the tenant is a company, consider whether any of the directors of the company provided personal guarantees in respect of the its obligations under the lease. If they did, they may well have personal assets which can be enforced against, even if the company does not. They are probably also likely to be much less keen on having enforcement agents come to their home rather than to the business premises!
Thirdly, insolvency proceedings remain a possibility – although in practice presenting a bankruptcy petition or winding up petition is subject to similar restrictions as those on self-help, in that it is currently not possible to do so unless the creditor can satisfy the court that the debtor's inability to pay does not arise from Covid-related financial difficulties.
Unless the rent arrears stretch back beyond the start of the pandemic, this may well be difficult. Those restrictions on insolvency proceedings have recently been extended by a further 3 months to 30th September 2021 (and may yet be further extended beyond that).
Finally, obtaining payment of something is better than nothing, so it's always open to landlords to agree to accept reduced payments for now, without prejudicing their right to pursue a claim for the remainder of the arrears in due course.
Although they are limited, commercial landlords do potentially still have routes to try to obtain payment, though there will need to be careful consideration of whether the costs involved in doing so outweigh the likelihood of being able to obtain payment.
If you are a commercial landlord with a tenant who isn't paying the rent, please get in touch – 0161 926 9969 or markt@mlplaw.co.uk – and we will be happy to advise on your potential options.
About the expert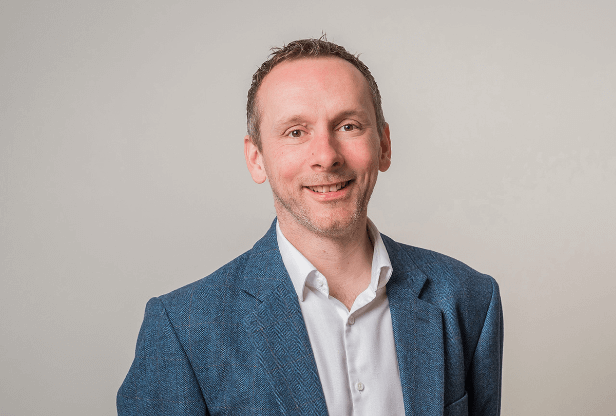 Stephen Attree
Managing Partner
Stephen is the Owner of MLP Law and leads our Commercial, IP and Dispute Resolution teams which provide advice on all aspects of the law relating to mergers, acquisitions, financing, re-structuring, complex commercial contracts, standard trading terms, share options, shareholder and partnership agreements, commercial dispute resolution, joint venture and partnering arrangements, IT and Technology law, Intellectual Property, EU and competition law, Brexit and GDPR.
Interested in working with Stephen?
Let's start by getting to know you and your business - either on the phone or in person. Complete the form below and we'll be in touch shortly.
This site is protected by reCAPTCHA and the Google Privacy Policy and Terms of Service apply.