Judge rules against employee who lost job over transgender tweets
Employment Law
20th Dec 2019
Is a belief that there are two biological sexes in humans, and that it is not possible for a human being to change sex, a 'philosophical belief' that is protected within the meaning of section 10 of the Equality Act 2010? In a keenly anticipated judgement that is likely to stir up fresh debate over […]
By aleks
MLP Law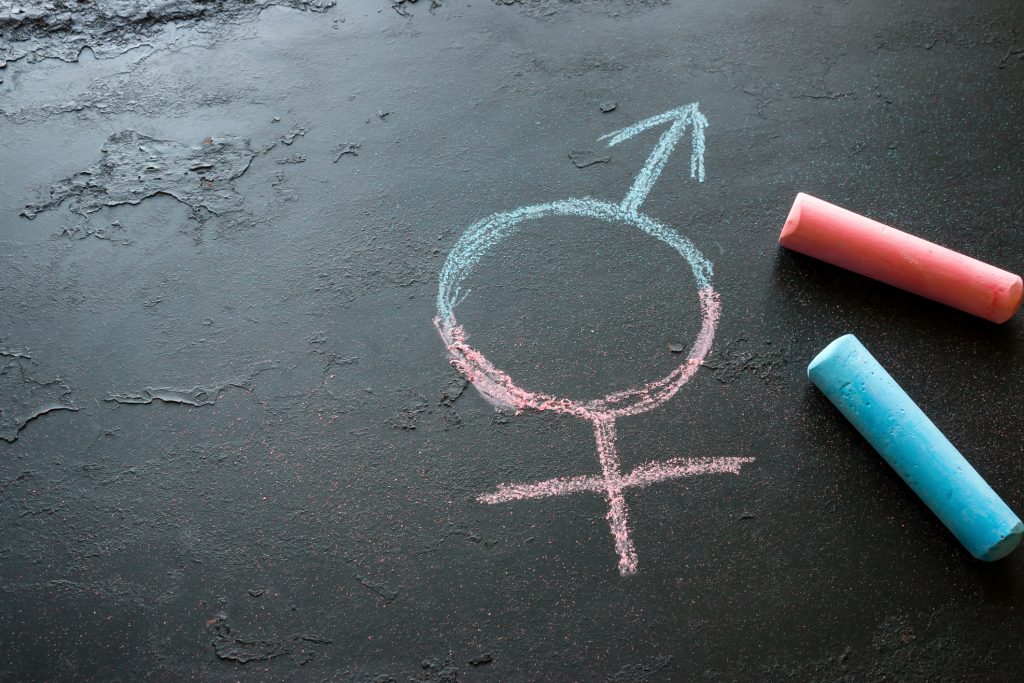 Is a belief that there are two biological sexes in humans, and that it is not possible for a human being to change sex, a 'philosophical belief' that is protected within the meaning of section 10 of the Equality Act 2010? In a keenly anticipated judgement that is likely to stir up fresh debate over transgender issues, Employment Judge Tayler has ruled that no, it is not a protected belief.
Mrs Forstater, a tax expert who was employed by the Centre for Global Developments (CGD), failed to have her contract renewed earlier this year. The reason for this decision is that she was accused of publishing offensive tweets questioning government proposals to reform the Gender Recognition Act, to allow people to self-identify as the opposite sex. Mrs Forstater faced backlash over her online criticism and was subsequently removed from her position after being accused of using "offensive and exclusionary" language.
Following the decision made by CGD, Mrs Forstater made a claim to the Employment Tribunal complaining of discrimination on the grounds of her belief. Mrs Forstater's claim was supported by Index on Censorship, a non-profit organisation that campaigns for and defends free expression worldwide.
However, in a landmark ruling by Employment Judge Tayler at the Central London employment tribunal, Mrs Forstater's case was dismissed. Employment Judge Tayler held that Mrs Forstater's view was "incompatible with human dignity and the fundamental rights of others" and could therefore not be a protected belief under the Equality Act 2010. He concluded that Mrs Forstater was not entitled to ignore the legal rights of a transgender person and the enormous pain that could be inflicted on someone by misgendering them and that is why the belief would not be protected.
The significance of this judgement should not be overlooked. If Mrs Forstater's claim had been successful, it would have legally prevented employers from dismissing or disciplining staff for expressing the view that there are only two biological sexes, as this would now be protected under the protected characteristic of philosophical belief.
This is no doubt only the beginning of the story, as it is likely that Mrs Forstater will appeal the decision and that the case will be heard in the Employment Appeals Tribunal. It is a decision that has already divided opinion amongst legal professionals and society as a whole, with the hashtag #IStandWithMaya already trending on twitter. Whatever happens next, it will certainly be interesting to see how the case develops.
If you have any questions as an employer in relation to discrimination or if you think that you might have been discriminated against, then please contact our Employment Team on 0161 926 1508, or follow our employment law-specific Twitter account @HRHeroUK.
About the expert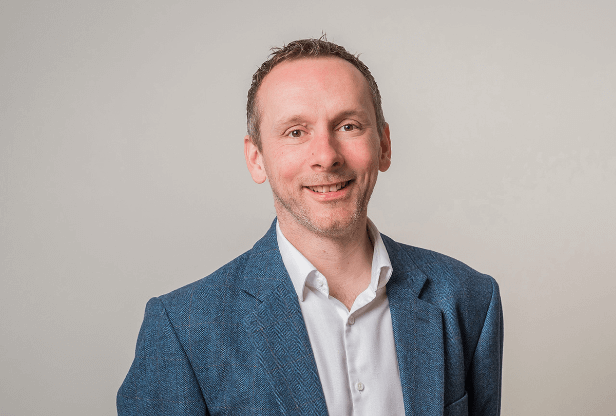 Stephen Attree
Managing Partner
Stephen is the Owner of MLP Law and leads our Commercial, IP and Dispute Resolution teams which provide advice on all aspects of the law relating to mergers, acquisitions, financing, re-structuring, complex commercial contracts, standard trading terms, share options, shareholder and partnership agreements, commercial dispute resolution, joint venture and partnering arrangements, IT and Technology law, Intellectual Property, EU and competition law, Brexit and GDPR.
Interested in working with Stephen?
Let's start by getting to know you and your business - either on the phone or in person. Complete the form below and we'll be in touch shortly.
This site is protected by reCAPTCHA and the Google Privacy Policy and Terms of Service apply.