MLP Law – Business as usual
Whilst we've been busy advising and helping our clients through the current uncertainty we are sending a quick update to let you know that we are very much open for business and will remain so. Flexible, agile working has been at the heart of the way we operate as a team for a number of […]
By aleks
MLP Law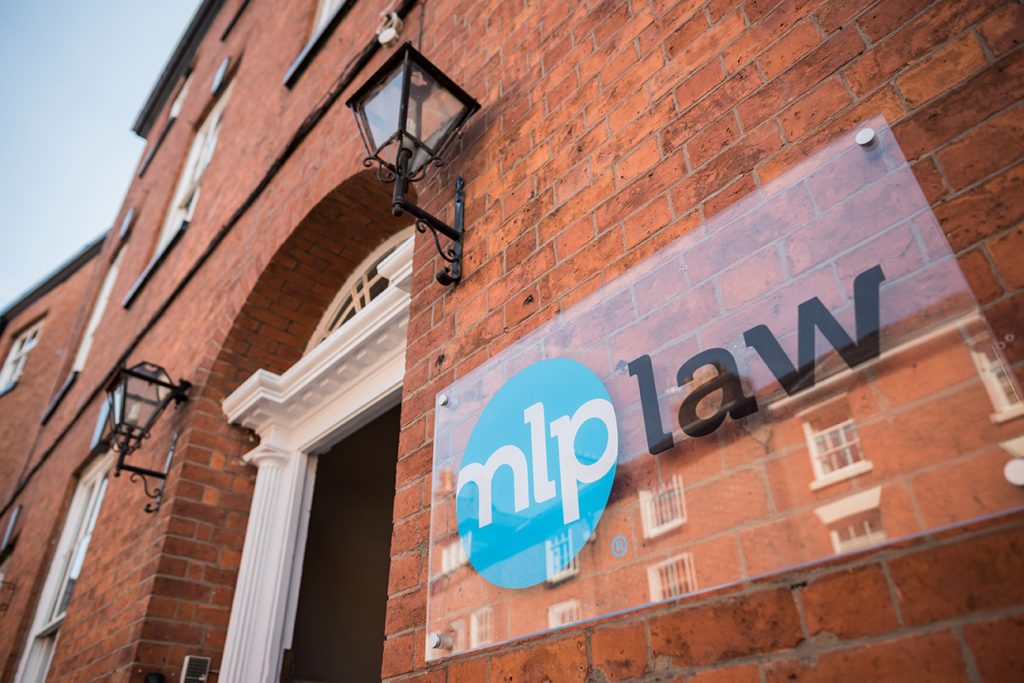 Whilst we've been busy advising and helping our clients through the current uncertainty we are sending a quick update to let you know that we are very much open for business and will remain so.
Flexible, agile working has been at the heart of the way we operate as a team for a number of years. Our investment in leading technology and infrastructure means we are and always were well placed for remote and distance working.
We've put our distance working into effect which means our offices are effectively closed for the foreseeable future. However, all our colleagues are accessible and contactable as usual and will be working extremely hard throughout this period to minimise any possible disruption. This means advice, work, meetings will be carrying on, as necessary so we can help all our clients however they need us at this point in their and our journey.
All our usual lines of communication are open.
If you need a shoulder, virtual pat on the back, support or advice, we're here for you – however you need us, telephone email or video (face to virtual face).
Stay safe and best wishes,
From Stephen Attree and the MLP Law Family
About the expert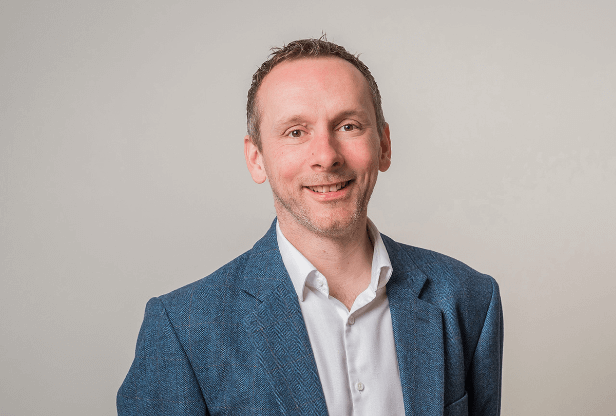 Stephen Attree
Managing Partner
Stephen is the Owner of MLP Law and leads our Commercial, IP and Dispute Resolution teams which provide advice on all aspects of the law relating to mergers, acquisitions, financing, re-structuring, complex commercial contracts, standard trading terms, share options, shareholder and partnership agreements, commercial dispute resolution, joint venture and partnering arrangements, IT and Technology law, Intellectual Property, EU and competition law, Brexit and GDPR.
Interested in working with Stephen?
Let's start by getting to know you and your business - either on the phone or in person. Complete the form below and we'll be in touch shortly.
This site is protected by reCAPTCHA and the Google Privacy Policy and Terms of Service apply.