Retrospective sleep-in payments worth £400m put to bed
Employment Law
3rd Aug 2018
An Employment Appeal Tribunal (EAT) decision that a care worker working for Mencap was entitled to receive at least the national minimum wage for time spent sleeping at work during night shifts has been overturned by the Court of Appeal (CA) (Royal Mencap Society v Tomlinson-Blake; Shannon v Rampersad (t/a Clifton House Residential Home). This […]
By aleks
MLP Law
An Employment Appeal Tribunal (EAT) decision that a care worker working for Mencap was entitled to receive at least the national minimum wage for time spent sleeping at work during night shifts has been overturned by the Court of Appeal (CA) (Royal Mencap Society v Tomlinson-Blake; Shannon v Rampersad (t/a Clifton House Residential Home).
This decision comes as a huge relief for Mencap, and similar organisations, whose futures will no longer be threatened by the potential of millions of pounds' worth of back payments. However, the decision itself does little more than emphasise that these types of cases turn on their own unique set of facts.
The facts and outcome
The CA heard two appeals against decisions made by the Employment Appeal Tribunal, both of which related to how workers should be paid for time spent asleep at work during night shifts. The CA decided that the workers in both appeals were "available for work" rather than actually working. They were therefore not entitled to be paid the national minimum wage for the whole of their shifts, but only for the time when they were actually required to be awake for the purposes of working.
What does the decision mean?
This result will be welcomed by employers in the care sector, including many local authorities, many of whom are struggling under the strain of funding cuts, but will be a disappointment to individuals working in this low-paid sector.
The case provides useful guidance for employers who engage care workers in similar situations, although uncertainty remains, not least because previous cases have decided that in some circumstances workers who are asleep can be considered to be working.
For example, in British Nursing Association v Inland Revenue, telephone helpline workers who slept between calls were held to be working for their entire shift because the work they performed at night was identical to the work carried out during the day.
This demonstrates that each case will be determined on its own facts and will ultimately depend on whether the worker is expected to sleep, be available for work or actually perform work.
If you think your business may be affected by this decision, our employment team would be happy to discuss with you further. Please contact us on 0161 926 9969 or by email at employment@mlplaw.co.uk.
About the expert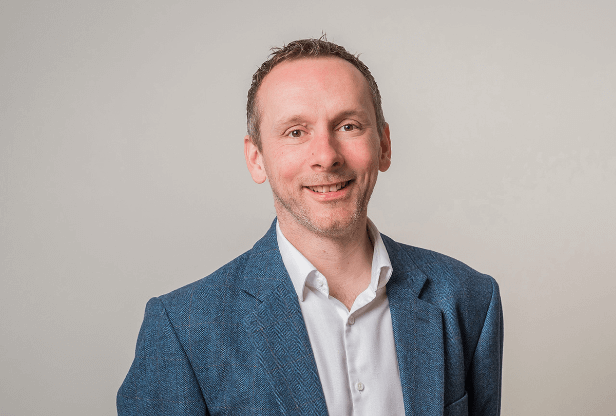 Stephen Attree
Managing Partner
Stephen is the Owner of MLP Law and leads our Commercial, IP and Dispute Resolution teams which provide advice on all aspects of the law relating to mergers, acquisitions, financing, re-structuring, complex commercial contracts, standard trading terms, share options, shareholder and partnership agreements, commercial dispute resolution, joint venture and partnering arrangements, IT and Technology law, Intellectual Property, EU and competition law, Brexit and GDPR.
Interested in working with Stephen?
Let's start by getting to know you and your business - either on the phone or in person. Complete the form below and we'll be in touch shortly.
This site is protected by reCAPTCHA and the Google Privacy Policy and Terms of Service apply.