The review of "Do Not Attempt Cardiopulmonary Resuscitation" (DNACPR) Decisions during Covid-19
Wills, Trusts & Probate
25th Jan 2021
The Care Quality Commission (CQC) has recently announced that it will look to review the use of "Do Not Attempt Cardiopulmonary Resuscitation" decisions during the coronavirus pandemic. The Care Quality Commission's review will consider the following:- The individual's experiences in care homes. The individual's experiences in primary care i.e. care which is provided by GPs, […]
By aleks
MLP Law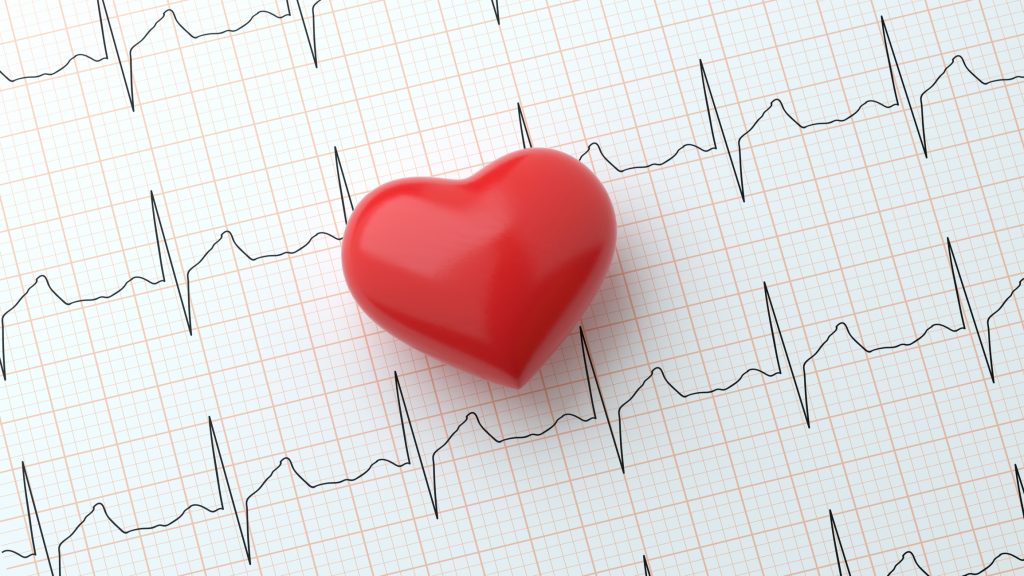 The Care Quality Commission (CQC) has recently announced that it will look to review the use of "Do Not Attempt Cardiopulmonary Resuscitation" decisions during the coronavirus pandemic. The Care Quality Commission's review will consider the following:-
The individual's experiences in care homes.
The individual's experiences in primary care i.e. care which is provided by GPs, community pharmacists, dental and optometry services.
The individual's experiences in Hospitals.
When and how are DNACPR decisions currently used?
Under the BMA's existing "Decisions relating to Cardiopulmonary Resuscitation" 2016 Guide (3rd edition), DNACPR decisions are used to:-
Ensure that good-quality care is provided to people who are reaching the end of their life stage.
To ensure that good-quality care is provided to people who may be at risk of cardiorespiratory arrest.
At present, DNACPR decisions are considered to be "anticipatory care planning", as they allow people to make informed decisions in advance about their medical treatment and how they would like to also be supported by medical professionals.
Why has the CQC decided to review the use of DNACPR decisions?
At the beginning of 2020, there were general concerns that elderly and vulnerable people may be subject to "Do Not Attempt Cardiopulmonary Resuscitation" decisions without their consent or, by way of them being provided with as little information as possible in order to assist them with these types of decisions.
Following these concerns, the Care Quality Commission (CQC), British Medical Association (BMA), Care Provider Alliance (CPA) and Royal College of General Practioners (RCGP) published a joint statement to suppliers in April, which confirmed that it is "unacceptable for advanced care plans with or without a DNAR form to be applied to any groups of people of any description."
When will we know the outcome of the CQC's review?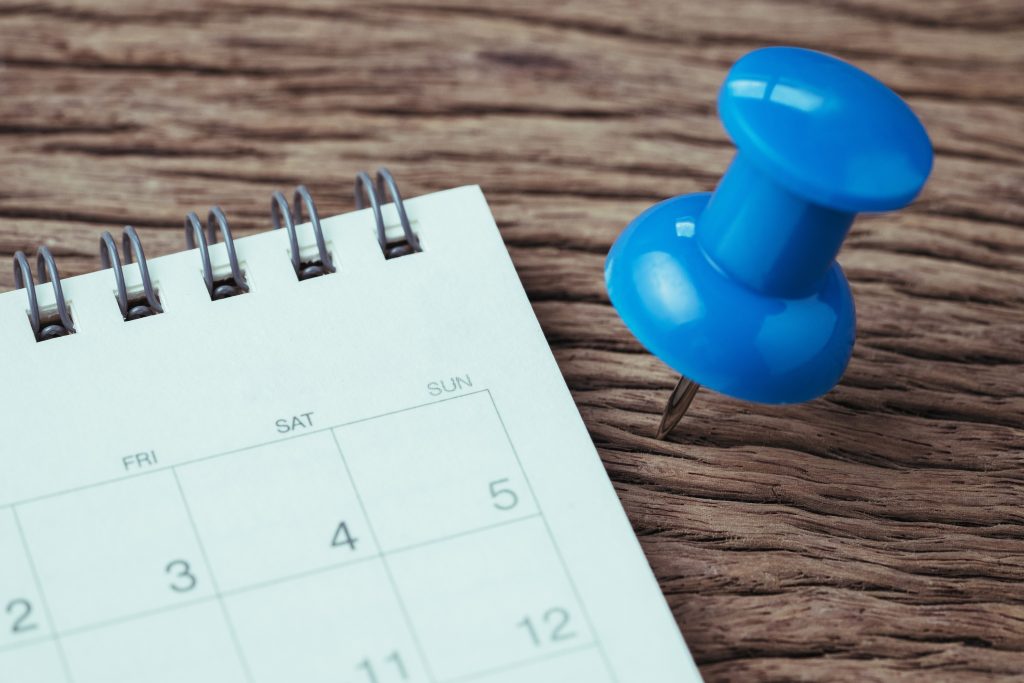 As of December 2020, the CQC has provided an interim report of their findings. The CQC's interim report sets out that following a review of DNACPRs it has found that there has been some confusion and miscommunication regarding their application since the beginning of the pandemic. This was highlighted by multiple agencies.
The CQC expects the following:
All care providers to assure themselves that any DNACPR decisions have been:-
Made appropriately in discussion with the person.
In line with legal requirements and best practice.
All providers and local systems to ensure that any discussions regarding DNACPRs take place as part of a discussion focusing on the individual's needs and care planning which is also in line with legal requirements.
The CQC will be publishing its final report this February.
How might the CQC's review of DNACPR decisions affect me?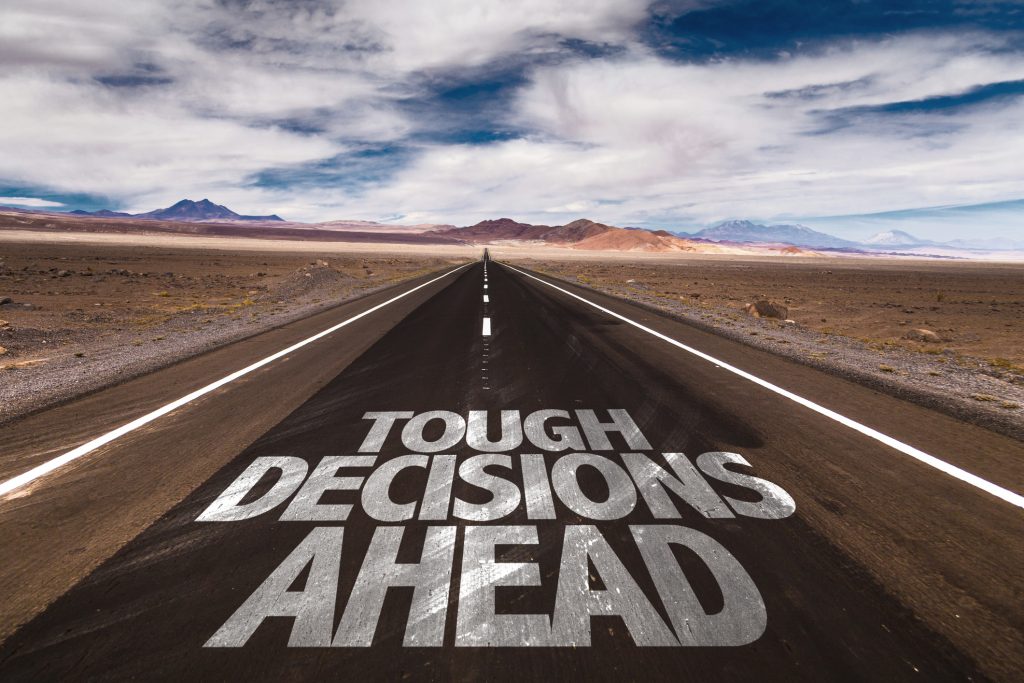 If you have considered or have made a Health & Welfare Lasting Power of Attorney, in which you have provided specific instructions to your Attorney(s) that you do not want to be resuscitated. Your decision may need to be reviewed in the near future, in order to comply with the CQC's upcoming DNACPR report.
If you would like to discuss making a DNACPR or have any worries regarding an existing DNACPR which you have in place, please contact our Wills, Trusts and Probate department who will be delighted to assist you with this and any other future care planning needs and requirements which you may have on 0161 926 9969 or by email at wtp@mlplaw.co.uk.
https://www.bma.org.uk/media/1816/bma-decisions-relating-to-cpr-2016.pdf
https://www.cqc.org.uk/news/stories/cqc-review-use-dnacpr-during-pandemic
https://www.cqc.org.uk/sites/default/files/20201204%20DNACPR%20Interim%20Report%20-%20FINAL.pdf
About the expert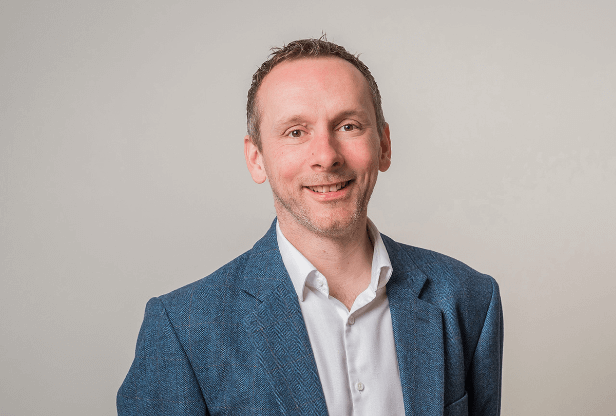 Stephen Attree
Managing Partner
Stephen is the Owner of MLP Law and leads our Commercial, IP and Dispute Resolution teams which provide advice on all aspects of the law relating to mergers, acquisitions, financing, re-structuring, complex commercial contracts, standard trading terms, share options, shareholder and partnership agreements, commercial dispute resolution, joint venture and partnering arrangements, IT and Technology law, Intellectual Property, EU and competition law, Brexit and GDPR.
Interested in working with Stephen?
Let's start by getting to know you and your business - either on the phone or in person. Complete the form below and we'll be in touch shortly.
This site is protected by reCAPTCHA and the Google Privacy Policy and Terms of Service apply.