Uber drivers are workers, rules UK Supreme Court
Employment Law
19th Feb 2021
Uber drivers are "workers" under UK law, so says the UK Supreme Court in its decision in the case of Uber v Aslam which has been handed down today. The Supreme Court's decision upholds the conclusions reached by earlier courts, which Uber had appealed. In its decision, the Supreme Court ruled that: employment tribunals should […]
By aleks
MLP Law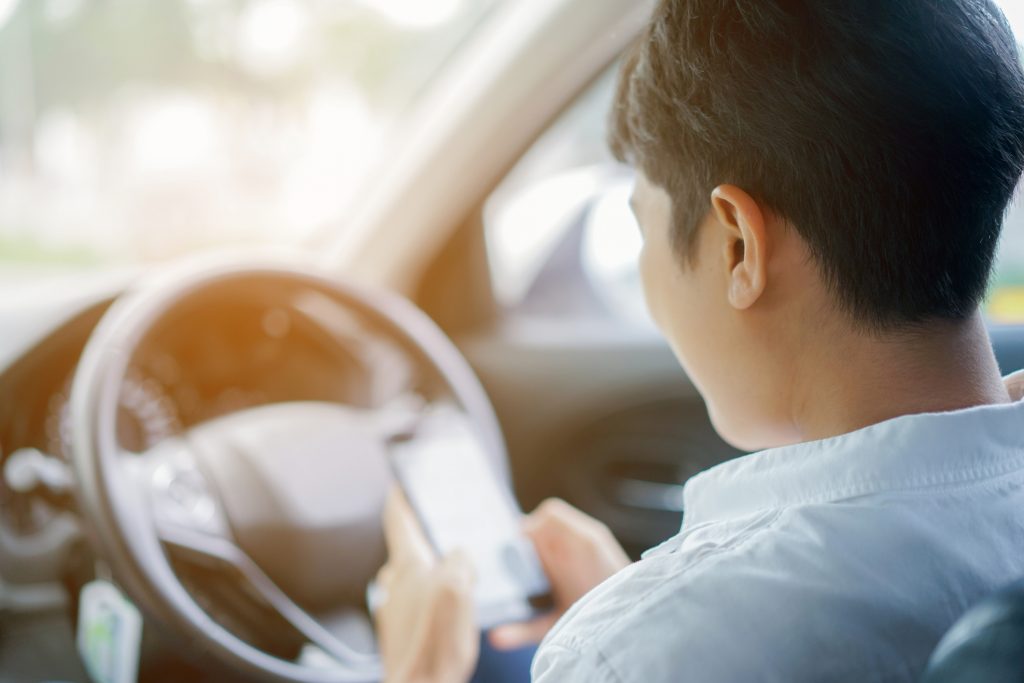 Uber drivers are "workers" under UK law, so says the UK Supreme Court in its decision in the case of Uber v Aslam which has been handed down today. The Supreme Court's decision upholds the conclusions reached by earlier courts, which Uber had appealed.
In its decision, the Supreme Court ruled that:
employment tribunals should not be bound by what the documentation says and should instead examine the day to day reality of the working relationship. On this analysis, the Uber drivers are "workers", rather than self-employed subcontractors as Uber had argued;
the drivers are therefore "workers" from the moment they switch on their apps and make themselves available for work until the moment they disconnect from the app at the end of their shift.
The decision is a significant one in the context of the UK gig economy.
As workers, the Uber drivers are entitled to the national minimum wage (and can bring claims for backpay for unpaid minimum wage). Their entitlement to minimum wage is based upon their entire working day, not just when they have a passenger.
This could therefore be a costly decision for Uber, as the drivers may now be able to claim up to two years of backpay in the employment tribunal (or up to 6 years of backpay in the county court).
The drivers are also entitled to statutory minimum levels of annual leave (5.6 weeks per year for full time workers). The drivers are not, however, entitled to certain employment rights which are enjoyed by full employees, such as protection from unfair dismissal and a right to a statutory redundancy payment.
This decision is a timely reminder that the issue of employment status is not always straightforward. If this decision affects you or your business and you would like to discuss with one of our employment law experts, please get in touch at employment@mlplaw.co.uk or on 0161 926 9969. Please also keep an eye on our Twitter feed @HRHeroUK for more employment law updates.
About the expert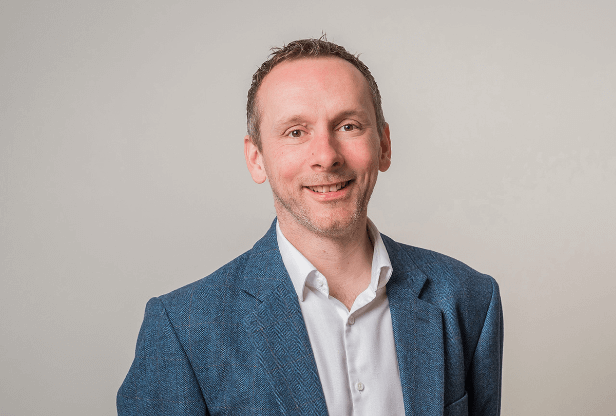 Stephen Attree
Managing Partner
Stephen is the Owner of MLP Law and leads our Commercial, IP and Dispute Resolution teams which provide advice on all aspects of the law relating to mergers, acquisitions, financing, re-structuring, complex commercial contracts, standard trading terms, share options, shareholder and partnership agreements, commercial dispute resolution, joint venture and partnering arrangements, IT and Technology law, Intellectual Property, EU and competition law, Brexit and GDPR.
Interested in working with Stephen?
Let's start by getting to know you and your business - either on the phone or in person. Complete the form below and we'll be in touch shortly.
This site is protected by reCAPTCHA and the Google Privacy Policy and Terms of Service apply.