Our Team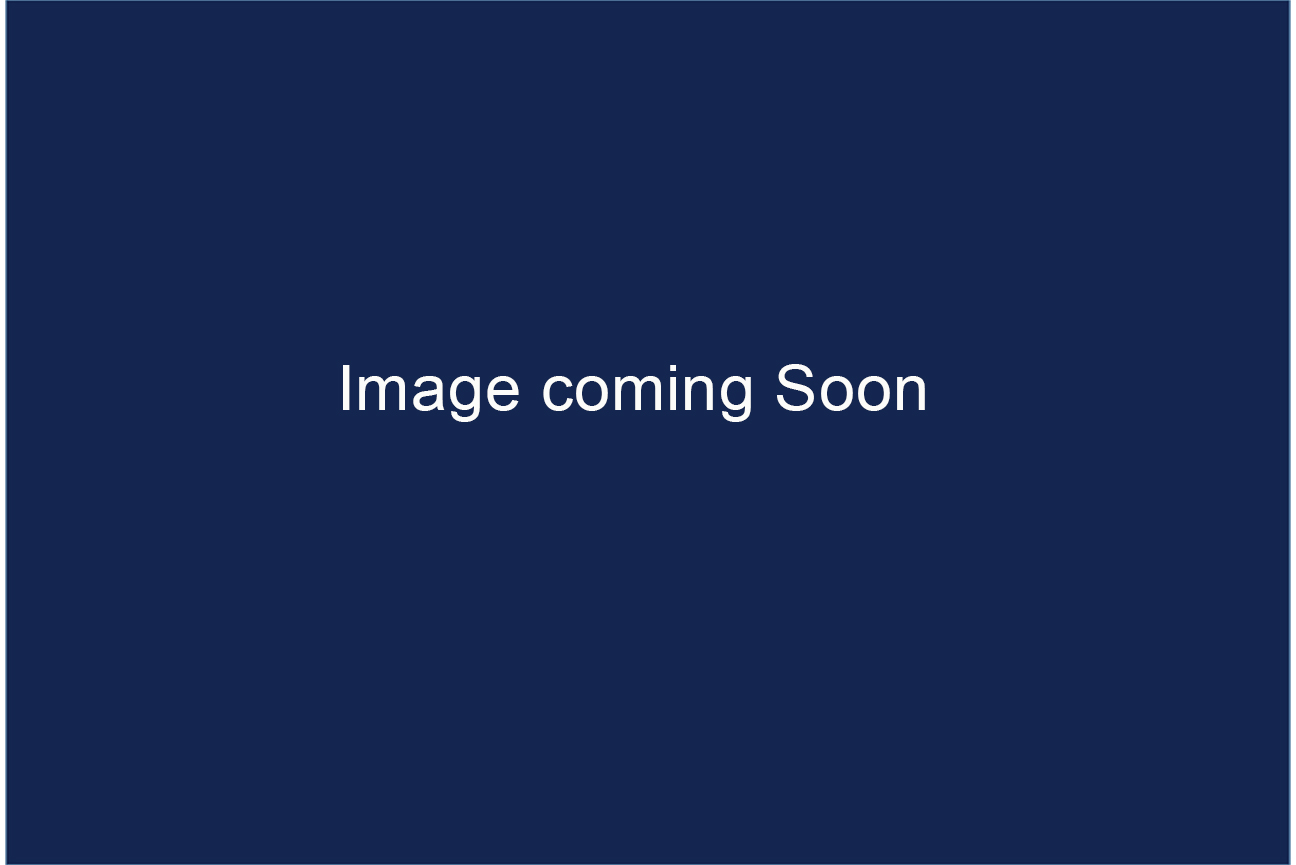 Emma Foote
Archive Administrator - Wills, Trusts and Probate
Emma Foote
Emma is currently studying International Relations at Manchester Metropolitan University, which has furthered Emma's interest for law. Thus, MLP was the perfect opportunity to learn more from the practice about all the types of law MLP specialises in- whilst working under very talented co-workers, and seeing daily routines of a law firm.
Emma has been working in various roles from a young age- providing her with valuable skills, such as: efficiency and high standards consistently, great timekeeping and great communication both non-verbally and verbally- which can assist the company with her Archive Administrator role. This is Emma's first job in the law sector and she is very excited to learn about law in the Wills, Trusts, and Probate team. She hopes to be with the company for a long time.
Emma has a love for literature and has a large collection of books. Mostly spending her time, when not in work or university, reading or going on walks long nature trails around Manchester, or at the gym or trying out restaurants around the city.
Areas of Expertise
Wills, Trusts and Probate