Our Team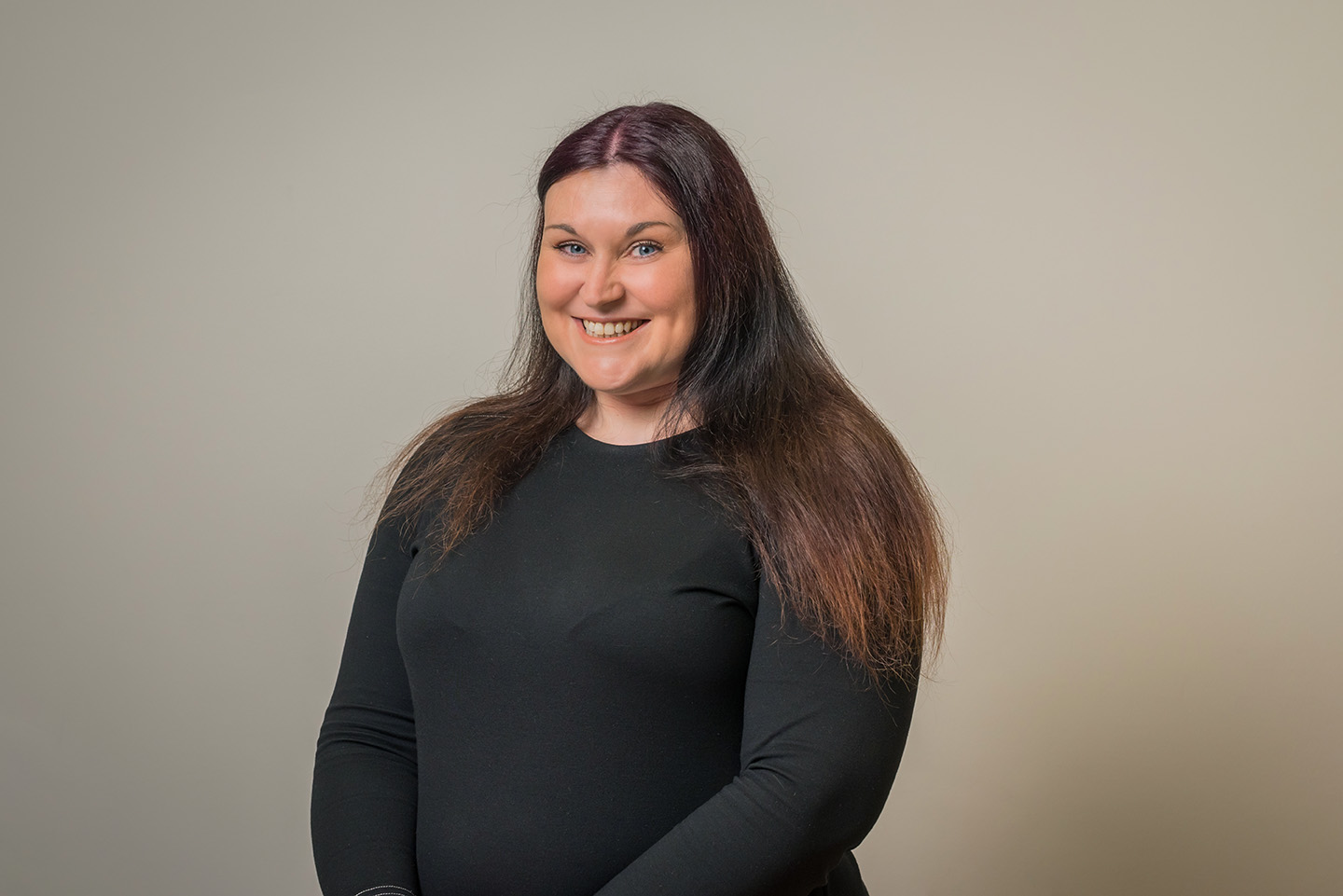 Jennifer Riddaway
Partner - Residential Property
Jennifer Riddaway
Jennifer has spent 20 years acting for clients in property law transactions and has built strong relationships with estate agents, mortgage brokers, accountants and other affiliates of the property world. Jennifer has won an accolade for Most Innovative Client Services Provider and has worked with the Law Society on modernisation of the conveyancing process, in their Early Data Capture scheme, which seeks to reduce the time taken for a transaction to complete from 6-8 weeks to 4-5 weeks.
Jennifer is always striving to provide the smoothest and most efficient buying and selling process for her clients, whilst maintaining a personal, friendly and approachable manner.
Jennifer has enjoyed managing teams of conveyancers, and was also asked to set up a Conveyancing Department from scratch for a firm who hadn't done Conveyancing before. This involved the development of relationships with referrers of work, recruitment of all staff for the department; and also the compliance requirements, such as obtaining CQS accreditation, and membership of lender panels.
In her spare time, Jennie loves spending time with her family, watching sports and taking the occasional city break