Our Team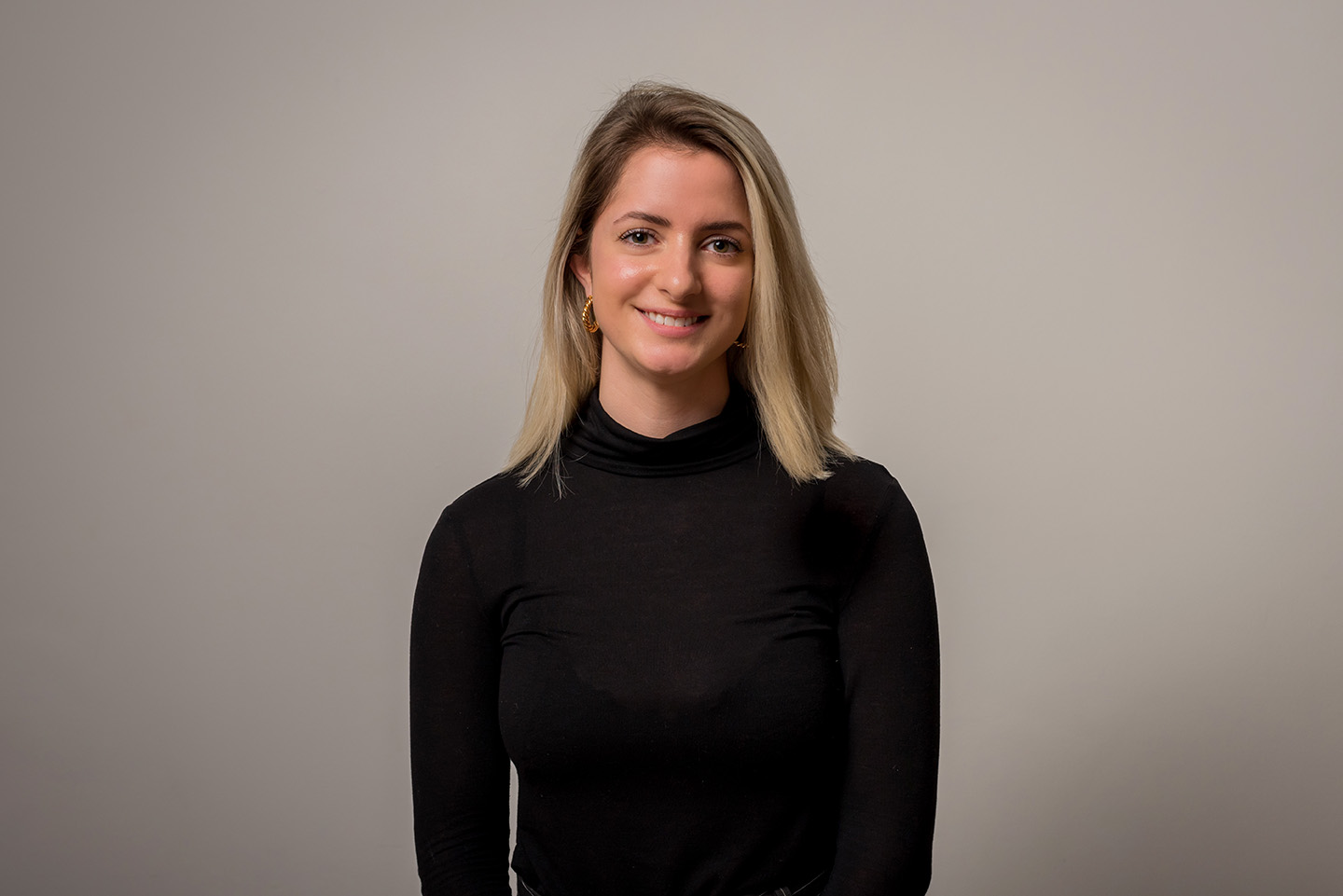 Leanne Roberts
Junior Client and Marketing Assistant
Leanne Roberts
Leanne has joined the team as a Junior Client and Marketing Assistant. Her experience in Marketing and client care means she will expertly assist clients and contribute to the overall success of the firm, helping bring their strategies to life.
She has one year's experience within a Marketing role, and 7 years in a client orientated role with particular expertise in providing exceptional services to clients as well as contributing creatively within a marketing team.
In 2020, Leanne graduated in Business and Marketing from Bangor University. During her studies, she carried out voluntary work for a non-for-profit organisation and her marketing campaigns generated direct success for the company.
In Leanne's spare time, she enjoys socialising with her friends, going out for food and going to the gym.