Wills, Trusts and Probate Associate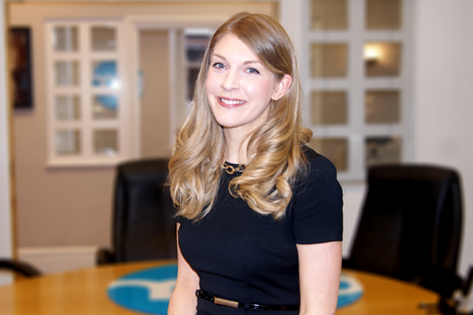 More info
Certificates: I am a fully qualified Associate Solicitor and a full member of the Society of Trusts and Estate Practitioners (STEP) having completed the STEP Diploma in Trusts and Estates with Distinction. I achieved the highest mark in the Manchester Branch for the exam in Taxation for Trusts and Estates in November 2017. I completed a degree in History & Politics at University of Newcastle and a degree in Law at the College of Law in York.
Experience: Qualified as a Solicitor in 2013 and promoted to an Associate in 2017
Bio: I advise on all aspects of Private Client work including the preparation of Wills, Trusts, Lasting Powers of Attorney and dealing with the Administration of Estates. I provide practical advice to business owners and high net worth individuals in relation to inheritance tax and succession planning. I set up various Trusts, including Personal Injury Trusts and Discretionary Trusts for asset protection, and I advise on general Trust administration. Outside of work, I like to spend time with family and I regularly visit friends who live in different places around the country. I enjoy running and I have participated in the Manchester 10k Run on several occasions and the Greater Manchester Half Marathon. I volunteer as a Telephone Friend for The Silver Line Charity, which aims to support lonely older people.