5 important reasons to get specialist legal advice when administering an estate
Wills, Trusts & Probate
1st Mar 2019
The Ministry of Justice has recently announced a new online Probate application system and declared that 'for most people, a visit to a Probate Registry or solicitor's office is no longer needed'. We address why this declaration by the Ministry of Justice is so troubling: Executors and administrators of estates are personally liable for their […]
By aleks
MLP Law
The Ministry of Justice has recently announced a new online Probate application system and declared that 'for most people, a visit to a Probate Registry or solicitor's office is no longer needed'. We address why this declaration by the Ministry of Justice is so troubling:
Executors and administrators of estates are personally liable for their actions. Therefore, any mistakes (even if honestly made) when administering an estate can be costly;
Modern family relationships can be complicated. Whilst an application for a Grant of Probate can seem straightforward, the distribution of the estate may not be so simple. Arguments amongst family members after a death can spiral out of control and become matters for litigation;
Taxable estates, estates which include business assets or estates which include agricultural property can be complex to administer. A solicitor will be able to advise on practical issues, as well as all available Inheritance Tax reliefs, exemptions and nil rate bands to ensure that as much money as possible is reserved for the estate. Obtaining specialist advice may, therefore, lead to substantial tax savings;
If a Will contains a trust, not only will the estate need to be administered, but there will be ongoing requirements for administering the trust once the estate is finalised. Trustees are also personally liable for errors made in administering a trust and the trustees of a Will trust will often be the executors of the estate; and
Estates including charitable beneficiaries often require additional administrative processes, which a solicitor will be familiar with and can advise on appropriately.
It is important for the executors or administrators of an estate to avoid these, and other, pitfalls.
MLP Law Ltd offer free 30 minute, no-obligation appointments to executors and administrators of estates. If you have been appointed as an executor or administrator for someone who has passed away and you have concerns about your duties, or want information or advice on what to do next, please call Rachel Eley, who is an Associate Solicitor in our Wills, Trusts and Probate Team on 0161 926 1527 .
---
About the expert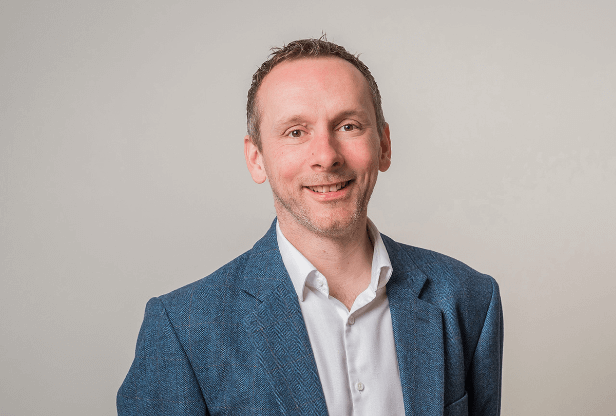 Stephen Attree
Managing Partner
Stephen is the Owner of MLP Law and leads our Commercial, IP and Dispute Resolution teams which provide advice on all aspects of the law relating to mergers, acquisitions, financing, re-structuring, complex commercial contracts, standard trading terms, share options, shareholder and partnership agreements, commercial dispute resolution, joint venture and partnering arrangements, IT and Technology law, Intellectual Property, EU and competition law, Brexit and GDPR.
Interested in working with Stephen?
Let's start by getting to know you and your business - either on the phone or in person. Complete the form below and we'll be in touch shortly.
This site is protected by reCAPTCHA and the Google Privacy Policy and Terms of Service apply.