A widow has been allowed to claim against her husband's estate 26 years after grant of probate
Wills, Trusts & Probate
4th Feb 2020
The case of Thakare v Bhusate [2020] sets a new landmark in the length of time Inheritance (Provision for Family and Dependants) Act 1975 (IPFDA) claims can be brought after death. The previous record of six years was set in 1994, and normally claims must be brought within six months. Mr and Mrs Bhusate married in […]
By aleks
MLP Law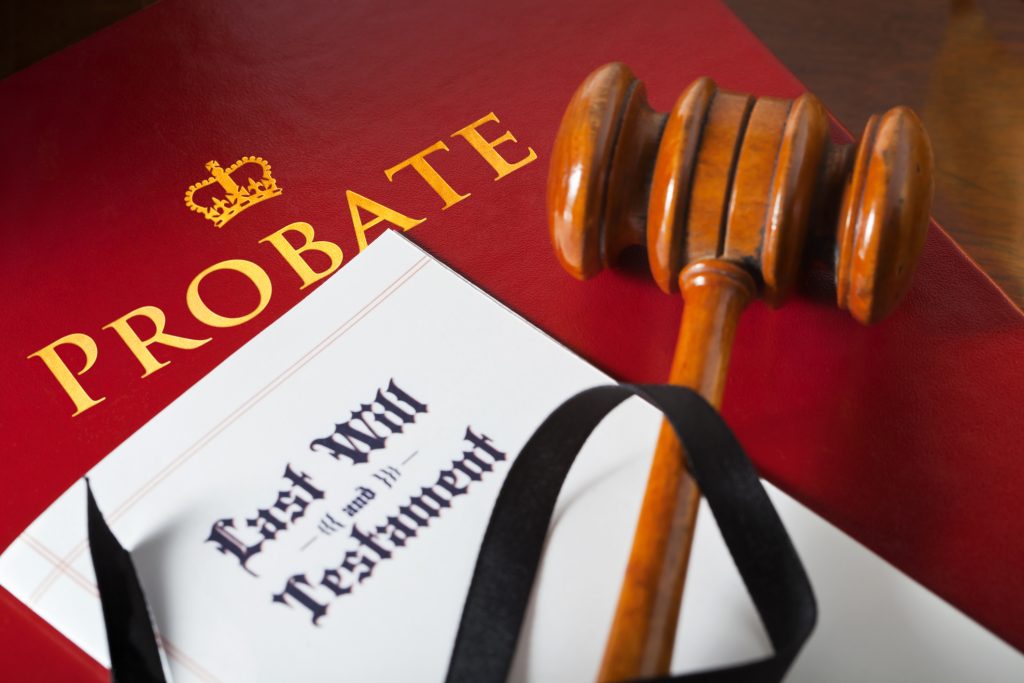 The case of Thakare v Bhusate [2020] sets a new landmark in the length of time Inheritance (Provision for Family and Dependants) Act 1975 (IPFDA) claims can be brought after death. The previous record of six years was set in 1994, and normally claims must be brought within six months.
Mr and Mrs Bhusate married in 1979 when the deceased was 61 and the widow was 28. The deceased was twice previously married and had five children. The couple went on to have one child before Mr Bhusate died without leaving a will. The case differed from many intestate cases because of the widow's acrimonious relationship with her step-children, which left the estate 'in limbo', meaning 25 years passed after the claimant's husband died without a will before she was able to claim from the estate.
While the facts of this case are extremely specific, the circumstances highlight the importance of writing a will. Many people still believe that their estate will default to their spouse if they die without a will, but this case goes to prove that this often not what happens in reality. In order to gain from her husband's estate, Mrs Bhusate will have had to pay years of legal fees all of which will have been deducted from the estate, leaving less money for everyone entitled to a share.
If you don't have a will or your family circumstances have changed since you last made one, please get in touch with our Wills Trusts and Probate team on wills@mlplaw.co.uk or 0161 926 1592.
About the expert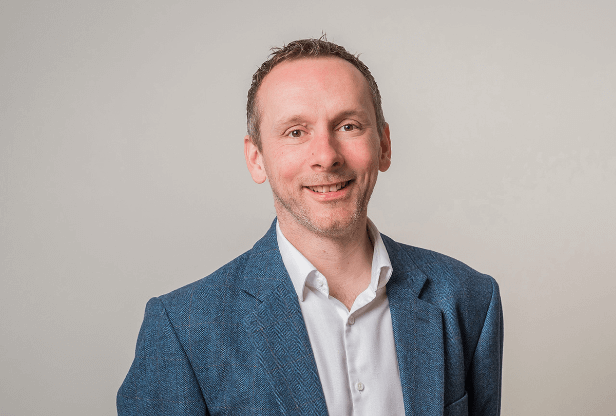 Stephen Attree
Managing Partner
Stephen is the Owner of MLP Law and leads our Commercial, IP and Dispute Resolution teams which provide advice on all aspects of the law relating to mergers, acquisitions, financing, re-structuring, complex commercial contracts, standard trading terms, share options, shareholder and partnership agreements, commercial dispute resolution, joint venture and partnering arrangements, IT and Technology law, Intellectual Property, EU and competition law, Brexit and GDPR.
Interested in working with Stephen?
Let's start by getting to know you and your business - either on the phone or in person. Complete the form below and we'll be in touch shortly.
This site is protected by reCAPTCHA and the Google Privacy Policy and Terms of Service apply.