Advice for Employers during the Coronavirus Outbreak
Employment Law
18th Mar 2020
Coronavirus: New SSP Regs re self-isolation The Statutory Sick Pay (General) (Coronavirus Amendment) Regulations 2020 are now in force. They provide that SSP will be available to anyone isolating themselves from other people in such a manner as to prevent infection or contamination with coronavirus, in accordance with government guidance. Currently, the […]
By aleks
MLP Law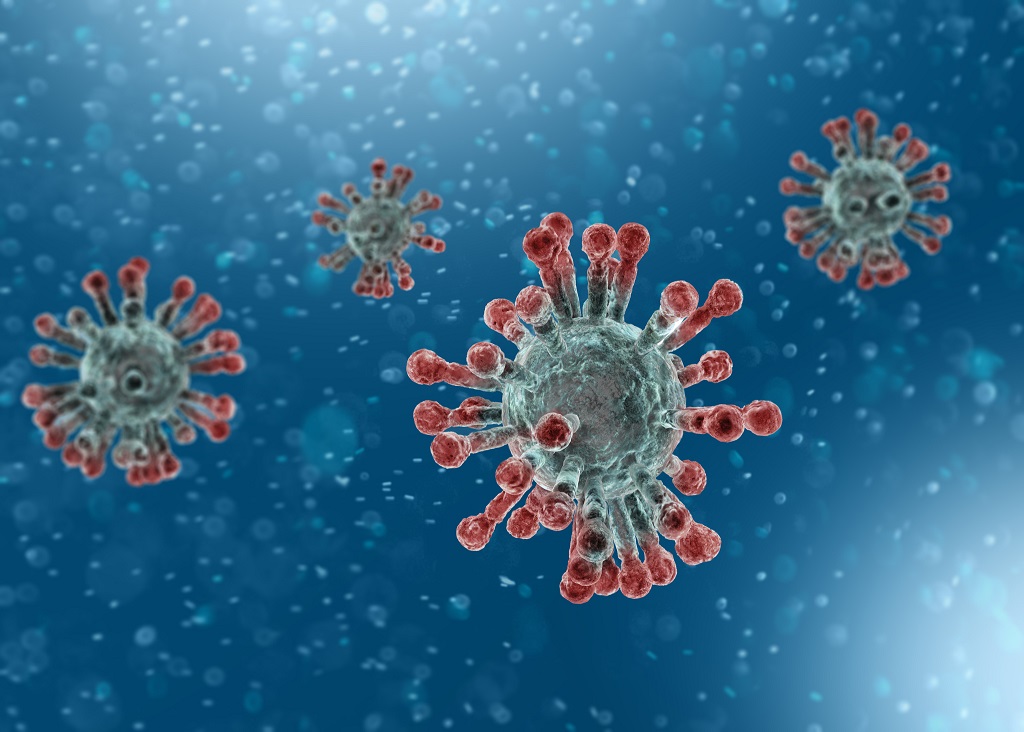 Coronavirus: New SSP Regs re self-isolation

The Statutory Sick Pay (General) (Coronavirus Amendment) Regulations 2020 are now in force.

They provide that SSP will be available to anyone isolating themselves from other people in such a manner as to prevent infection or contamination with coronavirus, in accordance with government guidance.

Currently, the anticipated Regulations providing that SSP will be payable from day 1 (not day 4), and allowing employers to reclaim the cost from the government, have not yet been published.

Lay offs and Short-time Working

Due to the negative impact of the cornovirus outbreak upon the financial markets and the economy, many businesses are considering what options are available to them in reacting to a potential downturn or recession, particularly in the short-term. One such option could be to implement lay offs or short-time working. In short, laying off employees means that the employer provides employees with no work (and no pay) for a period while retaining them as employees; short-time working means providing employees with less work, (and less pay) for a period while retaining them as employees. The reduction in work associated with short time means giving employees less than half the normal amount of work.

Unlike dismissal, it is a temporary solution to the problem of no or less work. An employer will be looking to save money when it lays people off or puts them on short-time working, by not paying them or by paying them less for a certain period.

During this period, employers are required to give affected employees guarantee payments but this is a minimal amount. It is 5 days' worth of payments in any rolling 3 month period, capped at £29 per day (£30 from 6 April). Annual leave entitlements for this period also continue to accrue.

In essence, an employer only has the right to implement these changes if it is expressly provided for in the contract of employment. This means that imposing such working conditions (with the consequent reduction/stoppage in pay), without having the contractual right to do so, allows an employee to resign in response to the breach of contract and claim constructive dismissal or a make a claim for an unlawful deduction of wages. It is open to employees, however, to accept the breach and the change to their contractual terms. In reality, many employees may do this in order to avoid being without a job in uncertain times or in the hope that it prevents a more drastic compulsory redundancy situation in the future.

Importantly, employers should note that after lay offs or short time working have been running for a certain amount of time – 4 consecutive weeks or 6 weeks in a rolling 13 week period – an employee is entitled to resign and treat themselves as having been made redundant. The employee would then be entitled to the appropriate redundancy payment and notice. There are complicated rules around these automatic statutory redundancy payments, so please contact us if this becomes an issue.

Other Short-Term Measures

Employers can consider:
Staggering lunch or working hours, to minimise the number of people congregating in the workplace (and in the local area), at any one time.
Reducing the number of meetings or changing the format (ie by telephone or Skype) to reduce face to face contact.
Facilitating working from home, in accordance with government guidelines.
Requesting that staff do not travel abroad for the foreseeable future, to avoid staff absences due to disrupted travel plans and the potential need to self-isolate.
Requiring staff to take annual leave when business is quiet – this ensures staff are paid during quiet times but also that they are available if and when matters improve. Employers can dictate when employees take annual leave and must give employees appropriate notice – twice the length of the leave being imposed. This means that an employee being asked to take a week's holiday must be notified of this 2 weeks before the required holiday is due to be taken.
More regular cleaning of the workplace
If you want to discuss any of these issues or other concerns that you have, please contact the MLP Employment Team on 0161 926 1508, employment@mlplaw.co.uk or follow our employment law-specific Twitter account @HRHeroUK.
About the expert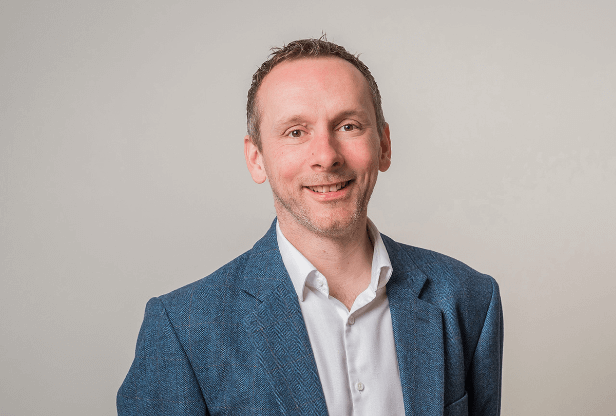 Stephen Attree
Managing Partner
Stephen is the Owner of MLP Law and leads our Commercial, IP and Dispute Resolution teams which provide advice on all aspects of the law relating to mergers, acquisitions, financing, re-structuring, complex commercial contracts, standard trading terms, share options, shareholder and partnership agreements, commercial dispute resolution, joint venture and partnering arrangements, IT and Technology law, Intellectual Property, EU and competition law, Brexit and GDPR.
Interested in working with Stephen?
Let's start by getting to know you and your business - either on the phone or in person. Complete the form below and we'll be in touch shortly.
This site is protected by reCAPTCHA and the Google Privacy Policy and Terms of Service apply.