Amendment to Job Support Scheme
Employment Law
22nd Oct 2020
Chancellor Rishi Sunak has announced a further amendment to the Job Support Scheme (JSS), which is due to begin on 1 November 2020 and be available for six months, with a review in January 2020. When originally announced, the JSS required employees to work a minimum of 33% of their normal hours. This has now […]
By aleks
MLP Law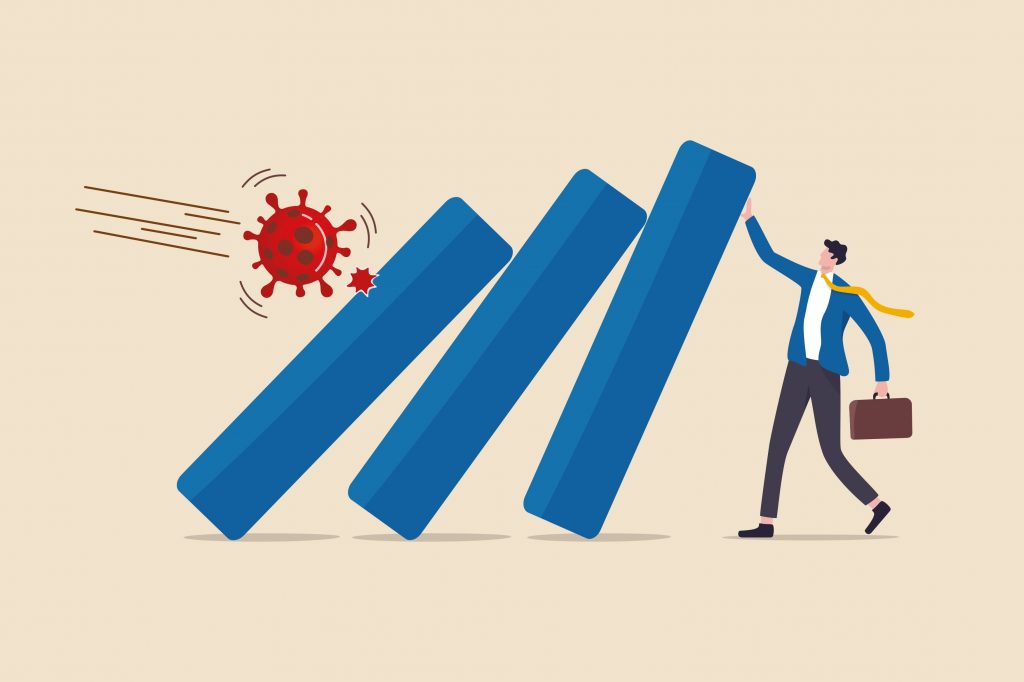 Chancellor Rishi Sunak has announced a further amendment to the Job Support Scheme (JSS), which is due to begin on 1 November 2020 and be available for six months, with a review in January 2020.
When originally announced, the JSS required employees to work a minimum of 33% of their normal hours. This has now been reduced to 20%, meaning that employees working as little as one day a week are now eligible for the scheme.
Additionally, the employer contribution to the 'unworked' hours has been significantly reduced from 33% to just 5%. This could have a huge impact on businesses and enable more employees to be kept in work.
Employers will continue to receive the £1,000 Job Retention Bonus.
No changes have been made to the JSS for those businesses legally required to close. Those businesses will receive grants to pay two thirds of the wages of staff who are unable to work, up to a maximum of £2,100 a month but will still have to cover pension and national insurance contributions.
Please don't hesitate to contact the team at MLP Law with ideas about topics or for detailed advice in connection with any of the issues raised. You can reach us at employment@mlplaw.co.uk or @HRHeroUK or on 0161 926 9969.
About the expert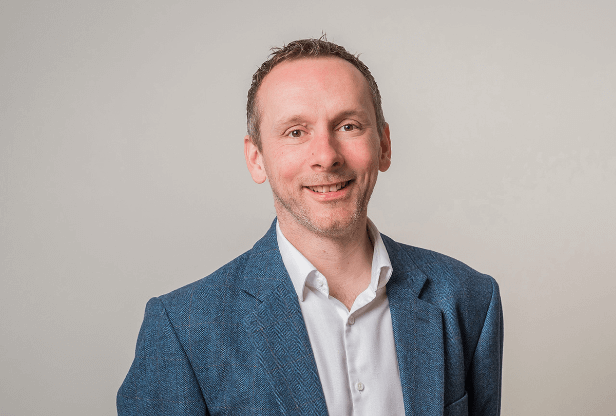 Stephen Attree
Managing Partner
Stephen is the Owner of MLP Law and leads our Commercial, IP and Dispute Resolution teams which provide advice on all aspects of the law relating to mergers, acquisitions, financing, re-structuring, complex commercial contracts, standard trading terms, share options, shareholder and partnership agreements, commercial dispute resolution, joint venture and partnering arrangements, IT and Technology law, Intellectual Property, EU and competition law, Brexit and GDPR.
Interested in working with Stephen?
Let's start by getting to know you and your business - either on the phone or in person. Complete the form below and we'll be in touch shortly.
This site is protected by reCAPTCHA and the Google Privacy Policy and Terms of Service apply.