Anna Nicole Smith – Her life and death of probate disputes
Wills, Trusts & Probate
2nd Jul 2021
Anna Nicole Smith was an American model, actress and TV personality. She first gained popularity in Playboy magazine winning the 1993 playmate of the year title. She dropped out of high school aged 14 in 1982, married in 1985 and divorced in 1993. In 1994 she had a highly publicised second marriage to 89-year-old billionaire […]
By aleks
MLP Law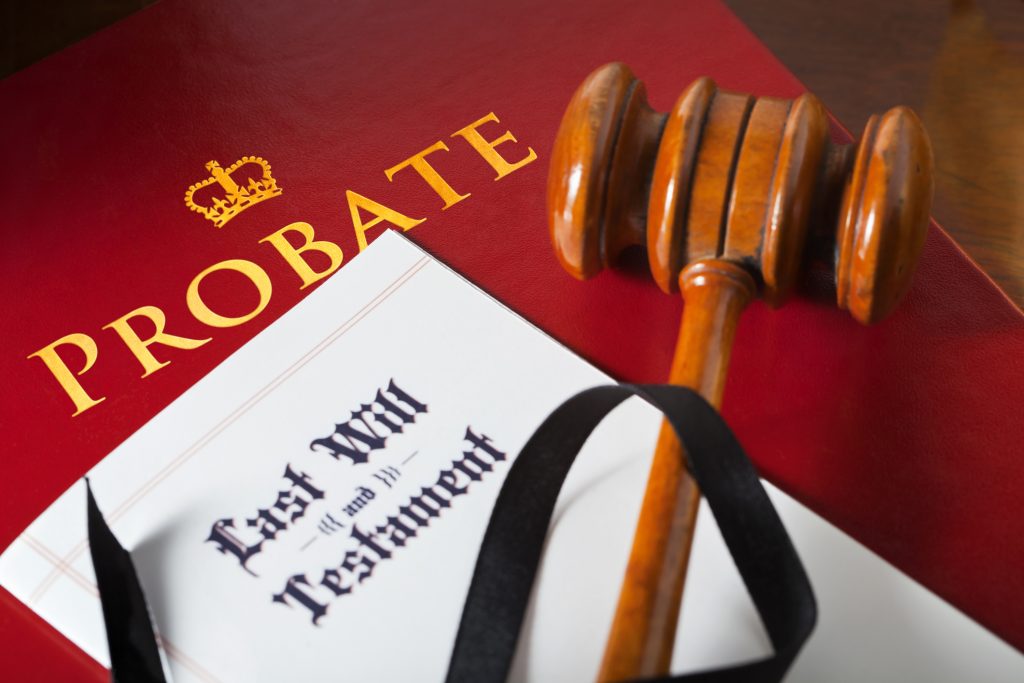 Anna Nicole Smith was an American model, actress and TV personality. She first gained popularity in Playboy magazine winning the 1993 playmate of the year title. She dropped out of high school aged 14 in 1982, married in 1985 and divorced in 1993. In 1994 she had a highly publicised second marriage to 89-year-old billionaire J. Howard Marshall. Following Marshall's death in 1995, Smith began a lengthy legal battle over a share of his estate.
The tragic and ill-fated life of Anna Nicole Smith in fact attracted 2 estate disputes: once when her husband died and once again when she passed away. When Anna married J. Howard Marshall in 1994. she was 26 while he was 89 at that time. The 62-year age difference between their ages caused a lot of people to term her as a 'gold digger'.
The $1.6 billion fortune of Howard Marshall was huge. Even though Smith was not in Marshall's Will she claimed that in return for marriage, Marshall verbally promised her half of his estate which primarily consisted of a 16% interest in Koch Industries. Smith's stepson E. Peirce Marshall disputed the claim.
An infamous and ugly court battle ensued that lasted for over 20 years with many twists in the journey. The Will was challenged in court not only by Anna but also by the other son of J. Howard Marshall, J. Howard Marshall III.
When Anna filed for bankruptcy in California, Pierce decided to sue her for defamation. However, Anna counter-sued him, won the case in California, and was awarded $450 million. In July 2001 this was overturned and the case transferred to federal Court. In 2002 the award was reduced to $88 million which was subsequently reversed in 2004.
The case has since then been heard twice by the Supreme Court. By the time of the second ruling, both Pierce and Anna had died.
Smith was allegedly addicted to prescription medications. She died in February 2007 at the age of 39 in a Hollywood hotel room as a result of an accidental overdose of prescription drugs.
The California court ruled in favour of Anna in 2013. In 2015 the Texas appellate court reversed a decision that said Anna's estate should pay sanctions to Pierce's. The case can still be reopened in court.
The final irony is that Anna left her estate to her son, who died in September 2006. She never changed her will to mention her 5-month old daughter Dannielynn. Four men claimed to be the father of Dannielynn, and a custody battle ensued. In 2007 entertainment photographer Larry Birkhead was established to be the father using DNA testing. Now the sole heir of Anna's estate is Dannielynn. If the case of J. Howard's estate is ever reopened, and the ruling comes in favour of Anna, Dannielynn would inherit the immense fortune.
To avoid any potentially difficult family issues on death do not hesitate to contact the WTP team by phone on 0161 926 9969 or by email to WTP@mlplaw.co.uk and we will be more than happy to advise you on protecting your business and personal assets from attack in the future.
If you have not made a Will, or if your circumstances have changed since your current Will was made, please call or email to make an appointment.
About the expert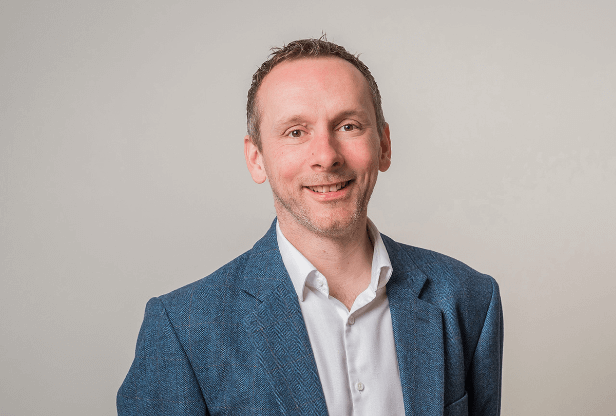 Stephen Attree
Managing Partner
Stephen is the Owner of MLP Law and leads our Commercial, IP and Dispute Resolution teams which provide advice on all aspects of the law relating to mergers, acquisitions, financing, re-structuring, complex commercial contracts, standard trading terms, share options, shareholder and partnership agreements, commercial dispute resolution, joint venture and partnering arrangements, IT and Technology law, Intellectual Property, EU and competition law, Brexit and GDPR.
Interested in working with Stephen?
Let's start by getting to know you and your business - either on the phone or in person. Complete the form below and we'll be in touch shortly.
This site is protected by reCAPTCHA and the Google Privacy Policy and Terms of Service apply.