Coronavirus Job Retention Scheme – Portal Open
Employment Law
20th Apr 2020
The Coronavirus Job Retention Scheme portal, allowing employers to reclaim up to 80% of a furloughed employee's salary from HMRC, opened at 5:30am. It can be accessed through the Government Gateway. Early reports indicate that it is fairly easy to use, with the relevant guidance to be found on the HMRC website. The Employment Team […]
By aleks
MLP Law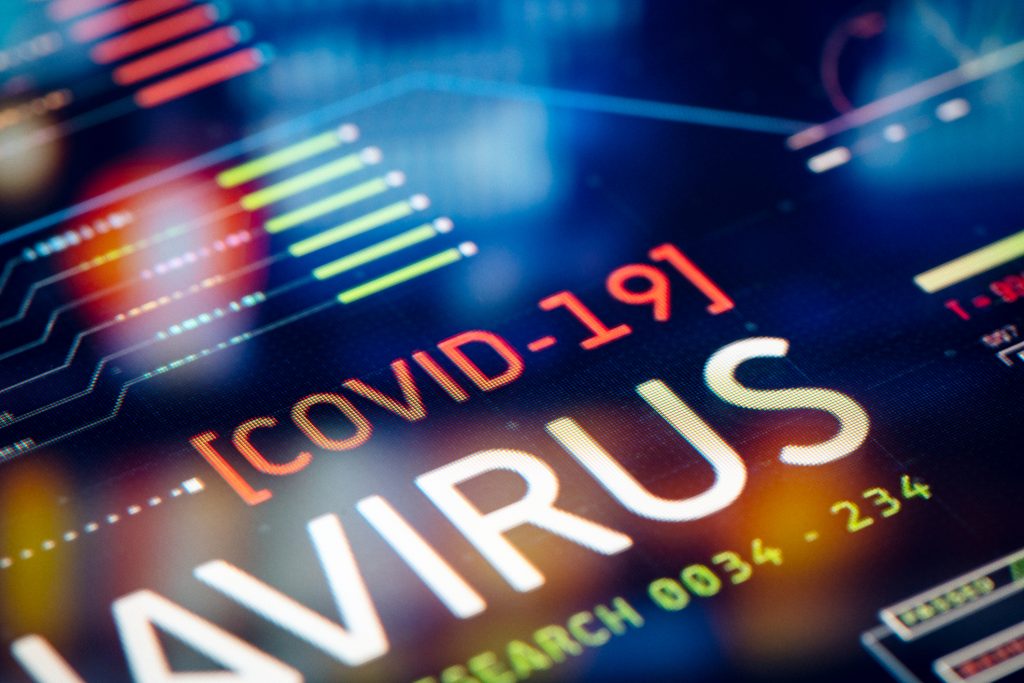 The Coronavirus Job Retention Scheme portal, allowing employers to reclaim up to 80% of a furloughed employee's salary from HMRC, opened at 5:30am. It can be accessed through the Government Gateway. Early reports indicate that it is fairly easy to use, with the relevant guidance to be found on the HMRC website.
The Employment Team at MLP Law can help you with any questions or queries in relation to the Coronavirus Job Retention Scheme. If you require any assistance, please contact us on 0161 926 9969, employment@mlplaw.co.uk or on our employment law-specific Twitter account @HRHeroUK.

About the expert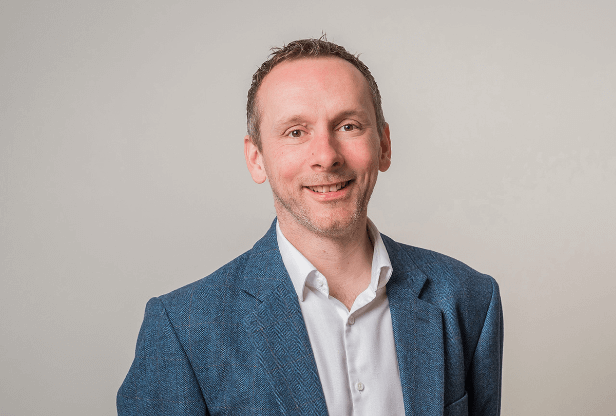 Stephen Attree
Managing Partner
Stephen is the Owner of MLP Law and leads our Commercial, IP and Dispute Resolution teams which provide advice on all aspects of the law relating to mergers, acquisitions, financing, re-structuring, complex commercial contracts, standard trading terms, share options, shareholder and partnership agreements, commercial dispute resolution, joint venture and partnering arrangements, IT and Technology law, Intellectual Property, EU and competition law, Brexit and GDPR.
Interested in working with Stephen?
Let's start by getting to know you and your business - either on the phone or in person. Complete the form below and we'll be in touch shortly.
This site is protected by reCAPTCHA and the Google Privacy Policy and Terms of Service apply.