Coronavirus: Workers will receive statutory sick pay from first day off work
Employment Law
4th Mar 2020
Boris Johnson has today announced that workers in the UK will be able to get statutory sick pay (SSP) from the first day off work, not the fourth, to help contain coronavirus. In practice, this means that those receiving SSP could get an extra £40.00 a week. Generally, an employee will have to have […]
By aleks
MLP Law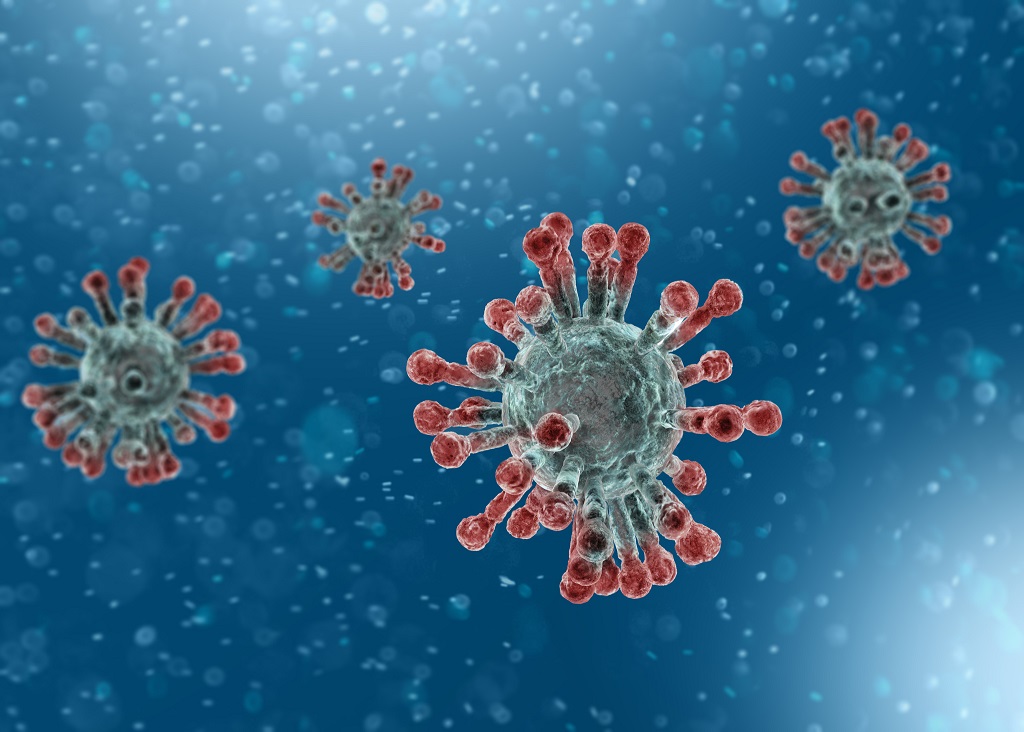 Boris Johnson has today announced that workers in the UK will be able to get statutory sick pay (SSP) from the first day off work, not the fourth, to help contain coronavirus. In practice, this means that those receiving SSP could get an extra £40.00 a week.
Generally, an employee will have to have been off work due to illness or injury for 3 days before being eligible for SSP on their fourth day of absence. They will also have to be earning at least £118 per week. However, in an attempt to help contain coronavirus and to prevent people with coronavirus from feeling forced to stay in work due to financial pressures, Mr Johnson has announced that people earning enough to be eligible for SSP can now receive it from day 1.
The change has been introduced using emergency legislation. This is legislation that allows bills to be brought forward and fast-tracked through Parliament when they are in response to a specific situation, rather than having to go through the usual stages of approving a bill which can take up to 3 months.
Officials believe that up to a fifth of the workforce could be off sick during the peak of an epidemic and given that England's chief medical officer has today said that it was "likely" that coronavirus will become an epidemic in the UK, these numbers could soon become reality. It is therefore important that both employees and employers know what their entitlements and obligations are when it comes to sick pay.
Although this is a significant step by the prime minister, today's change will not mark the end of debate over sick pay. As coronavirus cases continue to soar, the estimated 2 million workers who are not entitled to SSP will no doubt want their issues to be addressed as without some sort of financial relief, they may have to face the dilemma of either receiving no pay or having to go to work putting their colleagues at risk.
We will continue to update you as matters unfold. If you have any questions as an employer or an employee in relation to our article, then please contact our Employment Team on 0161 926 1508, or follow our employment law-specific Twitter account @HRHeroUK.
About the expert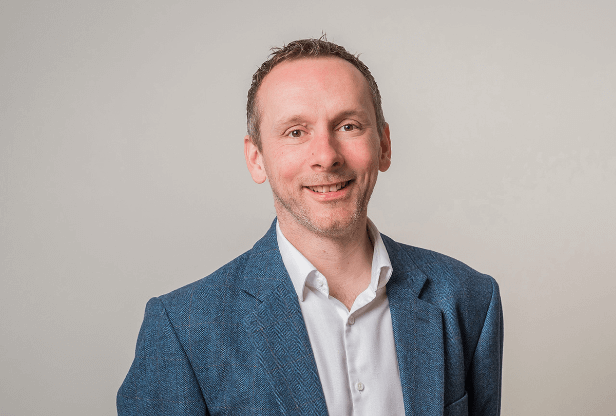 Stephen Attree
Managing Partner
Stephen is the Owner of MLP Law and leads our Commercial, IP and Dispute Resolution teams which provide advice on all aspects of the law relating to mergers, acquisitions, financing, re-structuring, complex commercial contracts, standard trading terms, share options, shareholder and partnership agreements, commercial dispute resolution, joint venture and partnering arrangements, IT and Technology law, Intellectual Property, EU and competition law, Brexit and GDPR.
Interested in working with Stephen?
Let's start by getting to know you and your business - either on the phone or in person. Complete the form below and we'll be in touch shortly.
This site is protected by reCAPTCHA and the Google Privacy Policy and Terms of Service apply.