Does my business need a policy on social media use for my employees? #Yes
Employment Law
28th Jan 2019
The ever increasing popularity of social media means that your employees are communicating with the outside world on an almost constant basis. Often this is a formal part of your employees' roles, using social media platforms to promote your business and its activities. In other circumstances, this may be an unauthorised drain on your resources. […]
By aleks
MLP Law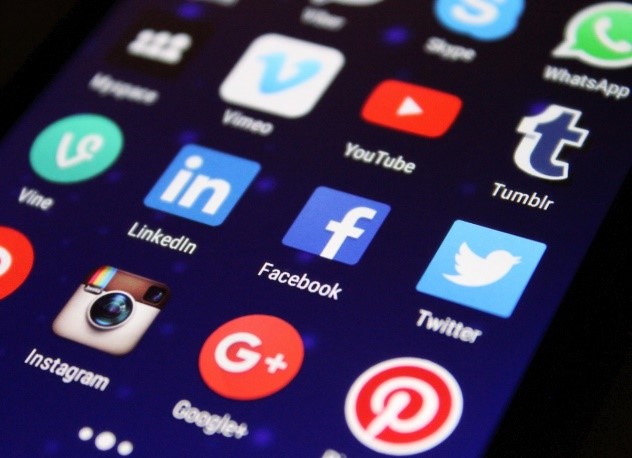 The ever increasing popularity of social media means that your employees are communicating with the outside world on an almost constant basis. Often this is a formal part of your employees' roles, using social media platforms to promote your business and its activities. In other circumstances, this may be an unauthorised drain on your resources. Either way, do you know what your employees are saying and are they damaging the reputation of your business?
We have all no doubt seen examples of social media activity by representatives of companies which brings their employer into disrepute. The problem with this is often these comments are made in the company's name, or the company is at least recognisable from the post. This potentially creates liability on the part of the company, for example, if the comment is offensive or libellous. This is because social media is governed by exactly the same laws that govern comments printed in newspapers.
With more and more businesses realising that social media is a great avenue for building brand and image and developing a loyal customer base, they are unlikely to want to cut back on their online presence simply because of what their employees may say online. Another way of setting standards and managing employee activity online is therefore required. One way of doing this is by laying down ground rules for the use of social media (whether such use is part of the job or otherwise) in a social media policy.
A comprehensive social media policy will typically include guidelines, best practices and tips for employees on their social media, as well as clear guidelines on what to expect if the rules are broken.
As well as implementing a social media policy, educating employees about social media use and the risk of the lines between personal and professional becoming blurred is vital, in order to make employees realise that how they portray themselves on social media can have an effect on them in a professional context.
A social media policy can also give a business a benchmark for enforcement, by giving them the opportunity to set out what is acceptable and what is not acceptable. We would also recommend that a social media policy cover the following:
Data governance or security and who has access to the Company's social media pages;
Company's monitoring of social media;
Workplace conflicts and issues should stay offline;
Privacy settings;
Confidentiality and the protection of the company's confidential information;
Personal posts and social media accounts;
Photographs being shared; and
Who do Linkedin contacts belong to.
If you would like to discuss anything mentioned in this blog, our employment team would be happy to discuss with you further. Please contact us on 0161 926 9969 or by email at employment@mlplaw.co.uk.
One way of laying down ground rules for the use of social media, whether it's as part of the job or otherwise, is by implementing a social media policy.
About the expert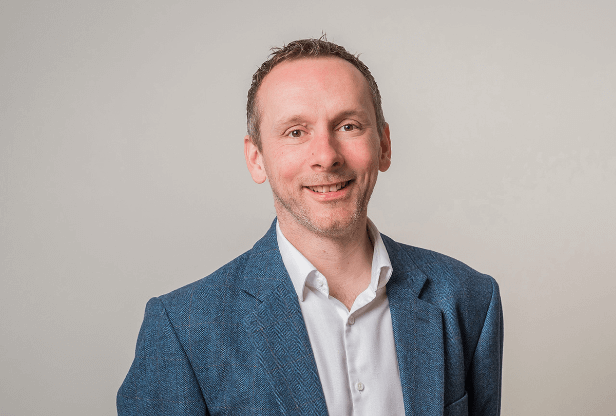 Stephen Attree
Managing Partner
Stephen is the Owner of MLP Law and leads our Commercial, IP and Dispute Resolution teams which provide advice on all aspects of the law relating to mergers, acquisitions, financing, re-structuring, complex commercial contracts, standard trading terms, share options, shareholder and partnership agreements, commercial dispute resolution, joint venture and partnering arrangements, IT and Technology law, Intellectual Property, EU and competition law, Brexit and GDPR.
Interested in working with Stephen?
Let's start by getting to know you and your business - either on the phone or in person. Complete the form below and we'll be in touch shortly.
This site is protected by reCAPTCHA and the Google Privacy Policy and Terms of Service apply.