Domestic Abuse Increase
It has been reported that there is an increase of approximately 38% in domestic abuse incidents when England lose a football match.  If you feel you need advice please click the link below for the details of various agencies you can speak to. https://www.gov.uk/guidance/domestic-abuse-how-to-get-help#get-help-and-support We can also help to provide you with the legal protection […]
By aleks
MLP Law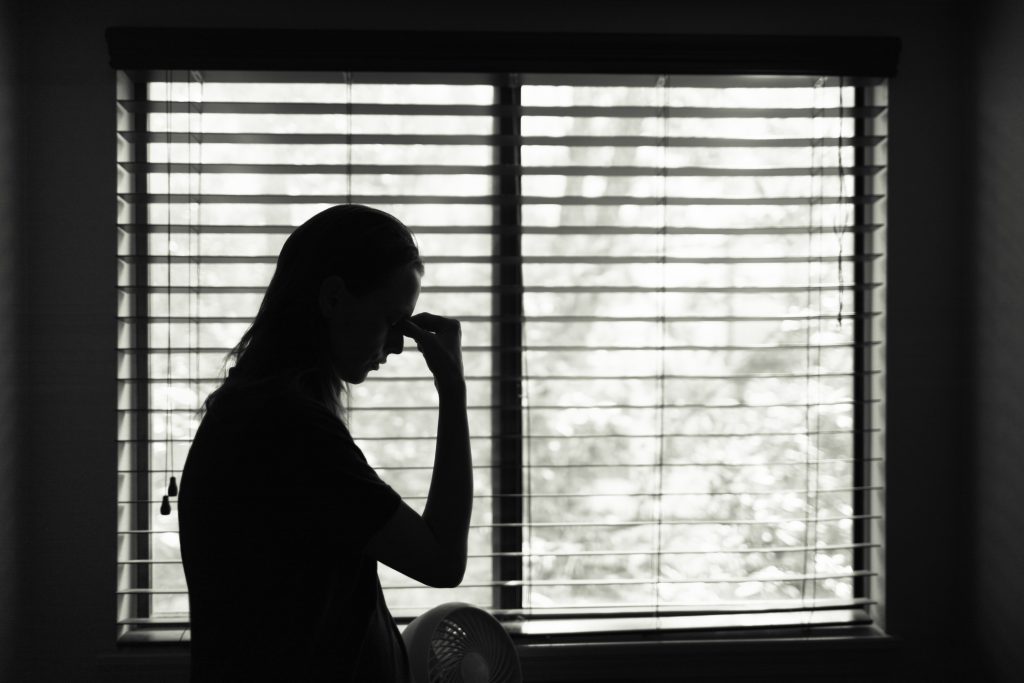 It has been reported that there is an increase of approximately 38% in domestic abuse incidents when England lose a football match. 
If you feel you need advice please click the link below for the details of various agencies you can speak to.
https://www.gov.uk/guidance/domestic-abuse-how-to-get-help#get-help-and-support
We can also help to provide you with the legal protection you may need in exiting an abusive relationship. If you wish to have a confidential conversation please contact Rachael Wood on 0161 926 2581 or email rachaelw@mlplaw.co.uk.
About the expert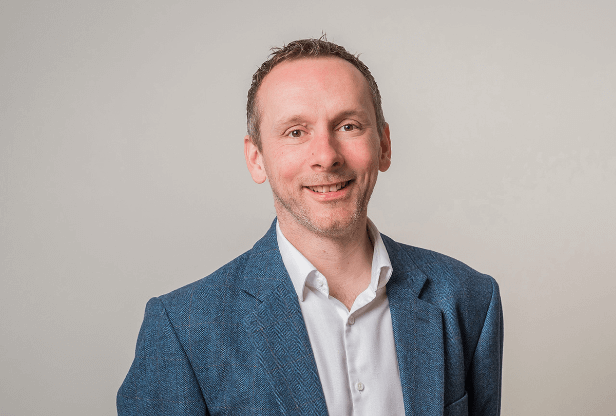 Stephen Attree
Managing Partner
Stephen is the Owner of MLP Law and leads our Commercial, IP and Dispute Resolution teams which provide advice on all aspects of the law relating to mergers, acquisitions, financing, re-structuring, complex commercial contracts, standard trading terms, share options, shareholder and partnership agreements, commercial dispute resolution, joint venture and partnering arrangements, IT and Technology law, Intellectual Property, EU and competition law, Brexit and GDPR.
Interested in working with Stephen?
Let's start by getting to know you and your business - either on the phone or in person. Complete the form below and we'll be in touch shortly.
This site is protected by reCAPTCHA and the Google Privacy Policy and Terms of Service apply.