Employee Grievance After Resignation
Employment Law
5th Feb 2021
A recent case has highlighted an area where employers must exercise caution, when dealing with aggrieved employees. In Gordon v J & D Pierce (Contracts) Limited, the Employment Appeal Tribunal (EAT) determined that the fact the Claimant had engaged in a grievance process after resigning did not undermine his argument that he had been constructively […]
By aleks
MLP Law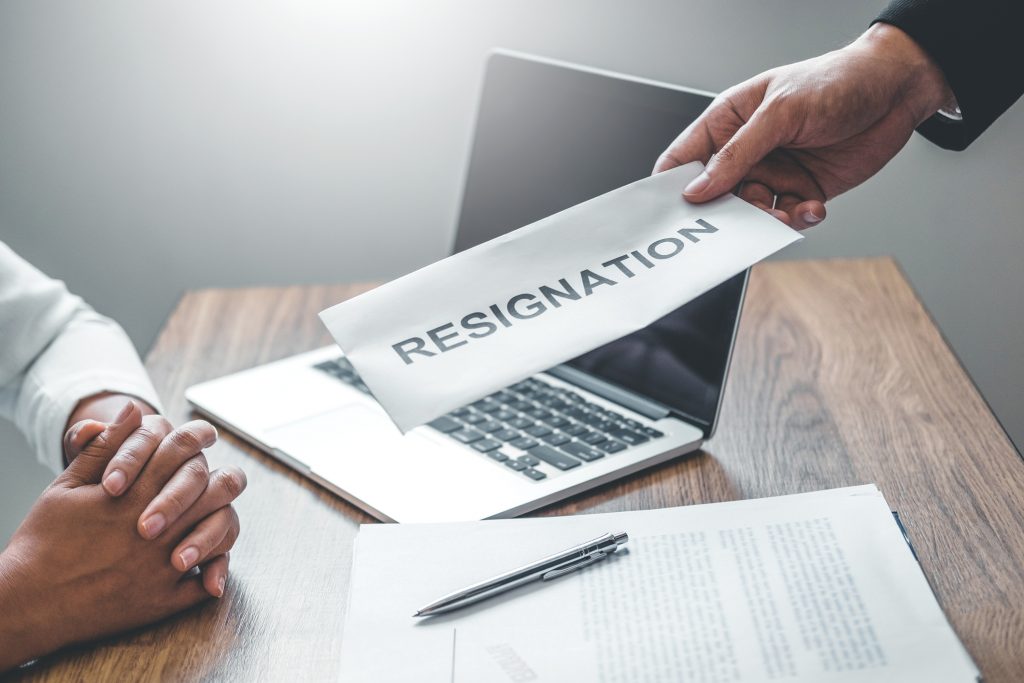 A recent case has highlighted an area where employers must exercise caution, when dealing with aggrieved employees.
In Gordon v J & D Pierce (Contracts) Limited, the Employment Appeal Tribunal (EAT) determined that the fact the Claimant had engaged in a grievance process after resigning did not undermine his argument that he had been constructively dismissed.
Facts
The Claimant's working relationship with his manager had deteriorated, so he resigned but then participated in the employer's grievance process. The Claimant then brought a claim of constructive dismissal, alleging that his employer had fundamentally breached his contract of employment due to the manager's conduct. His employer argued that if the Claimant was prepared to engage in an internal grievance process, he had tacitly accepted or waived the alleged breach, which meant that he could not succeed with a claim of constructive dismissal.
Law
Essentially, if an employer's conduct amounts to a repudiation of the employment contract, the employee can choose whether to resign or waive the breach. An employee who waives the breach of contract cannot succeed with a constructive dismissal claim. The EAT, however, held that lodging a grievance will not, by itself, be enough for an employer to argue the employee has waived the breach and lost the right to resign and claim constructive dismissal.
The EAT stated that relying on one contractual right, such as a disciplinary appeal or a grievance, does not mean that all other contractual rights fall away, including the right to resign in response to a breach.
Practical Steps for Employers
The Claimant was unsuccessful in his claim for other reasons but the case provides a reminder to employers that an employee's resignation is not always the end of the story. Ultimately, although the circumstances of every case have to be considered individually, it highlights that employers should follow their own grievance procedures carefully, even where the individual raising the grievance has resigned.
Similarly, as participation in the grievance process by an employee who has resigned does not preclude him or her from then raising a claim of constructive dismissal, there is added impetus for employers to ensure that such a process is well documented, accurate meeting minutes are taken (which should then be agreed with the employee) and a reasonable approach to finding a resolution to the employee's concerns can be demonstrated.  This can improve the employer's position during any future litigation.
If you have any questions or queries in relation to this blog, please do get in touch – by telephone on 0161 926 9969 or by email to julies@mlplaw.co.uk
About the expert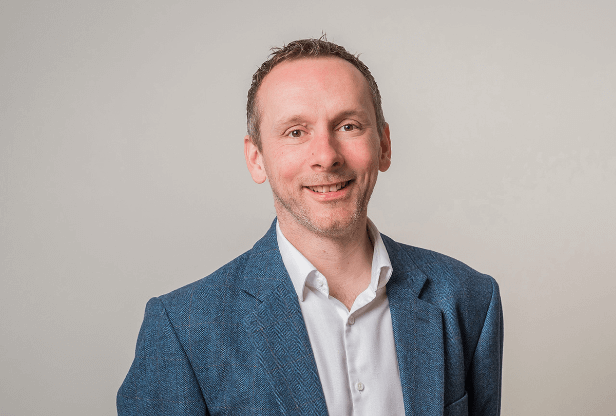 Stephen Attree
Managing Partner
Stephen is the Owner of MLP Law and leads our Commercial, IP and Dispute Resolution teams which provide advice on all aspects of the law relating to mergers, acquisitions, financing, re-structuring, complex commercial contracts, standard trading terms, share options, shareholder and partnership agreements, commercial dispute resolution, joint venture and partnering arrangements, IT and Technology law, Intellectual Property, EU and competition law, Brexit and GDPR.
Interested in working with Stephen?
Let's start by getting to know you and your business - either on the phone or in person. Complete the form below and we'll be in touch shortly.
This site is protected by reCAPTCHA and the Google Privacy Policy and Terms of Service apply.