FAQ – Lasting Powers of Attorney
Wills, Trusts & Probate
4th May 2021
Welcome to our series of blogs, addressing post-lockdown issues from a legal perspective. This week sees the latest blog, from our MLP Law's Wills, Trusts and Probate team, looking at Lasting Powers of Attorney. Our blogs over the coming weeks will address a full range of topics across all our services – including our corporate, […]
By aleks
MLP Law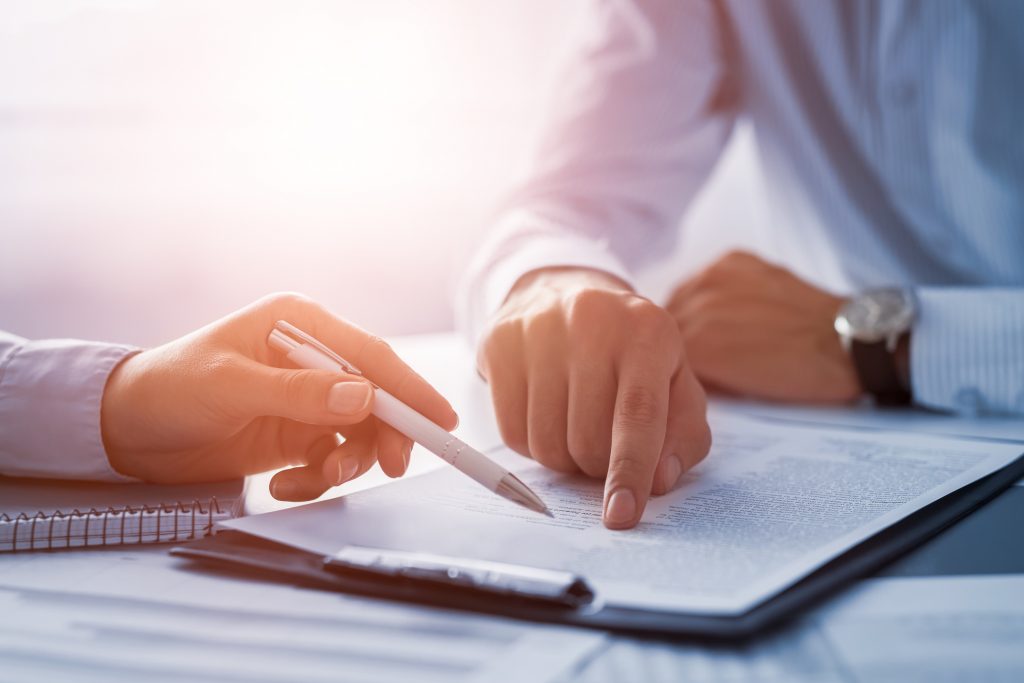 Welcome to our series of blogs, addressing post-lockdown issues from a legal perspective. This week sees the latest blog, from our MLP Law's Wills, Trusts and Probate team, looking at Lasting Powers of Attorney.
Our blogs over the coming weeks will address a full range of topics across all our services – including our corporate, employment, commercial property, private client and family departments – as we explore various post-lockdown challenges and opportunities.
"What are Lasting Powers of Attorney?"
A Lasting Power of Attorney (LPA) is a legal document in which a person (the 'donor') appoints people whom they trust (the 'attorneys'), in advance of deterioration of health, to help make decisions or to make decisions on their behalf of the donor in relation to their finances and/or personal welfare.
There are two types of LPAs, a Health and Welfare LPA, and a Property and Financial Affairs LPA.
An LPA for Property and Financial affairs is vital for managing your bank accounts, investments and any properties you own should you lose capacity. Your attorneys help to make decisions including helping you with finances, managing your taxes, buying and selling assets.
Health and Welfare LPAs are crucial for giving people you trust a say in the most important decisions, for example, your medical care, where you live and your daily routine, and life sustaining treatment. Otherwise these decisions are made my medical professionals rather than family or friends who you trust.
"What happens if I don't make Lasting Powers of Attorney and I loose capacity?"
If you lose capacity without making LPAs, then your family or friends who wish to help you manage your affairs would need to make an application to the Court of Protection to request the appointment of a deputy to help manage your affairs. This process can be both lengthy and costly.
Court of Protection applications can take around 6 – 7 months and can be considerably more expensive than Lasting Powers of Attorney. During this time while application is being progressed, there wouldn't be anyone who could lawfully help you with decisions in relation to your health and welfare or property and financial affairs.
"I'm a business owner, can I appoint someone to manage by business affairs if I lose capacity?"
The short answer is – yes!
A Business LPA gives the attorneys authority to make decisions in relation to the donor's business interests. This gives the donor control and peace of mind in that they have appointed someone who they trust and who is familiar with managing the business.
The Business LPA is entirely separate to personal Lasting Powers of Attorney and is limited only to a specific business.
It is important for any business owner to consider the consequences should they be unable or unavailable to make decisions, and for the business owners to understand what would happen to the day to day running of the business. The appointed attorney would be able to make decisions regarding the day-to-day management of the business, manage the finances of the business (including investing assets), pay employees and suppliers, sign contracts, manage property owned or leased by the business and more.
"When can my attorneys use the Lasting Powers of Attorney?"
Attorneys appointed by an LPA for Health and Welfare can only act once the donor has lost the capacity to make their own decisions.
When making an LPA for Property and Financial affairs or business interests, the donor can choose as to when their attorneys can use the LPA. This can be as soon as the LPA has been registered or only when the donor has lost capacity.
"Which type of Lasting Power of Attorney should I make?"
An individual can make both types of LPAs, similarly a business owner can make personal LPAs for their Property and Financial affairs, and Health and Welfare together with a Business LPA.
It is important that you consider your wishes and how you would like matters to be dealt with, should you lose capacity. It is important to consider carefully who you would like to make decisions on your behalf and ensure that you trust they will act in your best interest.
Our experts can discuss your specific needs and requirements to tailor the LPAs to your individual circumstances and wishes.
If you are interested in setting up an LPA or wish to discuss this further, then please don't hesitate to contact our team specialists on 0161 9269969 or WTP@mlplaw.co.uk, who can provide swift and effective advice to help put your mind at ease.
About the expert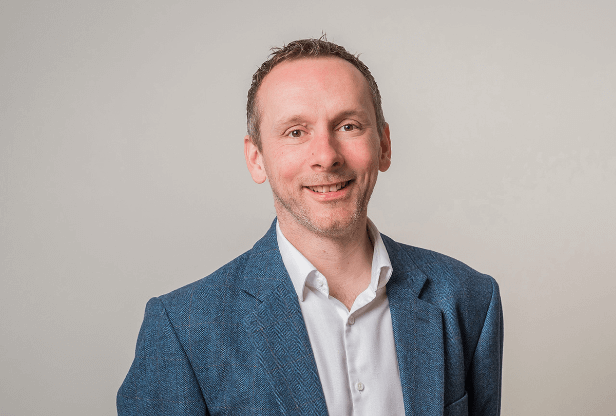 Stephen Attree
Managing Partner
Stephen is the Owner of MLP Law and leads our Commercial, IP and Dispute Resolution teams which provide advice on all aspects of the law relating to mergers, acquisitions, financing, re-structuring, complex commercial contracts, standard trading terms, share options, shareholder and partnership agreements, commercial dispute resolution, joint venture and partnering arrangements, IT and Technology law, Intellectual Property, EU and competition law, Brexit and GDPR.
Interested in working with Stephen?
Let's start by getting to know you and your business - either on the phone or in person. Complete the form below and we'll be in touch shortly.
This site is protected by reCAPTCHA and the Google Privacy Policy and Terms of Service apply.