Financing an MBO
Corporate & Commercial Law
5th Jul 2021
Management Buyout Series Part 4: Financing an MBO What is a Management Buyout? A management buyout (MBO) is a transaction where the core management team of a company work together to buy a company, or part of it. Please refer to our blog on MBOs: the Pros and Cons,  MBOs: Considerations before, during and after […]
By aleks
MLP Law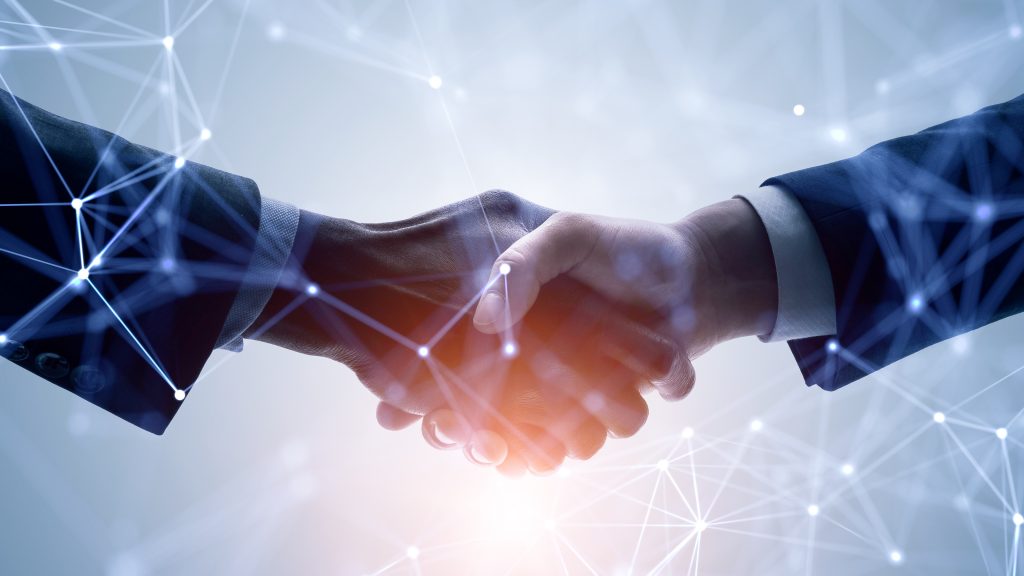 Management Buyout Series Part 4: Financing an MBO
What is a Management Buyout?
A management buyout (MBO) is a transaction where the core management team of a company work together to buy a company, or part of it.
Please refer to our blog on MBOs: the Pros and Cons,  MBOs: Considerations before, during and after an MBO and MBOs: The Legal Process 
When a management team is seriously considering undertaking an MBO of a company, they need to agree a price with the seller. A fair valuation of the business should be determined between the seller and the management team, but this should be subject to an independent valuation by a third party expert.
The next step for the management team is obtaining finance to fund the MBO. In most cases, the management team will be unable to raise the full funding from their own personal means. Although the management team will usually raise a percentage of the funding between them, the remainder of the funds will be raised from third party finance.
On a typical MBO of an SME (small and medium-sized enterprise), third party finance may be raised from one or more of the following options:
Private equity or venture capital
Private equity is composed of funds and investors that directly invest in private companies.  Part of the money they invest will be a subscription for shares in the newco purchasing vehicle.  The remainder of the investment will be shareholder debt, usually in the form of loan notes.  Similarly, Venture capital (VC) is a type of financing that is provided by firms or funds to small, early-stage, emerging firms that are deemed to have high growth potential.
Bank loans
Traditionally, the main source of debt finance for an MBO would be from banks.  The bank will provide a facility for the agreed sum and take security over the borrower's assets and those of the target company
Asset or invoice based finance
Asset finance is a type of finance used by a business to purchase equipment they need to grow. It usually involves paying a regular charge to use the asset over an agreed period. The most common types are lease or hire purchase.  Invoice financing is a way for businesses to borrow money against amounts due from customers.  It helps a business to improve cash flow, pay employees and suppliers and reinvest earlier than they could if they had to wait until their customers paid their balances in full.
Seller deferred consideration
Here a seller agrees to a proportion of the consideration being paid over an agreed period of time following completion. Sometimes this will be linked to future performance and/or profit of the target company.
A thorough financial analysis of the target company should be undertaken and once it is clear how much finance the management team need to raise, they need to carefully consider which form of finance, or which combination of options is most suitable for their circumstances, as often a mix of deferred consideration, equity investment and debt finance is used. It is advisable to take professional advice in this regard as the management team do not want to be stuck with unmanageable debt, nor do they want to hand over too much control to a third party investor.
Experienced in acting for both sellers and buyers in a management buyout (or management buy in), MLP Law can guide you through this process. If you have any questions about the above, please get in touch with a member of the MLP Law Corporate team by emailing corporate@mlplaw.co.uk or calling 0161 926 9969.
About the expert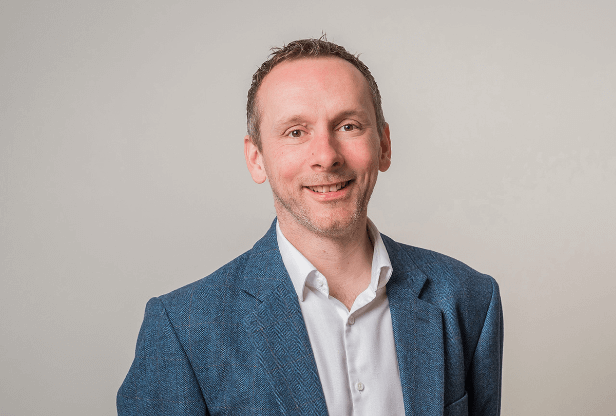 Stephen Attree
Managing Partner
Stephen is the Owner of MLP Law and leads our Commercial, IP and Dispute Resolution teams which provide advice on all aspects of the law relating to mergers, acquisitions, financing, re-structuring, complex commercial contracts, standard trading terms, share options, shareholder and partnership agreements, commercial dispute resolution, joint venture and partnering arrangements, IT and Technology law, Intellectual Property, EU and competition law, Brexit and GDPR.
Interested in working with Stephen?
Let's start by getting to know you and your business - either on the phone or in person. Complete the form below and we'll be in touch shortly.
This site is protected by reCAPTCHA and the Google Privacy Policy and Terms of Service apply.