Furlough Leave – Update
Employment Law
26th Mar 2020
Following our recent blog on the Coronavirus Job Retention Scheme that was announced by the Chancellor on Friday 20 March 2020, Luke Evans, a backbench MP, has provided this update in relation to the the Scheme. It is not an official government update but is the most recent information we have obtained for the time […]
By aleks
MLP Law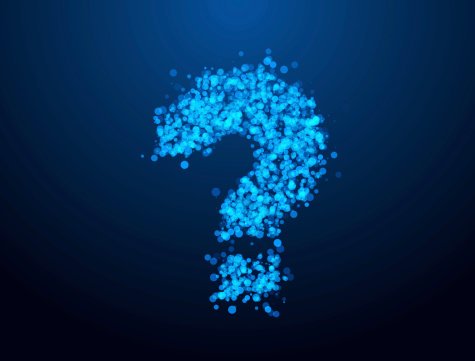 Following our recent blog on the Coronavirus Job Retention Scheme that was announced by the Chancellor on Friday 20 March 2020, Luke Evans, a backbench MP, has provided this update in relation to the the Scheme.
It is not an official government update but is the most recent information we have obtained for the time being…..
the aim is to get the scheme up and running before the end of April.
the 80% is based on the higher of (i) the earnings in the same pay period in the previous year; or (ii) the average earnings in the previous 12 months (or less, if they've worked for less)
employees taken on after 1 March 2020 are excluded from the scheme. So the rumour was true! Presumably that's an anti-fraud measure to stop employers hiring their spouses, mums, dads and siblings after the scheme was announced.
businesses can re-employ people who have been made redundant since 1st March, and then furlough them.
to qualify for the payment, an employee must be furloughed for a minimum of three weeks. They can then come off furlough. This means that employers cannot rotate staff weekly between furlough and non-furlough.
employees on furlough leave can do volunteering or training, providing it does not generate any money for their employer.
If you have any questions as an employer or an employee in relation to the new updates and how they will affect you, then please contact our Employment Team on 0161 926 9969, employment@mlplaw.co.uk or follow our employment law-specific Twitter account @HRHeroUK.
About the expert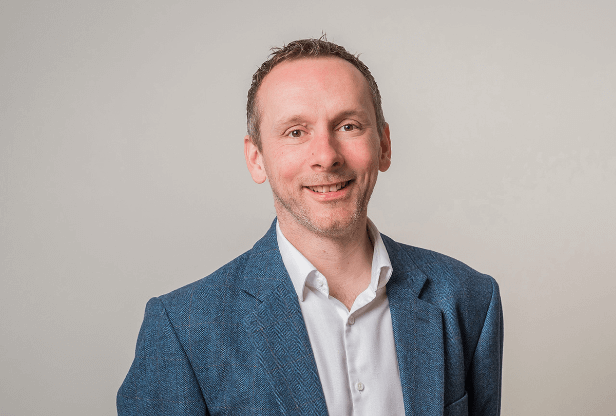 Stephen Attree
Managing Partner
Stephen is the Owner of MLP Law and leads our Commercial, IP and Dispute Resolution teams which provide advice on all aspects of the law relating to mergers, acquisitions, financing, re-structuring, complex commercial contracts, standard trading terms, share options, shareholder and partnership agreements, commercial dispute resolution, joint venture and partnering arrangements, IT and Technology law, Intellectual Property, EU and competition law, Brexit and GDPR.
Interested in working with Stephen?
Let's start by getting to know you and your business - either on the phone or in person. Complete the form below and we'll be in touch shortly.
This site is protected by reCAPTCHA and the Google Privacy Policy and Terms of Service apply.