Further Delays in Enforcing Possession Orders'
Residential & Commercial Property
20th Nov 2020
The Public Health (Coronavirus) (Protection from Eviction and Taking Control of Goods) (England) Regulations 2020 provide that court enforcement officers and bailiffs will not be permitted to enter properties to enforce residential possession orders. The Regulations also prevent them from entering properties to take control of goods to pay money judgments.The Regulations in effect give […]
By aleks
MLP Law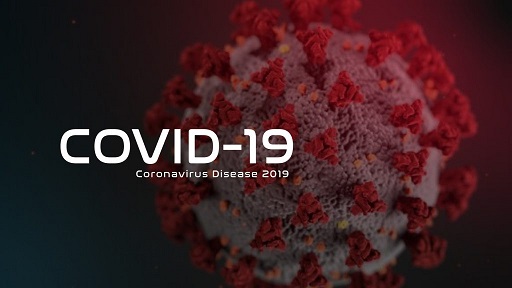 The Public Health (Coronavirus) (Protection from Eviction and Taking Control of Goods) (England) Regulations 2020 provide that court enforcement officers and bailiffs will not be permitted to enter properties to enforce residential possession orders. The Regulations also prevent them from entering properties to take control of goods to pay money judgments.
The Regulations in effect give force to a "request" made last month by the Lord Chancellor, Robert Buckland, to enforcement officers not to enforce possession orders during the second national lockdown.

The Regulations are scheduled to remain in effect until 11th January 2021.
There are exceptions to the Regulations, albeit very limited in scope, which will allow possession orders to be enforced against trespassers (as opposed to those occupying under a tenancy agreement) and in circumstances where rent arrears amounting to at least 9 months' rent – but crucially any unpaid rent arrears accrued after 23rd March 2020 must be disregarded.
During the first national lockdown, the courts did not hear residential possession claims. Any existing proceedings were stayed (i.e. put on hold) and no new proceedings could be issued.
This restriction was lifted in September. The courts have continued to hear possession proceedings during this second lockdown but the effect of the Regulations is that a landlord who obtains a possession order in the next few weeks will be unable to enforce it until January at the earliest.
Given the inevitable backlog which will have built up in the meantime, it is likely that even then there will be further delays in obtaining an eviction appointment.

Landlords remain able to serve notices to bring tenancies to an end – both under the "no-fault" section 21 route and in circumstances where the tenant is alleged to be in breach of the tenancy, using the section 8 route – but subject to certain limited exceptions the notice period required is six months, and that will remain the case until (at least) March 2021.

If you are a landlord and need advice on how to deal with a tenant that isn't paying their rent or other tenancy issues, please contact Mark Turner on 0161 926 9969 or email markt@mlplaw.co.uk.
About the expert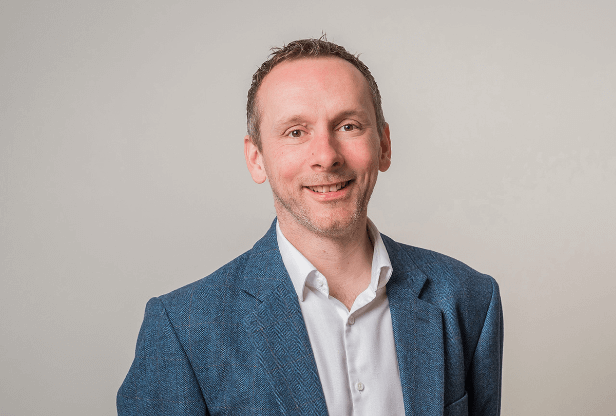 Stephen Attree
Managing Partner
Stephen is the Owner of MLP Law and leads our Commercial, IP and Dispute Resolution teams which provide advice on all aspects of the law relating to mergers, acquisitions, financing, re-structuring, complex commercial contracts, standard trading terms, share options, shareholder and partnership agreements, commercial dispute resolution, joint venture and partnering arrangements, IT and Technology law, Intellectual Property, EU and competition law, Brexit and GDPR.
Interested in working with Stephen?
Let's start by getting to know you and your business - either on the phone or in person. Complete the form below and we'll be in touch shortly.
This site is protected by reCAPTCHA and the Google Privacy Policy and Terms of Service apply.