Government Introduces Major Increase in Fees for Probate Applications
Wills, Trusts & Probate
8th Feb 2019
When someone has died leaving property, money and possessions (the 'estate') it is likely that a Grant of Probate will be needed whether the deceased left a will or not. In the event of an intestacy this authority is known as the Letters of Administration. The Grant of Probate is the legal authority which […]
By aleks
MLP Law
When someone has died leaving property, money and possessions (the 'estate') it is likely that a Grant of Probate will be needed whether the deceased left a will or not. In the event of an intestacy this authority is known as the Letters of Administration. The Grant of Probate is the legal authority which enables the executor of the will (or estate administrator in the event of an intestacy) to gather in the assets of the estate, pay any debts or liabilities, and distribute the net estate to the beneficiaries.
At present applicants for a Grant of Probate pay a flat £215, or £155 if they apply through a solicitor, on estates over £5,000.
The Government has now put forward controversial plans to increase the fees from a flat fee to one which is based upon the value of the estate as follows:
Estates worth less than £50,000 will pay nothing, meaning estates worth between £5,000 and £50,000 will save £215 compared to the current system.
Estates worth from £50,000 up to £300,000 will pay £250, a rise of £35.
Estates worth from £300,000 up to £500,000 will pay £750, a rise of £535.
Estates worth from £500,000 up to £1 million will pay £2,500, a rise of £2,285.
Estates worth from £1 million up to £1.6 million will pay £4,000, a rise of £3,785.
Estates worth from £1.6 million up to £2 million will pay £5,000, a rise of £4,785.
Estates worth more than £2 million will pay £6,000, a rise of £5,785.
Following debate in Parliament on 7th February 2019 it appears that these increases will be going ahead as from April 2019, although there are still opportunities for MP's to object to what are proving to be deeply unpopular plans.

Kerry Blackhurst – Wills, Trust and Probate Associate
About the expert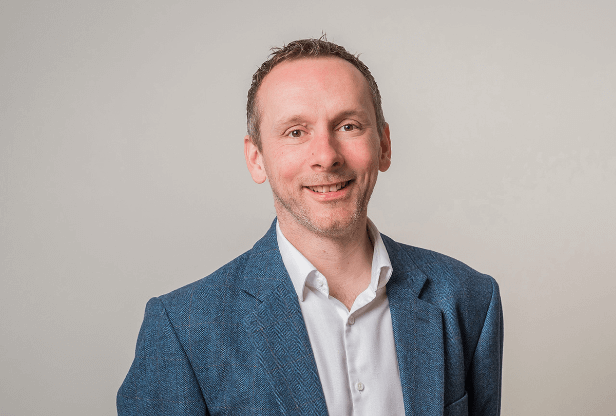 Stephen Attree
Managing Partner
Stephen is the Owner of MLP Law and leads our Commercial, IP and Dispute Resolution teams which provide advice on all aspects of the law relating to mergers, acquisitions, financing, re-structuring, complex commercial contracts, standard trading terms, share options, shareholder and partnership agreements, commercial dispute resolution, joint venture and partnering arrangements, IT and Technology law, Intellectual Property, EU and competition law, Brexit and GDPR.
Interested in working with Stephen?
Let's start by getting to know you and your business - either on the phone or in person. Complete the form below and we'll be in touch shortly.
This site is protected by reCAPTCHA and the Google Privacy Policy and Terms of Service apply.