GUIDANCE ON EXPERT CONTINGENCY FEES
Financial Services Regulations
19th Sep 2018
Recent guidance on instructing experts in legal proceedings on a contingency (no win, no fee) basis has recently been given in the case of Gardiner & Theobald LLP v Jackson. Those seeking to pursue a claim are, quite naturally, concerned about the costs of doing so. The courts are keen to increase access to […]
By aleks
MLP Law
Recent guidance on instructing experts in legal proceedings on a contingency (no win, no fee) basis has recently been given in the case of Gardiner & Theobald LLP v Jackson.
Those seeking to pursue a claim are, quite naturally, concerned about the costs of doing so. The courts are keen to increase access to justice but must also ensure public trust in the system of justice and a delicate balance must be drawn. Many cases, including those in the construction industry, turn on and are decided by the expert evidence. However, the obtaining of proper expert evidence is not an uncostly exercise and claimants are keen to spread risk on costs.
In R (on the application of Factortame) v Secretary of State for Transport, the court indicated that the general proposition of the provision of evidence on a contingency fee basis (giving a significant financial interest in the outcome of the case) is highly undesirable with the threat to an expert's objectivity posed by a contingency fee agreement possibly carrying greater dangers to the administration of justice than would the interest of an advocate or solicitor acting under a similar agreement. The court advised that the party seeking to retain an expert on a contingency fee basis must advise the court of this with the court then deciding whether to permit that expert to give evidence.
In the Gardiner & Theobald LLP case, the court provided some further guidance on how the court would determine the issue of whether to allow expert evidence to be given on a contingency or conditional fee basis. The court stated that the requirement to act objectively and independently applies all every stage of an expert's involvement in a case. The court might consider what the other party was intending to do in relation to the appointment of experts. However, it is difficult to conceive how both parties retaining experts on a contingency or conditional fee basis overcomes the underlying and fundamental concerns. Further, the court must carefully consider the weight to be given to the evidence of an expert retained on such a basis.
What is clear is that any such arrangement must be disclosed to the other party and the tribunal at the earliest possible opportunity. Openness is essential.
About the expert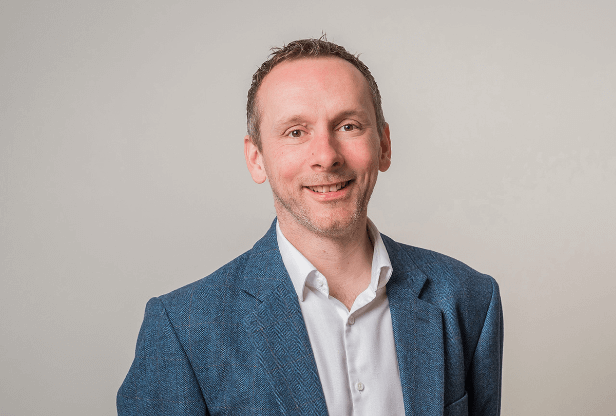 Stephen Attree
Managing Partner
Stephen is the Owner of MLP Law and leads our Commercial, IP and Dispute Resolution teams which provide advice on all aspects of the law relating to mergers, acquisitions, financing, re-structuring, complex commercial contracts, standard trading terms, share options, shareholder and partnership agreements, commercial dispute resolution, joint venture and partnering arrangements, IT and Technology law, Intellectual Property, EU and competition law, Brexit and GDPR.
Interested in working with Stephen?
Let's start by getting to know you and your business - either on the phone or in person. Complete the form below and we'll be in touch shortly.
This site is protected by reCAPTCHA and the Google Privacy Policy and Terms of Service apply.