Guide to Buying a Business
Corporate & Commercial Law
22nd Jun 2020
Are you looking to buy a business? Nervous about where to start or how to structure it? There can be many hurdles to overcome before successfully acquiring a business. Our business and employment experts at MLP Law can help you overcome the hurdles and navigate all the steps to successfully acquiring a business. "Always prompt […]
By aleks
MLP Law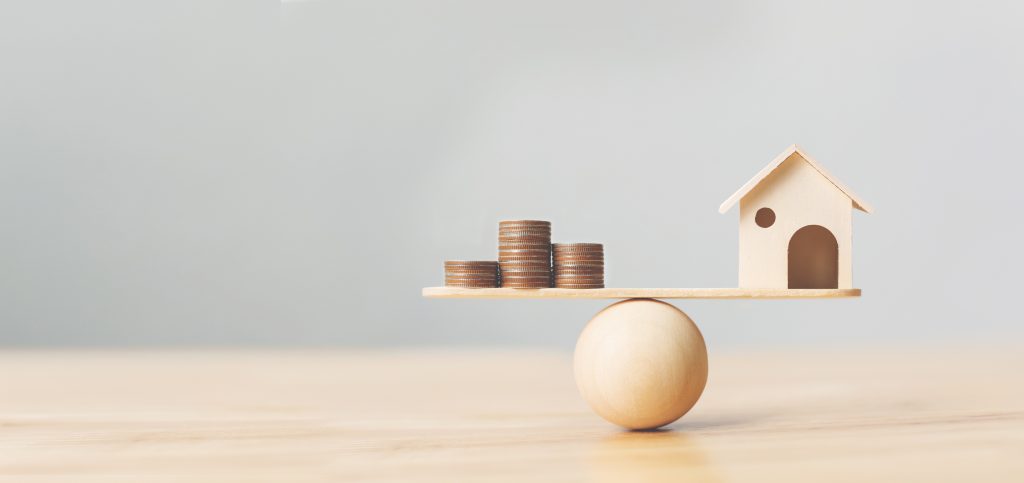 Are you looking to buy a business? Nervous about where to start or how to structure it?
There can be many hurdles to overcome before successfully acquiring a business.
Our business and employment experts at MLP Law can help you overcome the hurdles and navigate all the steps to successfully acquiring a business.
"Always prompt to respond, I've found the help and advice I've received over the years is accurate, with the balance of risks clearly explained, but always accompanied with recommendations that are in a commercial context" – Annonymous
For a copy of our guide, please complete the form below. If you would like further information on how we can help you acquire a business, please contact our employment and Business teams, on corporate@mlplaw.co.uk
[contact-form-7 404 "Not Found"]
About the expert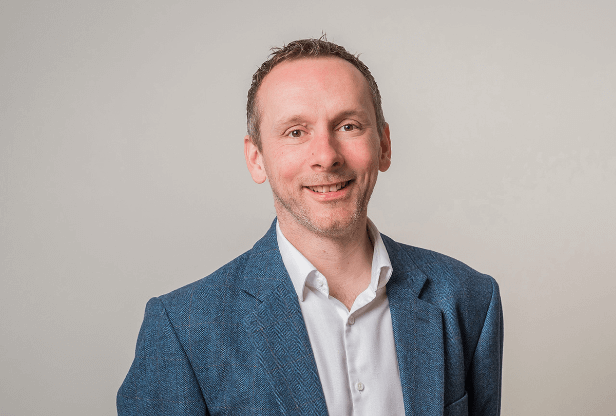 Stephen Attree
Managing Partner
Stephen is the Owner of MLP Law and leads our Commercial, IP and Dispute Resolution teams which provide advice on all aspects of the law relating to mergers, acquisitions, financing, re-structuring, complex commercial contracts, standard trading terms, share options, shareholder and partnership agreements, commercial dispute resolution, joint venture and partnering arrangements, IT and Technology law, Intellectual Property, EU and competition law, Brexit and GDPR.
Interested in working with Stephen?
Let's start by getting to know you and your business - either on the phone or in person. Complete the form below and we'll be in touch shortly.
This site is protected by reCAPTCHA and the Google Privacy Policy and Terms of Service apply.