How We Can Help With Your Care Home Queries
Wills, Trusts & Probate
12th Apr 2019
As trusted, expert legal advisors we have considerable experience in helping families with a relative in residential or nursing care. We have seen all too often how stressful it can be to navigate this system especially at a time of great concern for your vulnerable relative. We are here to answer your queries, and to […]
By aleks
MLP Law
As trusted, expert legal advisors we have considerable experience in helping families with a relative in residential or nursing care. We have seen all too often how stressful it can be to navigate this system especially at a time of great concern for your vulnerable relative.
We are here to answer your queries, and to provide valuable advice and support.
Please get in touch if you have queries about any of the following:
Choosing a Care Home
What should I plan for and consider when deciding on a care home placement, especially when it is on behalf of someone else?
I need help to understand my care home contract.
What are the consumer rights of care home residents?
I don't understand the discharge from hospital process. What should I be doing?
Funding Care
How should I plan to meet the cost of care on a private paying basis?
What will my Council pay for?
What will the NHS pay for?
What is a 'top-up'?
What is a 'deferred payment agreement'?
How do financial assessments work?
Can I avoid paying for care?
What financial products are available to cover the cost of care?
I'm not happy with the funding of my care – do I have grounds for a complaint?
Lasting Powers of Attorney (LPA's) & Deputyship Order
What is an LPA and why do we need one?
What happens if we don't have an LPA?
What is a Deputyship and when is it needed?
I am an Attorney or Deputy and need help to understand what my responsibilities are for my relative in care.
Complaints about Care Homes
I'm not happy with the care provided by the care home
I'm not happy with the fees charged by the care home
How do I complain about a care home?
Kerry Blackhurst specialises in advising on care issues and is a full member of Solicitors for the Elderly, a member of the Court of Protection Practitioners Association and currently appointed as the Age UK Trafford care navigator.
---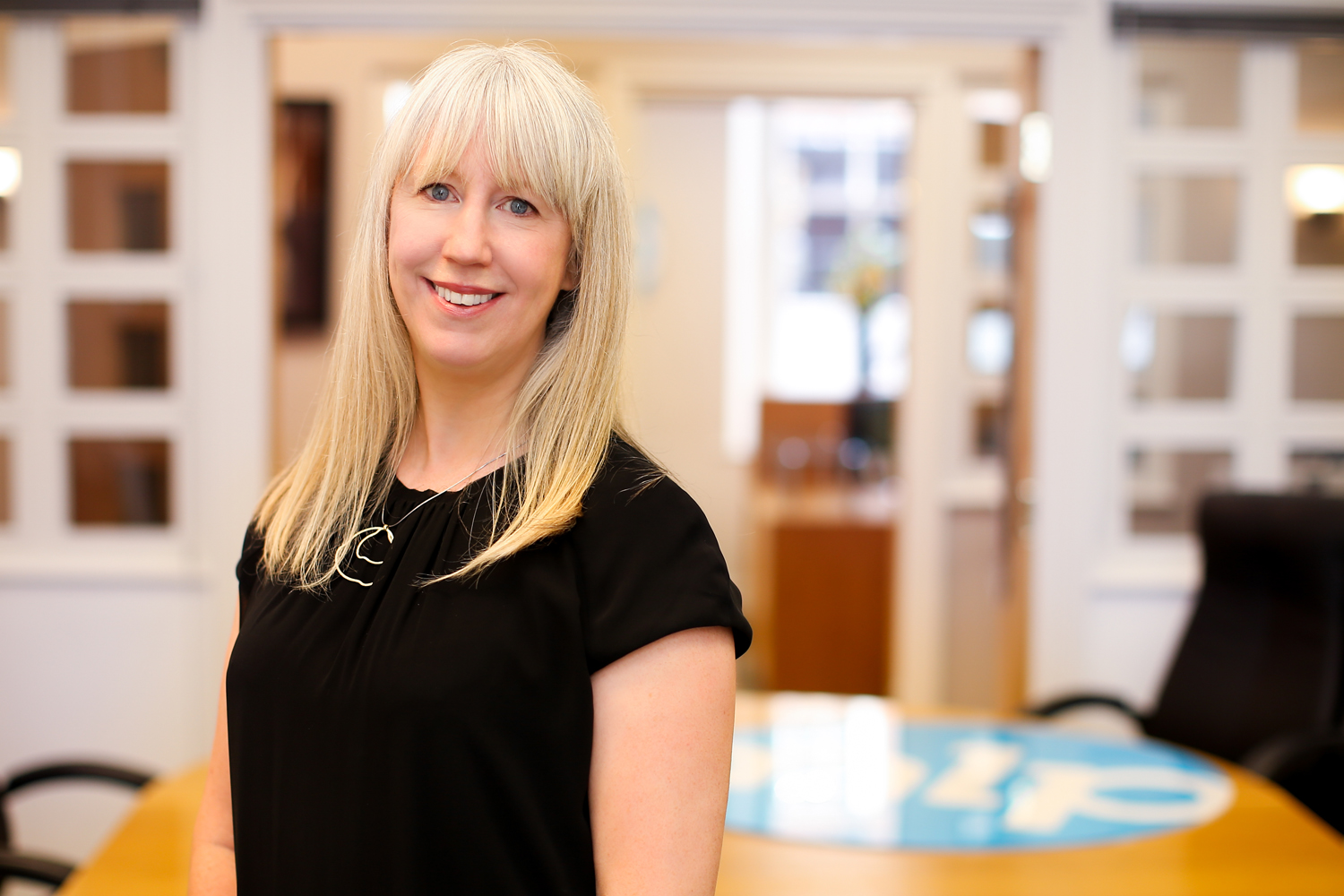 For more information, please contact our Associate Kerry Blackhurst from our Wills, Trusts and Probate Team on 0161 926 1533
About the expert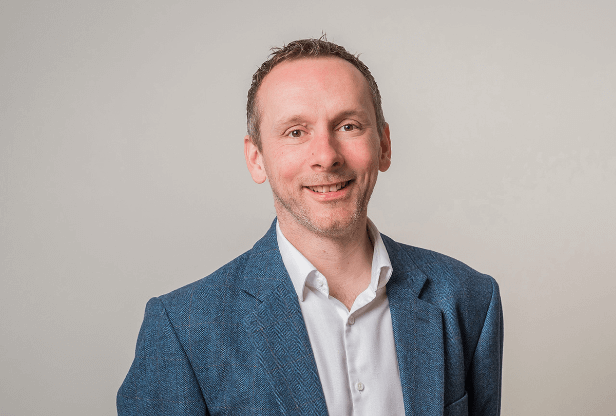 Stephen Attree
Managing Partner
Stephen is the Owner of MLP Law and leads our Commercial, IP and Dispute Resolution teams which provide advice on all aspects of the law relating to mergers, acquisitions, financing, re-structuring, complex commercial contracts, standard trading terms, share options, shareholder and partnership agreements, commercial dispute resolution, joint venture and partnering arrangements, IT and Technology law, Intellectual Property, EU and competition law, Brexit and GDPR.
Interested in working with Stephen?
Let's start by getting to know you and your business - either on the phone or in person. Complete the form below and we'll be in touch shortly.
This site is protected by reCAPTCHA and the Google Privacy Policy and Terms of Service apply.