Introducing MLP Flex
With new technology comes differing attitudes and approaches to both personal lifestyle and the way we do business. A recent report by the broadcast regulator Ofcom hit the headlines this week, showing trends have changed and fewer people are watching live television today. Gone are the days of tuning in to watch your favourite programme […]
By aleks
MLP Law
With new technology comes differing attitudes and approaches to both personal lifestyle and the way we do business.
A recent report by the broadcast regulator Ofcom hit the headlines this week, showing trends have changed and fewer people are watching live television today. Gone are the days of tuning in to watch your favourite programme once a week, with the arrival of Netflix, Amazon Prime and NowTV taking over. Teenagers are reportedly watching YouTube for an average of one hour per day, with the Internet and online streaming sites taking over and changing the way we do things.
There's always an exception to the rule and ITV2's Love Island has sent the nation into a frenzy with 3.4 million people tuning into the launch, breaking the record for ITV2's highest overnight rating ever since records go back. The show has a solid following and people are dedicating every night between 9pm-10pm to catch up on the latest drama from The Villa. However, this is only around for 8 weeks, with 1 week to go until the final. People will then most likely revert back to the more flexible services offered by the streaming sites.
The flexibility of monthly streaming services such as Netflix allow people to watch their favourite shows as and when it suits them, regardless of when or where they are.
At MLP, we are following in these footsteps and want to provide a service to our clients that suits them… Introducing MLP Flex.
MLP Flex gives you access to all of our specialist teams who get to know your business journey and work with you long-term and pro-actively. MLP Flex enables you to budget over an agreed period of time (minimum 12 months) for your legal requirements and is based on a set number of hours, at a significantly reduced hourly rate, paid monthly. This enables our clients to access the support they need without having to agree separate fees each time advice is needed. We are challenging the way legal services are delivered to enable easy access and flexibility for everyone. #
For more information on MLP Flex, changing the way you access legal services and what to do, or if you would like any further information, our team would be happy to discuss with you further. Please contact us on 0161 926 1551 or by email at lucyc@mlplaw.co.uk to arrange the best time for you.
About the expert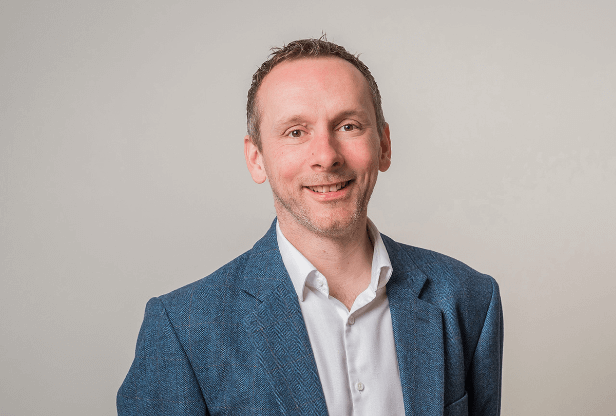 Stephen Attree
Managing Partner
Stephen is the Owner of MLP Law and leads our Commercial, IP and Dispute Resolution teams which provide advice on all aspects of the law relating to mergers, acquisitions, financing, re-structuring, complex commercial contracts, standard trading terms, share options, shareholder and partnership agreements, commercial dispute resolution, joint venture and partnering arrangements, IT and Technology law, Intellectual Property, EU and competition law, Brexit and GDPR.
Interested in working with Stephen?
Let's start by getting to know you and your business - either on the phone or in person. Complete the form below and we'll be in touch shortly.
This site is protected by reCAPTCHA and the Google Privacy Policy and Terms of Service apply.