Jose Mourinho v Anthony Martial and the right to paternity leave
Employment Law
8th Aug 2018
It has been reported in the media this week that Manchester United footballer Anthony Martial is facing a £180,000 fine after being publically criticised for leaving their US tour early to attend the birth of his son in Paris. Martial has also been criticised for failing to train since leaving the tour and not attending […]
By aleks
MLP Law
It has been reported in the media this week that Manchester United footballer Anthony Martial is facing a £180,000 fine after being publically criticised for leaving their US tour early to attend the birth of his son in Paris.
Martial has also been criticised for failing to train since leaving the tour and not attending the club's final two pre-season matches. Manchester United are now allegedly hitting him with a fine equating to two weeks' salary as a result.
What are your rights as a new father?
New fathers are entitled to up to 2 weeks' paternity leave. An employee will be eligible to receive two weeks' paid paternity leave if they:
have 26 weeks' continuous employment ending with the 15th week before the expected week of child birth;
are the biological father of the child or married to the partner (which includes civil partners) of the child's mother; and
have or expect to have responsibility for the upbringing of the child.
Paternity leave must be completed within 56 days from the birth of the child and must be taken to care for the child or support the mother. Any rights under the employee's contract of employment is unaffected, except in relation to pay. Statutory paternity pay which in most cases is significantly less than an employee's normal salary, must be paid instead. Employees also have the right to return to the same job and cannot be dismissed for exercising their right to take paternity leave.
So what's the score?
As an employee of Manchester United, Martial has the same right to paternity leave as any other employee. On a wider note, footballers are seen as role models to many young people and, as society as a whole continues to encourage new fathers to take more of an active role in the upbringing of children, José Mourinho's public criticism of a player exercising his rights as a father will be seen as worrying and outdated by many observers.
Many will also be concerned by the fact that Martial seems to have been punished for attending his son's birth and taking some time away from the pitch, even though at 8 days this was less than his statutory right to paternity leave.
However, as with many other things, it appears that football operates in a different world to the rest of us and it's unlikely we will see Anthony Martial rushing to the Employment Tribunal to bring a claim.
Mourinho of all people would be well advised to respect employment rights, given that in 2016 he was personally sued for sex discrimination in an Employment Tribunal claim brought by the former Chelsea FC team doctor, Eva Cerneiro.
For more information on paternity leave, our employment team would be happy to discuss this with you in more detail. Please contact us on 0161 926 9969 or by email at employment@mlplaw.co.uk.
About the expert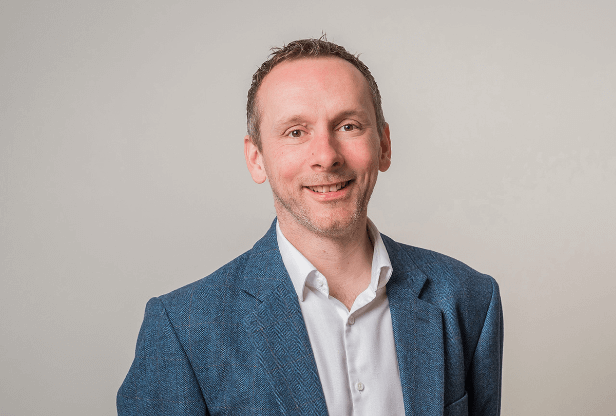 Stephen Attree
Managing Partner
Stephen is the Owner of MLP Law and leads our Commercial, IP and Dispute Resolution teams which provide advice on all aspects of the law relating to mergers, acquisitions, financing, re-structuring, complex commercial contracts, standard trading terms, share options, shareholder and partnership agreements, commercial dispute resolution, joint venture and partnering arrangements, IT and Technology law, Intellectual Property, EU and competition law, Brexit and GDPR.
Interested in working with Stephen?
Let's start by getting to know you and your business - either on the phone or in person. Complete the form below and we'll be in touch shortly.
This site is protected by reCAPTCHA and the Google Privacy Policy and Terms of Service apply.