Liquidation & Administration – Top 7 Tips
Corporate & Commercial Law
25th Mar 2019
Liquidation & Administration – Top 7 Tips Purchasing from a company in Administration or Liquidation When a company goes into liquidation or administration a liquidator or administrator is appointed. The liquidator/administrator will sell all of the company's assets ie. premises, stock, customer base and turn this into cash with any surplus being used to pay […]
By aleks
MLP Law
Liquidation & Administration – Top 7 Tips
Purchasing from a company in Administration or Liquidation
When a company goes into liquidation or administration a liquidator or administrator is appointed.
The liquidator/administrator will sell all of the company's assets ie. premises, stock, customer base and turn this into cash with any surplus being used to pay the creditors.
As a buyer, you can pick and choose the parts of the business and assets you want to buy – to some this is seen as an advantage.
So what are the top 7 tips when purchasing from a company in administration or liquidation:
1. Are you buying from the insolvency Practitioner (IP)?
 Make sure you are dealing with the IP/IPs. Buying from a company director where they are moving/selling assets before an IP is appointed could be seen as wrongful trading. Where wrongful trading is suspected it is very likely that a formal investigation will be carried out. The result might be that the transaction could be reversed and the assets taken back.
2. Find out what is included in the sale.
It is not always clear what is included in the sale so you will need to find out.
For example: –
If you are purchasing the premises and it is leasehold, is the landlord prepared to offer you a new lease and on what terms? Will you have to put down a deposit, pay any arrears, and any liability for repairs?
If you are purchasing items such as machinery, equipment or software licences are they subject to any agreements? Are these suppliers happy to carry on supplying you? Some lenders may have security over certain assets which need to b released.
Does the business come with Intellectual Property Rights (IPR): – website addresses, Facebook pages etc.? Get the admin rights to all the IPR.
3. Do your Homework!
Find out what went wrong with the business.  Have a walk around the business and ask as many questions as you can
If buying premises/property you must do the investigating of title to make sure everything is fine and the property is ok.
It is on YOUR due diligence that you should make your offer to buy.
Note that you can only see the books once your offer to buy have been unconditionally accepted.
4. Be aware of the Law.
TUPE
If you are retaining staff from the liquidated business you may have to honour all
the employment contracts.
Past service pension liabilities will normally remain with the insolvent seller but some early retirement pensions will not be excluded. The buyer will need to establish what rights (if any) are transferred.
5. Liabilities and Warranties
"Caveat Emptor" – Buyer Beware
IPs are very unlikely to give you any kind of representations or warranties to the business and assets being sold. They most probably don't know much about the insolvent business and will want to avoid continuing liability.
So if the commercial risk is borne by the buyer make sure it is reflected in the price.
6. Post completion matters
Is VAT payable on the assets that you are buying?
Stamp Duty and Stamp Duty Land Tax
Important if you are buying stock, shares, land or buildings
Assignment of leases/licences/contracts with customers and suppliers
These all relate to "find out what is included". You will need know what paperwork needs to be completed after purchasing
Apportionment of outgoings and accruals between the seller and the purchaser for period spanning completion
Who is going to pay for the bills that are accrued whilst you are purchasing the assets?
7. Always get Legal Advice
If in doubt get legal advice from a professional before purchasing any assets.
---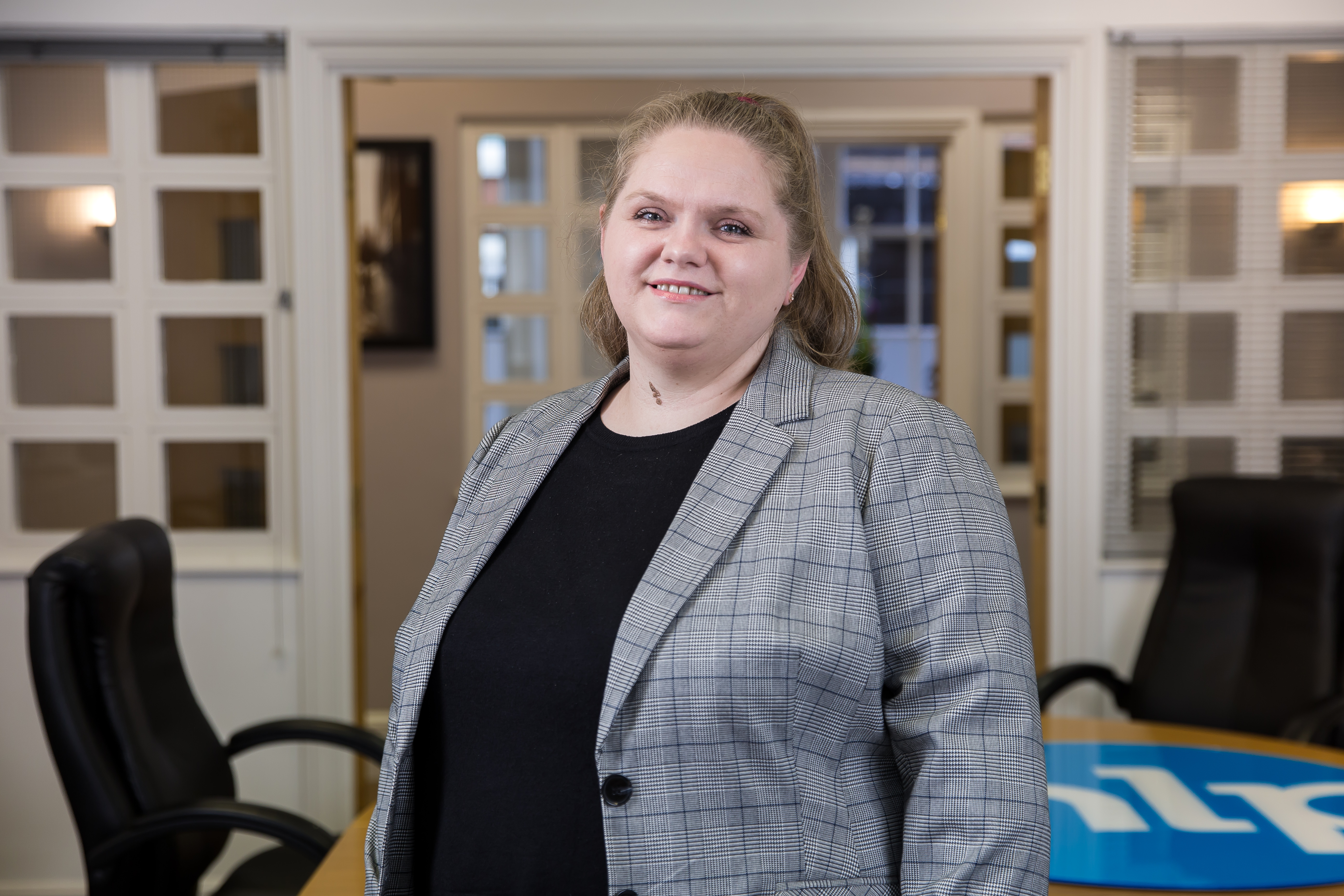 For further information, please contact our Corporate and Commercial Paralegal Ella Coverley on 0161 926 1512
About the expert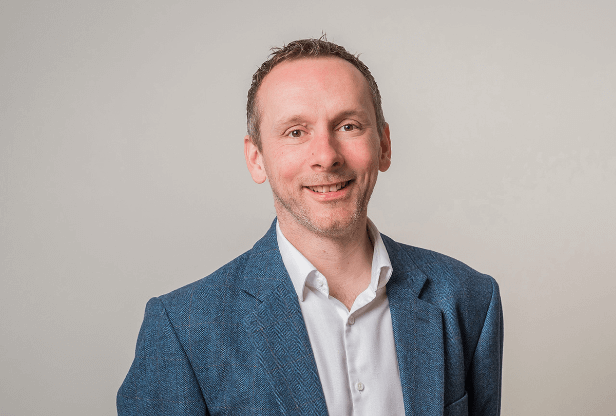 Stephen Attree
Managing Partner
Stephen is the Owner of MLP Law and leads our Commercial, IP and Dispute Resolution teams which provide advice on all aspects of the law relating to mergers, acquisitions, financing, re-structuring, complex commercial contracts, standard trading terms, share options, shareholder and partnership agreements, commercial dispute resolution, joint venture and partnering arrangements, IT and Technology law, Intellectual Property, EU and competition law, Brexit and GDPR.
Interested in working with Stephen?
Let's start by getting to know you and your business - either on the phone or in person. Complete the form below and we'll be in touch shortly.
This site is protected by reCAPTCHA and the Google Privacy Policy and Terms of Service apply.