Make the most of your MLP Flex Retainer
How would you like 2 free MLP Flex hours? We want the whole world to know about MLP Flex. Or, to put it more accurately, we want more businesses to feel the benefits of MLP Flex. After all, which business wouldn't benefit from proactive, Partner-led commercial and legal support for a simple monthly fixed fee? […]
By aleks
MLP Law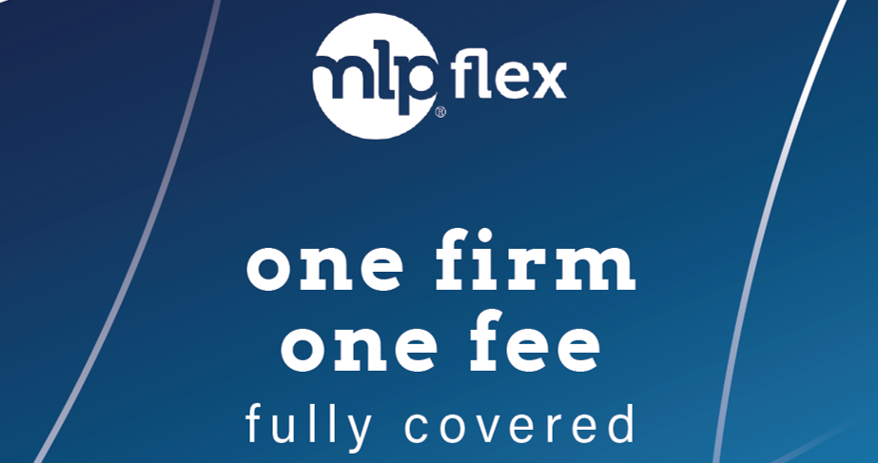 How would you like 2 free MLP Flex hours?

We want the whole world to know about MLP Flex.

Or, to put it more accurately, we want more businesses to feel the benefits of MLP Flex.

After all, which business wouldn't benefit from proactive, Partner-led commercial and legal support for a simple monthly fixed fee?

We know there's no one better at telling others about the proactive, commercial legal support it brings than our MLP Flex clients.

That's why we wanted to let you know about the MLP Flex "Refer a Friend" scheme.

We'd love it if you could share your experiences of MLP Flex with your friends, business contacts or anyone else you think might also benefit from MLP Flex.

In return, if anyone you refer to us becomes an MLP Flex client, as a thank you from us you will automatically receive an allocation boost of 2 free MLP Flex hours.

Further details can be found below:

• If you refer someone to us who becomes an MLP Flex client, we will automatically apply an allocation boost of 2 free hours to your MLP Flex service.

• Only current MLP Flex clients are eligible for the MLP Flex Refer a Friend allocation boost.

• Your allocation boost will apply from the month after your referral signs up to MLP Flex and applies only to the current MLP Flex period.

• The person/business you refer must sign up to a minimum MLP Flex service of 12 months and a minimum MLP Flex allocation of 10 hours.

• The allocation boost does not apply to referrals between group companies or associated companies.
If you are not yet an MLP Flex client, please click the link below to find out how MLP Law can help your business get ahead of the game.
About the expert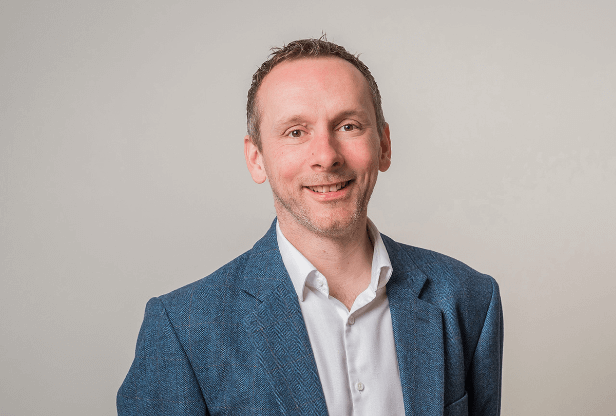 Stephen Attree
Managing Partner
Stephen is the Owner of MLP Law and leads our Commercial, IP and Dispute Resolution teams which provide advice on all aspects of the law relating to mergers, acquisitions, financing, re-structuring, complex commercial contracts, standard trading terms, share options, shareholder and partnership agreements, commercial dispute resolution, joint venture and partnering arrangements, IT and Technology law, Intellectual Property, EU and competition law, Brexit and GDPR.
Interested in working with Stephen?
Let's start by getting to know you and your business - either on the phone or in person. Complete the form below and we'll be in touch shortly.
This site is protected by reCAPTCHA and the Google Privacy Policy and Terms of Service apply.