Managing stress in the Workplace
Employment Law
28th Apr 2021
"There cannot be a stressful crisis next week – my schedule is already full." Henry Kissinger In the hope that a return to more normal working practices is on the horizon, many employers are taking stock; wanting to create a stronger, more resilient working environment for staff as lockdown eases. Given that April is Stress […]
By aleks
MLP Law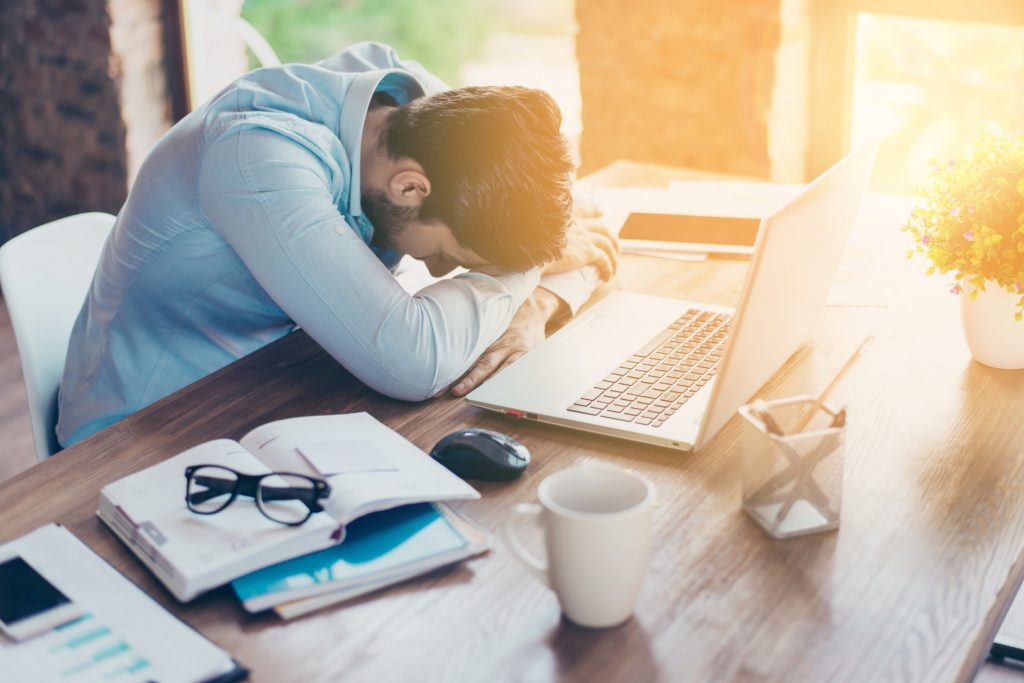 "There cannot be a stressful crisis next week – my schedule is already full." Henry Kissinger
In the hope that a return to more normal working practices is on the horizon, many employers are taking stock; wanting to create a stronger, more resilient working environment for staff as lockdown eases. Given that April is Stress Awareness month, one way to achieve this is to try to combat stress at work.
What is stress?
Stress is defined as 'the adverse reaction people have to excessive pressures or other types of demand placed on them' (The Health and Safety Executive). Stress is not in itself an illness, but can lead to conditions such as anxiety and depression. Stress, anxiety and depression can also increase the risk of conditions like heart disease, back pain, gastrointestinal illnesses or skin conditions.
The benefits of tackling stress in the workplace
Over recent years, there has been an increased focus on the benefits that supporting mental wellbeing amongst staff can bring and this issue has only garnered more attention during the Pandemic. In general terms, reducing work-related stress is thought to help make staff healthier and happier, which can result in a positive impact on performance and productivity. Similarly – not only can effective stress-management reduce absence levels, improve morale and reduce workplace disputes, thereby improving the day to day experience of being at work – it can also have longer-term benefits, making the business more attractive to high quality recruits and encouraging improved commitment and creativity amongst existing employees.
Legal risks to employers
Moreover, mishandling a work-related stress or mental health issue could give rise to legal claims, such as:
constructive unfair dismissal, as it may constitute a breach of the implied term of trust and confidence
breach of the statutory duty to protect an employee's health and safety
personal injury, as a result negligence or breach of the common law duty to take reasonable care eg to ensure that the duties allocated to the individual do not damage their health
unfair dismissal, if there is no fair reason to dismiss and/or the employer fails to follow a fair procedure when dismissing an employee suffering from stress
discrimination regarding prohibited conduct under the Equality Act 2010 (EqA 2010), if the employee has a disability
Identifying an individual who may be experiencing stress
Acas has produced guidance for employers highlighting signs that an individual may be stressed, these include:
changes in the person's usual behaviour, mood or how they interact with colleagues
changes in the standard of their work or focus on tasks
appearing tired, anxious or withdrawn and reduced interest in tasks they previously enjoyed
changes in appetite and/or increase in smoking and drinking alcohol
an increase in sickness absences and/or turning up late to work
Combating stress in the workplace
There are two key ways in which an employer can seek to reduce the risk and, consequently, capitalise on the benefits of a well-managed workforce from a stress point of view. The first is to seek to prevent work-related stress. Employers are encouraged to action this in a variety of ways, most importantly by:
conducting risk-assessments, looking at factors such as workload and targets
having thorough appraisal and monitoring systems to ensure staff have early feedback on performance and a forum for discussing concerns (with virtual one-to-ones becoming more vital as employees are set to work from home in increasing numbers)
ensuring adequate training and support – in relation to both the technical aspects of an employee's role and in relation to the issue of stress itself
having reasonable expectations regarding the individual's role and responsibilities
Secondly, where employees have been identified as suffering from work-related stress, useful measures that can be adopted include:
offering access to counselling services
rigorous absence management procedures, allowing the problem to be identified and explored
expert support, both in respect of the employee's role and also managing stress, communication etc
consideration of reasonable adjustments.
Clearly, the cause of an individual's stress is not always identifiable or easily compartmentalised, often it is the cumulative pressure on an individual  – both professional and personal – that can result in them suffering from stress or stress-related illnesses.  Nonetheless, any employer that can demonstrate that it has taken effective steps to reduce stress in the workplace, can ease the burden on those employees with difficulties in their private lives and therefore encourage a healthier, happier workforce.
If you have any questions or concerns about combating stress in the workplace please get in touch with the MLP Law Employment team at employment@mlplaw.co.uk or 0161 926 9969. Please also keep an eye out on our Twitter feed @HRHeroUK and for our regular blogs on all things Employment Law and HR.
About the expert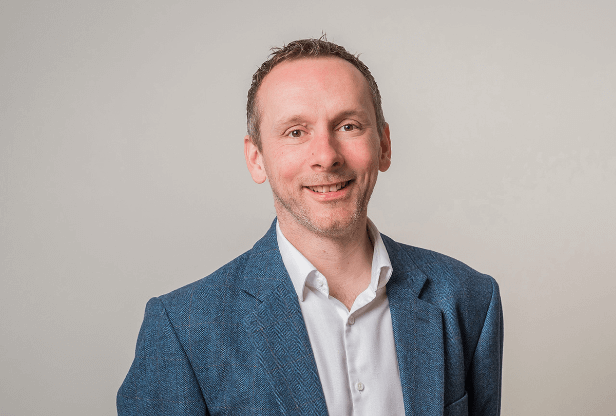 Stephen Attree
Managing Partner
Stephen is the Owner of MLP Law and leads our Commercial, IP and Dispute Resolution teams which provide advice on all aspects of the law relating to mergers, acquisitions, financing, re-structuring, complex commercial contracts, standard trading terms, share options, shareholder and partnership agreements, commercial dispute resolution, joint venture and partnering arrangements, IT and Technology law, Intellectual Property, EU and competition law, Brexit and GDPR.
Interested in working with Stephen?
Let's start by getting to know you and your business - either on the phone or in person. Complete the form below and we'll be in touch shortly.
This site is protected by reCAPTCHA and the Google Privacy Policy and Terms of Service apply.