MLP Law's Brexit Business Checklist
Corporate & Commercial Law
11th Sep 2019
Whilst we may be personally feeling bombarded around the discussions, arguments and uncertainties surrounding Brexit, it is critical for all business leaders to ensure that their business is ready for Brexit. With the knowledge and experience of advising on various aspects since the referendum result, MLP Law are here to guide you and your business […]
By aleks
MLP Law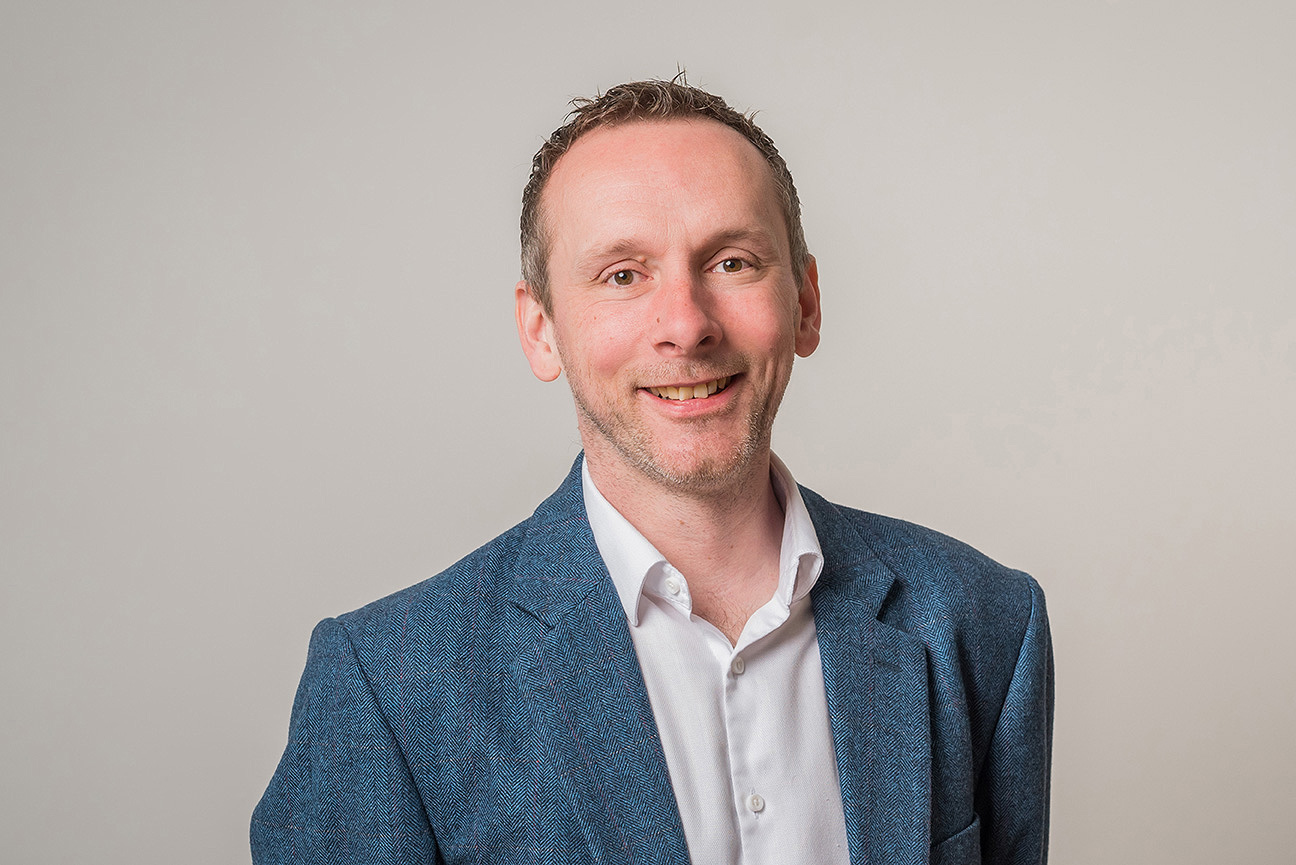 Whilst we may be personally feeling bombarded around the discussions, arguments and uncertainties surrounding Brexit, it is critical for all business leaders to ensure that their business is ready for Brexit. With the knowledge and experience of advising on various aspects since the referendum result, MLP Law are here to guide you and your business in preparing for the future relationship the UK will have with the EU, whatever form it may take.
If you and your business sell or receive goods from the EU and the any of the below apply to you MLP can help:
Have you made contingency plans?
Think about your stock levels, or whether you'll need a GBP Sterling or Euro currency account for you customers or suppliers. Is your business model robust enough to deal with disruptions to your supply chain?
Have you reviewed your contracts?
Your contracts and commercial agreements will remain valid in the event of a no deal, but have you reviewed your jurisdiction, governing law and dispute resolution clauses? You'll need to be clear before any dispute arises, particularly if you trade with overseas suppliers or distributors.
Do you and your EU importer have a valid EORI Number?
You will need an EORI number beginning with 'GB' to move goods in or out of the EU in the event of a no deal Brexit. Your EU Importer will also need a valid EORI – if you export to your own EU based company, then you will also need a valid EU EORI number.
Who is dealing with Customs of your behalf?
You can make customs declarations yourself, or hire someone else to do this for you. Gov.UK has some further information to help you decide
Have you registered to make the transit of goods simpler?
You may be able to use the Common Transit Convention (CTC), so that moving goods through customs can be simplified. There are also other procedures available for import and export that could help make the transit easier. See GOV.UK for further information to see if you can register.
Have you prepared for VAT, tariff and duty changes?
In the event of a no deal Brexit, UK-EU trade would be on WTO terms and goods would be subject to customs duties. There may also be changes to VAT recovery, regulatory requirements, customs declarations and security and safety controls. Consider your pricing – You'll also need to consider who is responsible for paying the costs of any extra tariffs or duties.
---
If you have any questions about your Brexit preparations, and want to meet with like-minded businesses sharing your concerns, keep in touch to hear about our MLP Brexit breakfast seminars. Our team of expert lawyers will be happy to help. Contact our Commercial Team on 0161 926 9969 or commercial@mlplaw.co.uk.
About the expert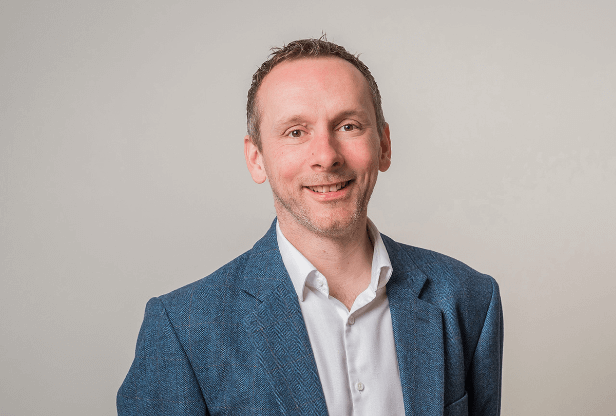 Stephen Attree
Managing Partner
Stephen is the Owner of MLP Law and leads our Commercial, IP and Dispute Resolution teams which provide advice on all aspects of the law relating to mergers, acquisitions, financing, re-structuring, complex commercial contracts, standard trading terms, share options, shareholder and partnership agreements, commercial dispute resolution, joint venture and partnering arrangements, IT and Technology law, Intellectual Property, EU and competition law, Brexit and GDPR.
Interested in working with Stephen?
Let's start by getting to know you and your business - either on the phone or in person. Complete the form below and we'll be in touch shortly.
This site is protected by reCAPTCHA and the Google Privacy Policy and Terms of Service apply.