My week's placement with MLP Law
During my summer break from studying Law at Manchester Metropolitan University, I spent a week at MLP Law gaining experience in the Corporate and Commercial, Residential Property and Wills, Trusts and Probate departments.
By aleks
MLP Law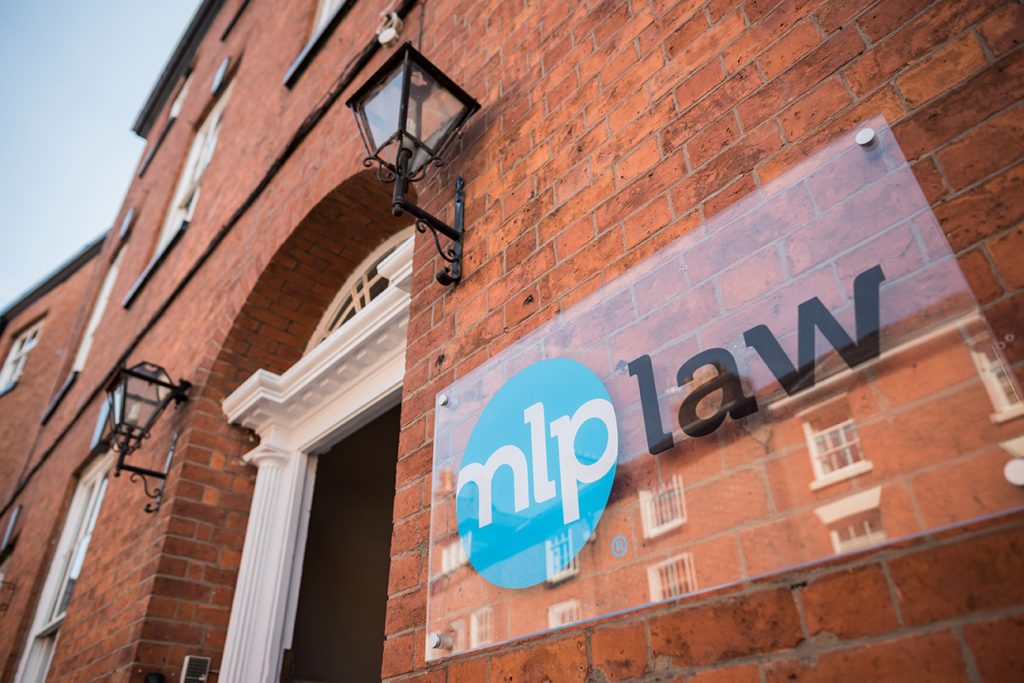 During my summer break from studying Law at Manchester Metropolitan University, I spent a week at MLP Law gaining experience in the Corporate and Commercial, Residential Property and Wills, Trusts and Probate departments.
Monday
Monday was my first day with MLP Law and after a tour of the head office in Altrincham, I sat with the Wills, Trusts and Probate team. From the beginning I was treated as a member of the team and not simply as a student completing a week's placement.
I attended a client meeting with the Private Client Partner, Jane Hunter, where I was a witness to a Will signing and I also assisted in a meeting handing over original documents to clients. I was also introduced to the firm's case management system and completed some administrative tasks.
Tuesday
On Tuesday, I sat with the Commercial and Corporate team and I had the opportunity to shadow the Owner and Director of MLP Law, Stephen Attree. Stephen explained some of the cases he's working on and showed me email correspondence between him and his clients. This was a great learning opportunity for me, as Stephen would ask me what I would advise clients before telling me what he would do. During this discussion, Stephen explained 'legal jargon' to me and I developed an understanding of how to phrase correspondence to clients.
I also had the opportunity to research and produce a blog on artificial intelligence in law. I also got the opportunity to read the MLP handbook which new starters at the firm get access too, this allowed me to understand the firms core values and beliefs.
Wednesday
On Wednesday, I was back with the Wills, Trust and Probate team, shadowing one of the paralegals at the firm, James Kenny. I researched and produced a blog on Lasting Powers of Attorney and James then went through my research and he explained some of the terms which were unfamiliar to me.
I was given the opportunity to attend a meeting with the Wills, Trusts and Probate department and a company who offer estate administration assistance (for example, property maintenance, property valuations and valuations of personal items).
Throughout the day James took the time to explain everything he did and why he was doing it which was useful in helping me fully understand the difference in terms of the role of a paralegal and a solicitor.
Thursday
On my penultimate day with the firm, I sat with both The Wills, Trusts and Probate team and the Residential Conveyancing team.
I started the morning by researching what a Grant of Probate was before assisting Sophie Lennon, a paralegal, in handing over original documents to clients.
In the afternoon I spent time with the firm's residential conveyancer, Katie Mitchell. Katie explained the role of a conveyancer in detail and the methodical nature of conveyancing was something I immediately found appealing.
Katie also described how she had qualified following her law degree as a licensed conveyancer and that she had not taken the 'traditional' route to qualify as a solicitor. It was interesting to learn that Katie's job is the same as that of a solicitor and following my conversation with her, I will definitely look into the various routes of qualification in the legal industry.
Friday
On my final day at MLP Law I returned to the Corporate and Commercial team. My day began conducting research on behalf of a client explaining what a Foreign Public Officer was by analysing Section 6(5) of the Bribery Act 2010.
Stephen Attree and I sat down once again to discuss my week's experience and my plans for the future. During this conversation, Stephen shared his exciting visions for the future of the firm with me.
My week in summary
Overall, my experience at MLP Law was great. The atmosphere was so friendly and the team were so patient with me. This was my first time working in a law firm and it was very different to what I had been expecting – it was absolutely nothing like Suits!
I was grateful to experience the day to day running of a law firm and it has reassured me that I am making the right career choice!
This experience has equipped me with additional skills which are not taught on the LLB course and has allowed me to compare the theory heavy nature of studies to the actual day to day practice of a law firm.
If you would like to be considered for a work placement or paid internship, please get in touch and send your application and CV to
alissaw@mlplaw.co.uk
.
About the expert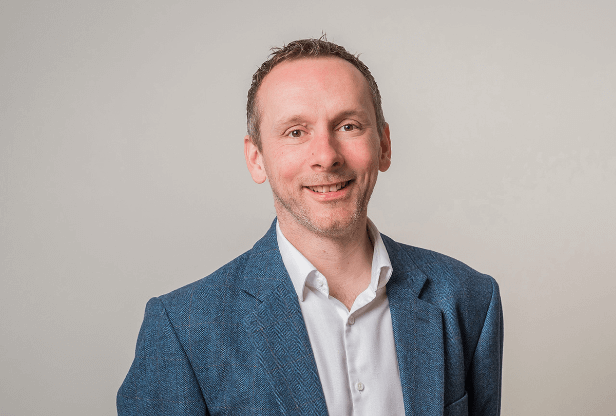 Stephen Attree
Managing Partner
Stephen is the Owner of MLP Law and leads our Commercial, IP and Dispute Resolution teams which provide advice on all aspects of the law relating to mergers, acquisitions, financing, re-structuring, complex commercial contracts, standard trading terms, share options, shareholder and partnership agreements, commercial dispute resolution, joint venture and partnering arrangements, IT and Technology law, Intellectual Property, EU and competition law, Brexit and GDPR.
Interested in working with Stephen?
Let's start by getting to know you and your business - either on the phone or in person. Complete the form below and we'll be in touch shortly.
This site is protected by reCAPTCHA and the Google Privacy Policy and Terms of Service apply.