NEWS FROM MLP LAW
The smartest person in the room – Well that is everyone at MLP LAW "Diversity at MLP law, is something that comes natural in all that we do. We don't think about what we need to do to be more inclusive, because we would never be able to grow our business to be capable of […]
By aleks
MLP Law
The smartest person in the room – Well that is everyone at MLP LAW
"Diversity at MLP law, is something that comes natural in all that we do. We don't think about what we need to do to be more inclusive, because we would never be able to grow our business to be capable of surviving in this ever-changing world we all live in, if we didn't", says Anna Beaumont, CEO of MLP LAW.
The principles of equality and diversity are important to the legal profession, and the solicitor's regulation authority play a major role in guiding the actions we need to take, to build our business and support our lawyers and their careers.
At MLP LAW we have developed a working environment that supports our staff and the business, running parallel to each other, so the staff benefits, and the business does.
We have created an atmosphere that allows for issues to be resolved – our open-door approach is working. The respecting of individual views, and appreciating the differences between each one of us and how team work can produce better outcomes, is our aim.
A good business needs to not be led by someone who always has to be," the smartest person in the room!", that only dilutes creative thought and innovation. So, we have worked hard to ensure we listen.
At MLP, we think being the most effective leaders and building confidence in our team to believe in their capabilities, how they can add value and learn from each other makes the future for MLP stronger.
We are a company that demands we all respect each other and encourage team participation and new ideas to make MLP the best it can be. We want everyone to enjoy the role each person plays, as part of MLP LAW.
We see equal opportunities to all as essential to provide our employees the ability to reach their individual potential and that means receiving equal access in relation to employment, terms and conditions, training, promotions and all aspects of support; work and home.
We know that our staff, if challenged and supported can utilise all their working time to support the growth of the company, instead of planning their escape.
As we are a SME, it's so very important for us to promote an environment that welcomes and values diversity in regard to a person's background, beliefs and culture, supports their differing skills and experiences and allows everyone – regardless of ethnicity, religion, sexual orientation, & gender identity to be treated as equals.
This is vital for the long-term success of MLP LAW and the legal profession.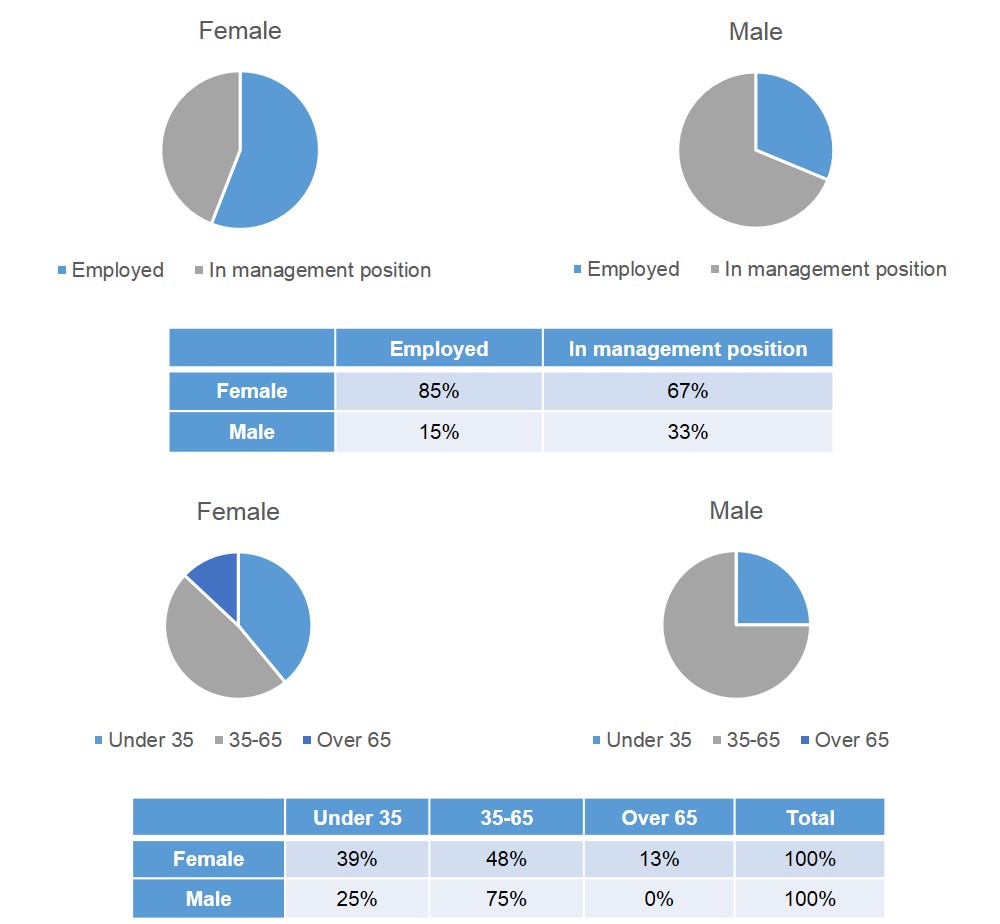 About the expert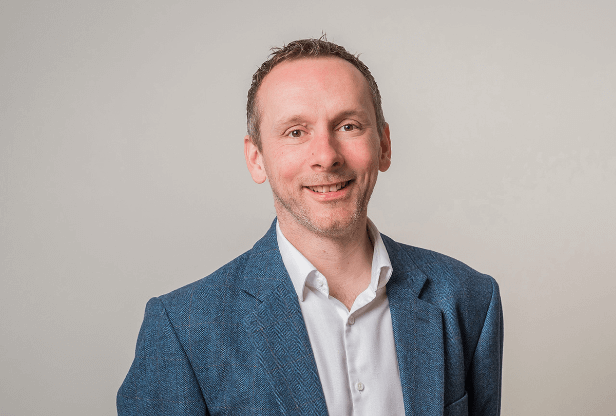 Stephen Attree
Managing Partner
Stephen is the Owner of MLP Law and leads our Commercial, IP and Dispute Resolution teams which provide advice on all aspects of the law relating to mergers, acquisitions, financing, re-structuring, complex commercial contracts, standard trading terms, share options, shareholder and partnership agreements, commercial dispute resolution, joint venture and partnering arrangements, IT and Technology law, Intellectual Property, EU and competition law, Brexit and GDPR.
Interested in working with Stephen?
Let's start by getting to know you and your business - either on the phone or in person. Complete the form below and we'll be in touch shortly.
This site is protected by reCAPTCHA and the Google Privacy Policy and Terms of Service apply.