Nursery worker sacked after revealing pregnancy awarded £40,000
Employment Law
17th Jun 2021
A former nursery manager, described by an Employment Tribunal Judge as having been dismissed because she was pregnant, has won her claim for unfair dismissal and discrimination, receiving nearly £40,000 in compensation. Facts Following the announcement of Ms Cousins' pregnancy she was accused by her line manager of falsifying wages and was then deducted 95 […]
By aleks
MLP Law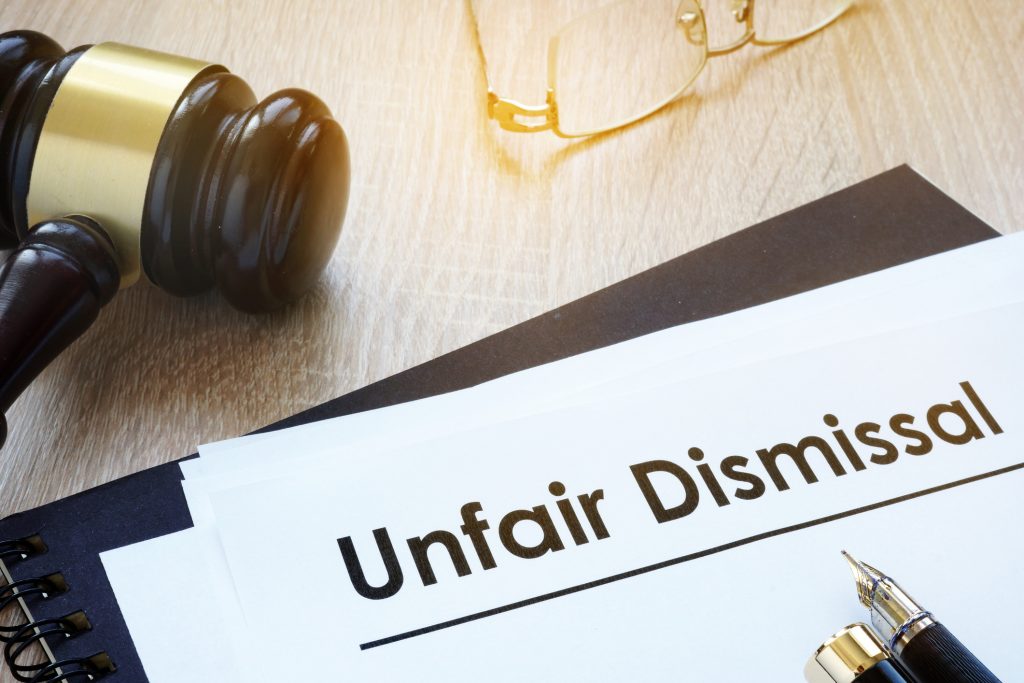 A former nursery manager, described by an Employment Tribunal Judge as having been dismissed because she was pregnant, has won her claim for unfair dismissal and discrimination, receiving nearly £40,000 in compensation.
Facts
Following the announcement of Ms Cousins' pregnancy she was accused by her line manager of falsifying wages and was then deducted 95 hours without warning or explanation (although these were later repaid). She was then sacked for gross misconduct on grounds that she falsified the hours worked and failed to use the sign-in book. Until that point, Ms Cousins had described having a good working relationship with her manager.
Furthermore, during disciplinary proceedings, Ms Cousins' manager emailed her 90 questions about her time-keeping records at 5pm and demanded written explanations for them by 10am the following day.
Moreover, when Ms Cousins announced that she was pregnant, she was also denied her requests for important hospital appointments and was made to change the times of some of the visits, which later caused her problems.
Decision
The Employment Tribunal ruled that Ms Cousins had been unfairly dismissed and was subject to discrimination on the grounds of her pregnancy, describing the disciplinary process as 'oppressive and high handed'. It was determined that the reason for the Ms Cousins' dismissal was her pregnancy.
Comment
This is a timely reminder to employers that any disciplinary action, however well founded, must be fair, reasonable and procedurally sound at all times but particularly so when the employee in question is pregnant.
If you have any questions about the above please contact the MLP Law Employment team at employment@mlplaw.co.uk or 0161 926 9969. Please also keep an eye out on our Twitter feed @HRHeroUK and for our regular blogs on all things Employment Law and HR.
About the expert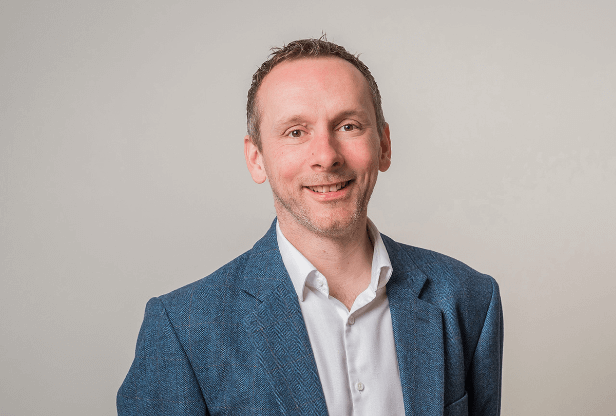 Stephen Attree
Managing Partner
Stephen is the Owner of MLP Law and leads our Commercial, IP and Dispute Resolution teams which provide advice on all aspects of the law relating to mergers, acquisitions, financing, re-structuring, complex commercial contracts, standard trading terms, share options, shareholder and partnership agreements, commercial dispute resolution, joint venture and partnering arrangements, IT and Technology law, Intellectual Property, EU and competition law, Brexit and GDPR.
Interested in working with Stephen?
Let's start by getting to know you and your business - either on the phone or in person. Complete the form below and we'll be in touch shortly.
This site is protected by reCAPTCHA and the Google Privacy Policy and Terms of Service apply.