Post-termination restrictions: what are they and are they enforceable?
Employment Law
24th Nov 2021
Senior contracts of employment typically contain clauses to protect an employer in the event their employees leave the business. These often include clauses which seek to prevent the now former employee from competing with the business or poaching its customers or staff.
By aleks
MLP Law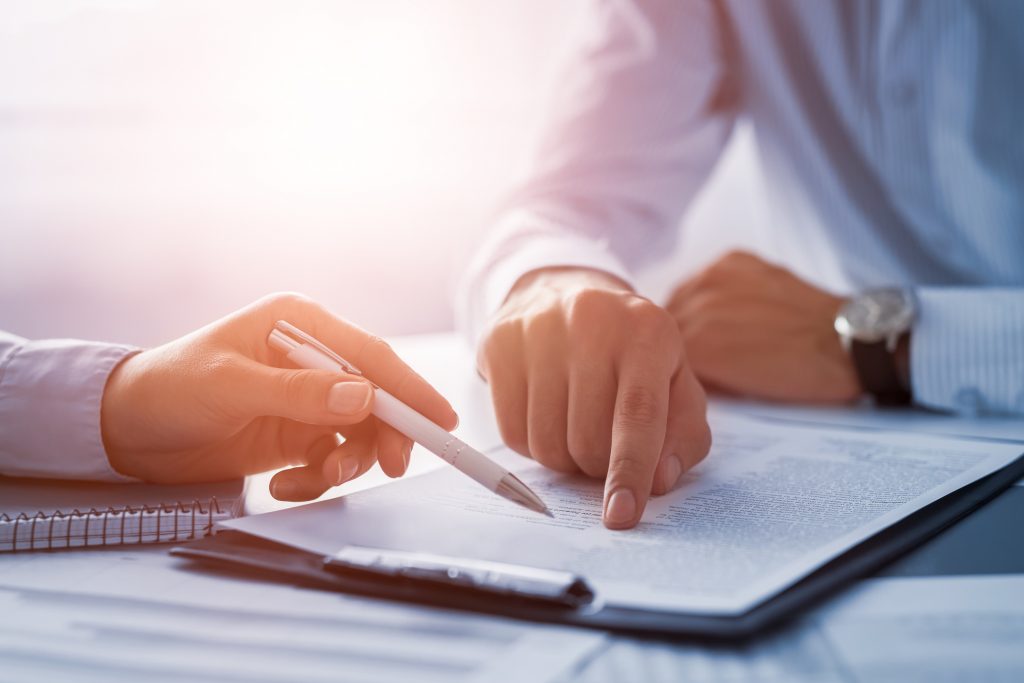 Senior contracts of employment typically contain clauses to protect an employer in the event their employees leave the business. These often include clauses which seek to prevent the now former employee from competing with the business or poaching its customers or staff.

It is vital for employers to ensure any post-termination restrictions are correctly drafted as a failure to do so will likely mean that the restrictions are not worth the paper they are written on and will not be upheld by a court.

Are these types of restrictions enforceable?

The stating point is that these clauses, often referred to as "post-termination restrictions" or "restrictive covenants", are restraints of trade which are unlawful unless they fall within a lawful exception. In an employment situation, this means that:

· the employer must have a legitimate business interest to protect; and
· the restriction must be reasonable between the employer and the employee.

Legitimate business interest:

An employer will not be able to enforce a post-termination restriction merely to prevent former employees competing against it. Instead, the employer must show that it has some more defined business interest, that amounts to property of its business, which it is entitled to protect.

In an employment situation, legitimate business interests typically include:

· trade secrets and/or confidential information;
· trade connections, customers and suppliers; and
· the skills of the employer's workforce.

Reasonable as between the parties:

Even if an employer is able to establish that it has a legitimate business interest to protect it will only be able to enforce a post-termination restriction if the restraint is reasonable as between the parties.

This does not mean the restriction must give equal benefit to employer and employee. It means that the employer must show the restriction is no wider than is necessary to protect their legitimate interest.

The reasonableness of the restriction will be assessed as at the date the restriction was agreed by the parties and not with the benefit of hindsight at the time of enforcement.

Assessing reasonableness between the parties will usually include consideration of:

· the general scope of the restriction, in terms of the interest it seeks to protect;
· the geographical scope of the protection; and
· the duration of the effect of the restriction.

If a restriction is vague, for example if there is lack of clarity as to which customers are covered by a non-dealing clause, or there is a failure to define the geographical area properly, it may well be found to be unenforceable.

Duration:

The key question here is how long the employer reasonably requires to protect its business from competition from a former employee who may have knowledge of, or influence over, its clients/customers. This will vary from case to case, but it will commonly be no more than twelve months in the context of a typical employment relationship.

Area restrictions:

Area restrictions typically restrain an employee from any competitive activity (usually fairly widely defined) in a specific geographic area. The focus of the restraint is on the geographical area as a protection against competitive activity, rather than closely defining the type of competitive activity.

What types of post-termination restrictions are used by employers?

Business-specific non-compete clauses:

This type of clause (also known as a 'blanket' non-compete clause) restrains the employee from engaging in any business which is competitive with that of the employer. The employee's activities may be restrained where they are directly competitive, or more widely (and controversially), indirectly competitive.

Business-specific non-compete clauses are usually aimed at protecting trade secrets and confidential information or, where the industry is highly competitive, customer connection or a combination of legitimate interests. They may also be limited geographically, although sometimes a geographical limit may not be strictly necessary.

The usual justification for this type of express restriction is that any lesser type of restraint will be impossible to police. Nonetheless, if the court perceives that a lesser form of restriction will provide sufficient protection, then the restraint will be held to be unenforceable.

Non-solicitation and non-dealing clauses:

Non-solicitation and non-dealing clauses are aimed at preventing an employee from exploiting their knowledge of their former employer's customer/client or supplier base and/or their own relationship with those customers/clients or suppliers built up during the course of the employee's employment. They are therefore the preferred type of restriction when an employer seeks to protect its trade connections. The protection they provide tends to be more defined, and therefore more likely to be enforceable, than a blanket non-compete clause.

The distinction between a non-solicitation and non-dealing restriction is that:

· a non-dealing restriction seeks to prevent the employee from carrying out any business with the relevant customer/client or supplier, irrespective of who contacted whom and how that business came about; and
· a non-solicitation clause seeks to prevent the employee contacting that customer/client or supplier with a view to persuading the customer to deal with the employee.

Non-poaching of employees clauses:

A trained and stable workforce is something that an employer may often be entitled to protect with a suitable express post-termination restriction. The employer may seek to prevent its former employee from poaching staff, particularly if the employee in question is senior and is likely to have some influence over more junior staff and/or has confidential information in relation to the employees. If, for example, the manager of a particular specialist team leaves to set up in competition, the employer would not wish that manager to be free to entice the rest of the team to join the manager.

Non-poaching restrictions take two forms, namely:

· a restriction on soliciting the employees; and
· a restriction on employing the employees.

To be enforceable, the no-poaching clause should be limited to poaching on behalf of a competitive business, although an employer may see any attack on its workforce as something to be prevented even where the recruiting entity is not a competitor.

MLP Law's Employment Law solicitors are experts at ensuring employers have the correct clauses in place, in order to ward off and defeat any unfair competition their business may face. They are also vastly experienced in pursuing and defending claims relating to post-termination restrictions, leading the fight to protect your business from unfair competitors.

Examples of how we can assist include:

· preparing bespoke "business protection" clauses, including post-termination restrictions (non-compete, non-solicitation etc) and confidentiality restrictions; and
· enforcing restrictions through injunction applications and claims for damages.

Get in touch with the MLP Law Employment team today to discuss any of the issues raised here or more generally. You can contact us on0161 926 9969 or employment@mlplaw.co.uk, or follow us on Twitter @HRHeroUK

About the expert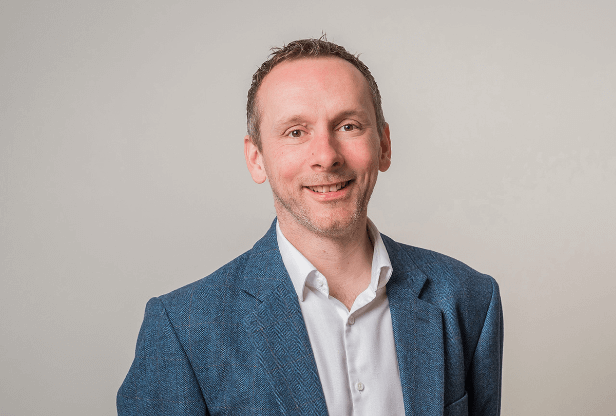 Stephen Attree
Managing Partner
Stephen is the Owner of MLP Law and leads our Commercial, IP and Dispute Resolution teams which provide advice on all aspects of the law relating to mergers, acquisitions, financing, re-structuring, complex commercial contracts, standard trading terms, share options, shareholder and partnership agreements, commercial dispute resolution, joint venture and partnering arrangements, IT and Technology law, Intellectual Property, EU and competition law, Brexit and GDPR.
Interested in working with Stephen?
Let's start by getting to know you and your business - either on the phone or in person. Complete the form below and we'll be in touch shortly.
This site is protected by reCAPTCHA and the Google Privacy Policy and Terms of Service apply.