Preparing for a Share Sale: Company Health Check
Corporate & Commercial Law
13th Feb 2020
The sale of a company can be a long and complex process and one of the most time consuming aspects for a seller is the due diligence process. It is becoming more common that, before actively engaging with a buyer, the seller wants to undertake an internal due diligence review. The seller's legal advisers can […]
By aleks
MLP Law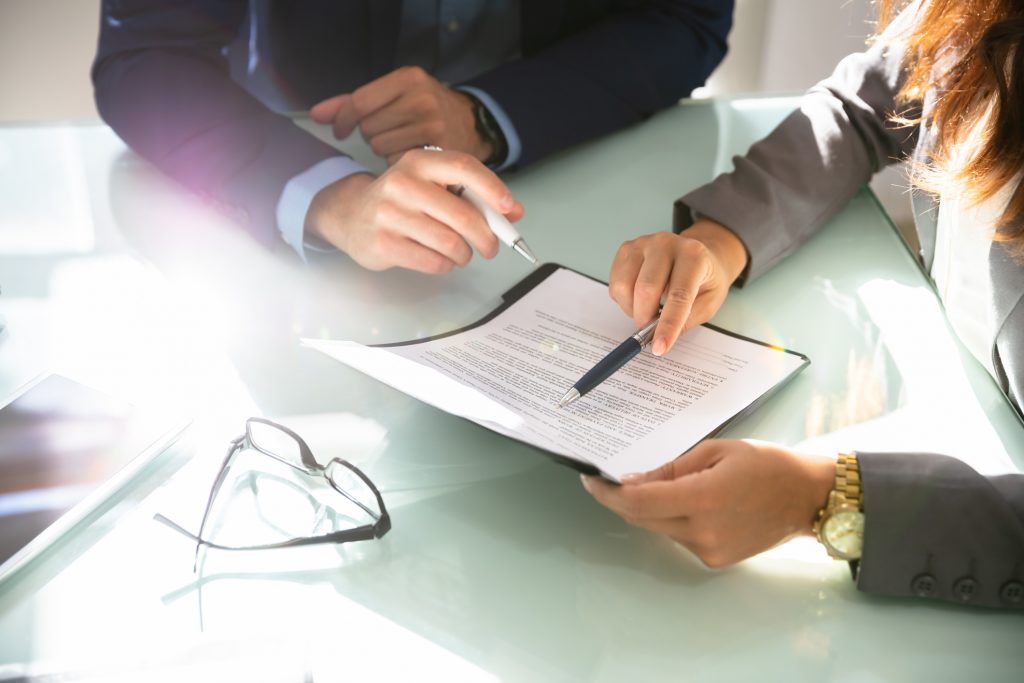 The sale of a company can be a long and complex process and one of the most time consuming aspects for a seller is the due diligence process. It is becoming more common that, before actively engaging with a buyer, the seller wants to undertake an internal due diligence review.
The seller's legal advisers can play an important part in this process and their role will include:
Providing the seller with a legal due diligence information request, containing the type of questions that a buyer is likely to ask about the company, so the seller can prepare responses and start collating all the related documents
Collecting all the due diligence responses and documents and uploading these to a virtual data room
Reviewing the responses and documents provided to identify any material issues
Advising the seller about possible methods to rectify or limit the extent of any issues
If required by the seller, preparing a legal due diligence report
The type of information that a buyer will usually request about the target company and which the seller should prepare for includes:
The corporate structure and shareholdings
Constitutional documents and any shareholders' agreements
Financial reports and accounts
Employee details and terms
Material contracts/commercial arrangements
Finance/borrowing/banking arrangements
Assets
Property
IT and Intellectual Property
Litigation/disputes
Insurance
Health & Safety/Regulatory
Compliance and Consents
Environmental
Pensions
Any industry specific enquiries
The benefits of a seller undertaking a pre-sale company health check or due diligence review include:
Limiting the time required on due diligence during the sale process, so the seller still has time to get on with running their business
Identifying in advance any potential issues, areas of risk and/or areas to improve
Dealing with any issues identified before the sale
Clarify whether any consents or approvals are required for the sale
Assist in the preparation of any sale materials to be provided to potential buyers
The information is all properly collated in a virtual data room to which the buyer and its legal team can have access once a Confidentiality Agreement has been signed and terms agreed
Assist in the preparation of the seller's disclosure letter
For a more in depth look at this subject please see our previous blog: To Sell or Not to Sell: Considerations for Business Owners.

For help and advice, please speak to our Corporate and Commercial team by emailing commercial@mlplaw.co.uk or calling 0161 926 9969.
About the expert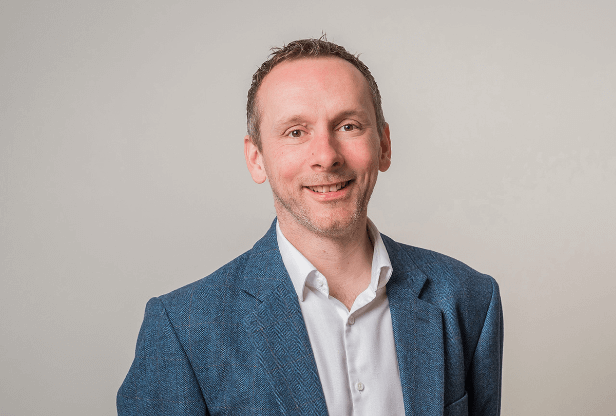 Stephen Attree
Managing Partner
Stephen is the Owner of MLP Law and leads our Commercial, IP and Dispute Resolution teams which provide advice on all aspects of the law relating to mergers, acquisitions, financing, re-structuring, complex commercial contracts, standard trading terms, share options, shareholder and partnership agreements, commercial dispute resolution, joint venture and partnering arrangements, IT and Technology law, Intellectual Property, EU and competition law, Brexit and GDPR.
Interested in working with Stephen?
Let's start by getting to know you and your business - either on the phone or in person. Complete the form below and we'll be in touch shortly.
This site is protected by reCAPTCHA and the Google Privacy Policy and Terms of Service apply.