Probate Fees Set to Increase from 2022
Wills, Trusts & Probate
16th Jul 2021
The fee charged by the Probate Registry to issue a Grant of Probate is set to increase from 2022. The current fee is £155 for solicitor applications and £215 for individuals applying. The Ministry of Justice has stated that the current system is operating at a loss and is being subsidised by the tax payer. […]
By aleks
MLP Law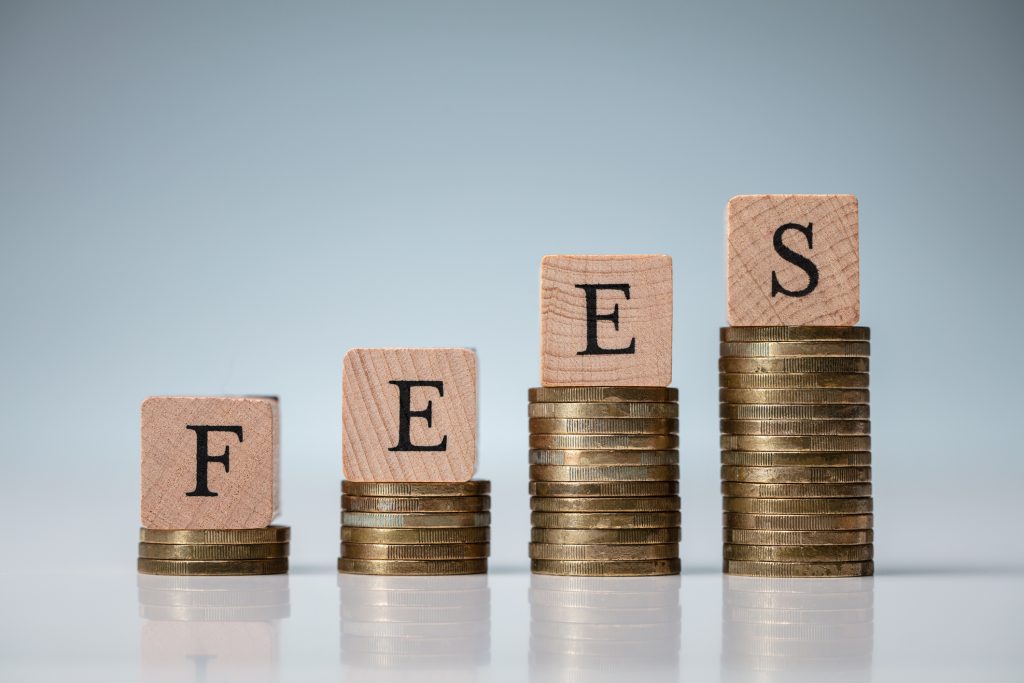 The fee charged by the Probate Registry to issue a Grant of Probate is set to increase from 2022. The current fee is £155 for solicitor applications and £215 for individuals applying.
The Ministry of Justice has stated that the current system is operating at a loss and is being subsidised by the tax payer. The proposed increase is to be a flat fee of £273 for all applicants – solicitors and individuals, regardless of the size of the estate.
The government have claimed that a deficit of £85 million currently exists within the probate and family court system, and that the proposed increase to the probate application fee will raise an additional £23 million to £25 million pounds each year from 2022 which will be used to offset the current deficit.
Readers may recall that the government had previously proposed an increase in the probate application fee in 2015 and 2016, with huge potential increases of up to £20,000 being put forward for the highest value estates and a sliding scale fee chart operating depending upon the estate value. This plan was later shelved
A fee increase was again suggested in 2019 which would have meant estates being liable for a fee of up to £6,000 to apply for a grant of probate. Interestingly, in 2019 the proposal was that the increase would be put towards funding the court service as a whole, and there was no suggestion at that time that the probate service was operating at a deficit.
Over the last 18 months the Probate service has undergone huge changes administratively with the introduction of an online application process. There are currently lengthy delays at the Probate service, with applications taking several months to be processed. Contact facilities at the probate service are also subject to severe delays with email responses taking several weeks and telephone calls subject to up to an hour on hold. The fee consultation has just opened and is to run until 23 September when the proposed fee increases will be confirmed.
If you have any questions on the above, please do not hesitate to contact the WTP team by phone on 0161 926 9969 or by email to WTP@mlplaw.co.uk and we will be more than happy to advise you.
About the expert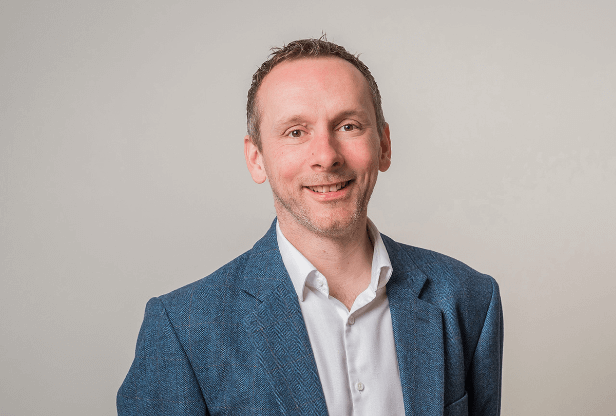 Stephen Attree
Managing Partner
Stephen is the Owner of MLP Law and leads our Commercial, IP and Dispute Resolution teams which provide advice on all aspects of the law relating to mergers, acquisitions, financing, re-structuring, complex commercial contracts, standard trading terms, share options, shareholder and partnership agreements, commercial dispute resolution, joint venture and partnering arrangements, IT and Technology law, Intellectual Property, EU and competition law, Brexit and GDPR.
Interested in working with Stephen?
Let's start by getting to know you and your business - either on the phone or in person. Complete the form below and we'll be in touch shortly.
This site is protected by reCAPTCHA and the Google Privacy Policy and Terms of Service apply.