Reasons Why Everyone Should Have a Will and Lasting Powers of Attorney
Wills, Trusts & Probate
10th May 2018
It is so important for everyone to have a Will and Lasting Powers of Attorney (LPAs) in place; no matter how old you are or how straightforward you think your circumstances are. Here are a few reasons as to why you should have these documents in place… LPAs – Next of Kin Don't Have Legal […]
By aleks
MLP Law
It is so important for everyone to have a Will and Lasting Powers of Attorney (LPAs) in place; no matter how old you are or how straightforward you think your circumstances are. Here are a few reasons as to why you should have these documents in place…
LPAs – Next of Kin Don't Have Legal Authority
There are two different types; one for Property and Financial Affairs, and one for Health and Welfare. Your next of kin do not have legal authority to make decisions about these matters if you lose capacity. You could lose capacity at any age for a number of different reasons; an illness, an accident or on a temporary basis if you are in a coma or having an operation.
LPAs for Business Owners
You can have separate Lasting Powers of Attorney for your Personal Financial Affairs and your Business Financial Affairs, and choose different people to act. If you are uncontactable, travelling, incapacitated due to an illness or accident, then you will still need someone to act on your behalf to make day to day decisions about the Business i.e. signing off pay-roll, paying tax to HMRC to avoid penalties, etc. The LPAs can be drafted in a flexible way to suit your requirements.
Wills for Unmarried Couple
If you are unmarried and if you die without a Will then your girlfriend or boyfriend is not legally entitled to receive any of your own assets. You need to do a Will specifically providing for your other half
Wills for Young Families
If you have young children, your Will can appoint guardians and trustees to look after them and the money if something happens to you.
Wills for People with Children from Previous Relationships
A Will can ensure that your partner is provided for after your death and guarantee that your assets will definitely pass to your children from a previous relationship after your partner's death.
Wills for People with Vulnerable Beneficiaries
If you want to leave money to your children, grandchildren or other beneficiaries, but you are concerned about them receiving a lot of money in one lump sum, you could consider including a trust in your Will to help the beneficiaries manage the money. This can also help to preserve the beneficiaries' entitlement to means tested benefits.
Asset Protection & Divorce
If you want to leave money to your children, grandchildren or other beneficiaries, but you do not want money to pass to their spouses or civil partners, or if they are going through a divorce, or bankruptcy proceedings, then you can leave money to a trust to act as a buffer between the money and the beneficiary so there is a less chance that the money will be included in bankruptcy or divorce proceedings.
About the expert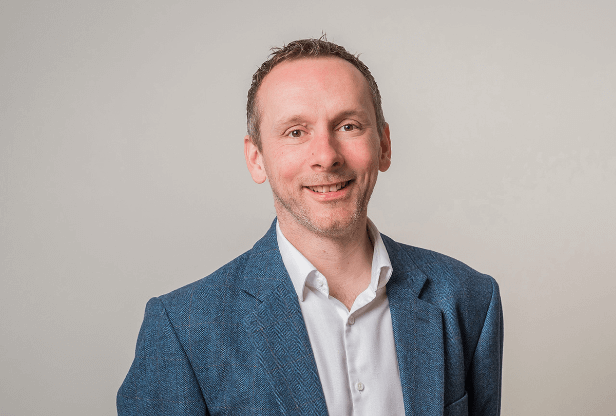 Stephen Attree
Managing Partner
Stephen is the Owner of MLP Law and leads our Commercial, IP and Dispute Resolution teams which provide advice on all aspects of the law relating to mergers, acquisitions, financing, re-structuring, complex commercial contracts, standard trading terms, share options, shareholder and partnership agreements, commercial dispute resolution, joint venture and partnering arrangements, IT and Technology law, Intellectual Property, EU and competition law, Brexit and GDPR.
Interested in working with Stephen?
Let's start by getting to know you and your business - either on the phone or in person. Complete the form below and we'll be in touch shortly.
This site is protected by reCAPTCHA and the Google Privacy Policy and Terms of Service apply.