Remote and Hybrid Working and Changes to Working Practices
Employment Law
13th May 2022
Gareth Matthews, Head of Employment at MLP Law, considers the changes to working practices in the post-Pandemic working landscape, as some employers make changes facilitated by remote and hybrid working.
By aleks
MLP Law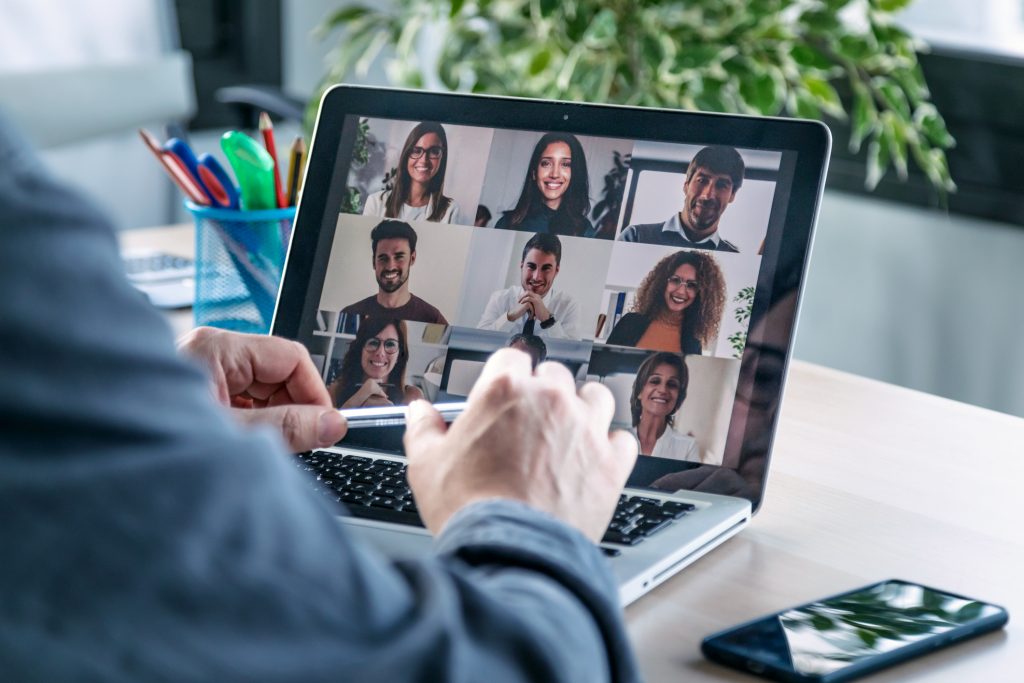 Remote and Hybrid Working
As we have all come to know, remote working occurs where employees conduct their role from an alternative location to the traditional primary workplace, such as the office.  This is usually the employee's home but can also include shared workspaces or even the local café.  Hybrid working is where a business adopts working practices that allow employees to engage in a mix of remote working and time in the office.
 
Reports in the media have highlighted some of the practical changes that have been implemented by employers recently to harness the benefits of remote and hybrid working. It seems that changed ways of working, introducing following lockdown restrictions, have pushed employers to become more imaginative in their offering to their workforce, particularly in relation to issues like work location and working hours.  Gareth Matthews, Head of Employment at MLP Law, considers some recent examples.
 
Remote Working
One London-based law firm has given its employees the option to work remotely full time, in exchange for a 20% reduction in pay.  The law firm's rationale is that employees no longer working in the city centre of London – with all the associated costs linked to working in the capital – do not need to be paid at London market rates. 
 
The firm was keen to stress that employees have the option of whether or not to take up the offer and are not mandated to do so by the firm, which also offers hybrid working.  Apart from the obvious cost benefit, the firm hoped that it would also allow them to explore a wider talent pool, without the geographical limitations that working from a particular location demands. 
 
Contrast this approach, however, with Airbnb where employees will be able to work from almost anywhere they want, without having their pay docked if they move outside metropolitan areas. 
 
Yet, allowing full time remote working can mean that employees are not only located all over the UK but may also decide to live abroad. Naturally, such arrangements have caused employers to raise concerns over the potential risks.
 
The implications for employers who have employees working remotely from abroad differ in each case and will depend on various factors, including the type of role undertaken, the country in question and what has been agreed between the parties, but some general points to bear in mind are as follows:
 
· Employers should ensure the employee has the right to work in the chosen country, in order to avoid the risk of breaching immigration rules in the country in which the employee is working. 
 
· Consider the implications for any regulated role in respect of local laws that may pertain to the type of job being undertaken.
 
· Social security obligations and tax – from a UK perspective, if the employee continues to be employed by the UK entity, National Insurance contributions (NICs) will continue to be due for the first 52 weeks abroad.  The issue of income tax should also be considered, as it is likely that there will be significant implications if an employee is working outside the UK.
 
Reduced Hours
We have also seen accountancy firm, PwC, offering shorter working hours on Fridays for its employees, over the summer months. The rationale for the firm was that the summer period was a traditionally quieter time, as many take annual leave to coincide with the school holiday period and that the time off was shown in trials to significantly boost morale, loyalty, and employee wellbeing. It added that whilst not all employees would be able to take the time off due to work commitments it still meant that they benefited from less email traffic and quieter offices, reducing work pressures. 
 
The reduced working hours have been offered, in part, as a result of the changing culture in the modern workplace, with increased emphasis on flexibility and employee autonomy and choice.
 
Yet, not every employer is embracing such innovation in working practices, with Lord Alan Sugar calling employees at PwC 'lazy' and questioning the notion that the plan to reduce working hours would not negatively affect employee productivity.
 
Comment
Whilst the approach taken by different employers will obviously differ from business to business, there can be advantages for both employers and employees in taking a flexible and open approach to the issues of working location and hours for employees. The key is to ensure that you are clear with employees as to what your organisation's approach is, what all the options are and, crucially, any financial or contractual changes that are associated with that option. It also almost goes without saying, that any changes to the employee's working location or hours should be agreed in writing or, where the employee is new, outlined in the contract of employment.
 
If you would like advice from the Employment team at MLP Law in respect of any of the issues raised here or more generally, please do not hesitate to get in touch on 0161 926 9969 or employment@mlplaw.co.uk, or follow us on Twitter @HRHeroUK.

About the expert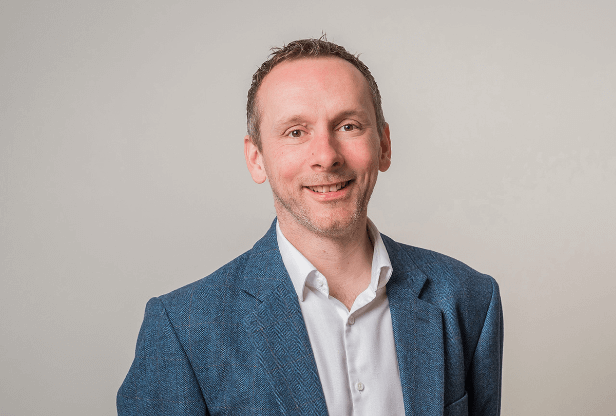 Stephen Attree
Managing Partner
Stephen is the Owner of MLP Law and leads our Commercial, IP and Dispute Resolution teams which provide advice on all aspects of the law relating to mergers, acquisitions, financing, re-structuring, complex commercial contracts, standard trading terms, share options, shareholder and partnership agreements, commercial dispute resolution, joint venture and partnering arrangements, IT and Technology law, Intellectual Property, EU and competition law, Brexit and GDPR.
Interested in working with Stephen?
Let's start by getting to know you and your business - either on the phone or in person. Complete the form below and we'll be in touch shortly.
This site is protected by reCAPTCHA and the Google Privacy Policy and Terms of Service apply.