Samantha Kennedy receives national accredited award
Samantha Kennedy of MLP Law Ltd. in Altrincham has been recognised with a national accredited award for expertise in supporting older and vulnerable people.
By aleks
MLP Law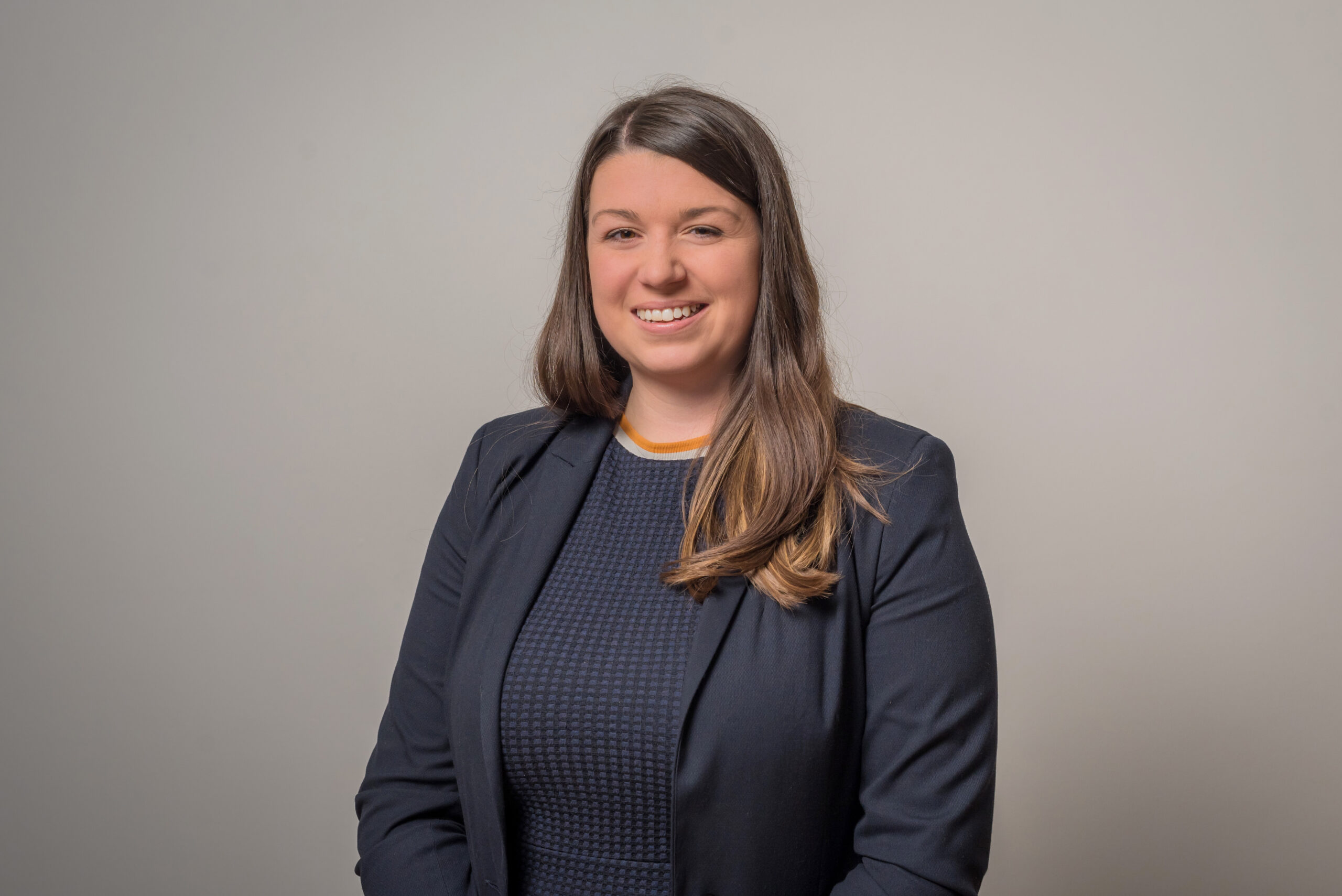 Samantha has received the Older Client Care in Practice (OCCP) Award, which distinguishes lawyers who provide specialist legal care and support to older and vulnerable clients, their families and careers.

It also grants full accredited membership to SFE (Solicitors for the Elderly), an independent, national organisation of professionals, such as solicitors, barristers, and chartered legal executives, committed to providing the highest quality legal advice on specialist areas, such as wills, powers of attorney and elder abuse.

To achieve the award, all applicants are required to undertake an assessment, to demonstrate good understanding of the specific needs and considerations required when safeguarding and protecting older clients' interests.

Samantha Kennedy said:
"I am delighted and proud to be recognised by Solicitors for the Elderly as it is an area that I have specialised in for most of my career. The qualification demonstrates my specialist client care skills that enable me to advise and support older and vulnerable clients. I am honored to be a member of an organisation dedicated to making a difference and going beyond simply providing legal advice".

Lakshmi Turner, Chief Executive of SFE, said:
"We recommend people always use specialist legal advice when planning for later life, and SFE is the gold standard for solicitors and chartered legal executives advising on older client law.

"The OCCP Award ensures lawyers provide the best advice to older people and their families, guiding them through the different legal processes sensitively."

For more information on MLP Law please contact 0161 926 9969 or WTP@mlplaw.co.uk

For more information about SFE or our members, please visit www.sfe.legal

About the expert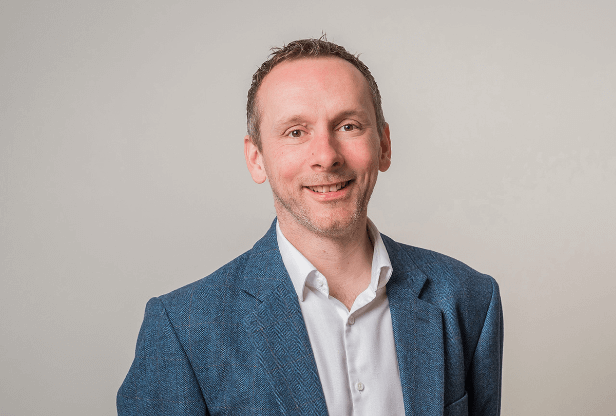 Stephen Attree
Managing Partner
Stephen is the Owner of MLP Law and leads our Commercial, IP and Dispute Resolution teams which provide advice on all aspects of the law relating to mergers, acquisitions, financing, re-structuring, complex commercial contracts, standard trading terms, share options, shareholder and partnership agreements, commercial dispute resolution, joint venture and partnering arrangements, IT and Technology law, Intellectual Property, EU and competition law, Brexit and GDPR.
Interested in working with Stephen?
Let's start by getting to know you and your business - either on the phone or in person. Complete the form below and we'll be in touch shortly.
This site is protected by reCAPTCHA and the Google Privacy Policy and Terms of Service apply.