Schoolgirl awarded £16,000 in Pizza Hut sexual harassment case
Employment Law
24th Aug 2018
A London schoolgirl has been awarded compensation by an employment tribunal in Eat London after she claimed sexual harassment. Background The young girl had been working at the Hornchurch branch of Pizza Hut Delivery since June 2016 when a new manager took over in February 2017. The new manager made repeated attempts to make physical […]
By aleks
MLP Law
A London schoolgirl has been awarded compensation by an employment tribunal in Eat London after she claimed sexual harassment.
Background
The young girl had been working at the Hornchurch branch of Pizza Hut Delivery since June 2016 when a new manager took over in February 2017.
The new manager made repeated attempts to make physical contact with the girl, including trying to hold her hand and hug her around her waist.
When his behaviour was challenged, the manager cancelled the Claimant's shifts at short notice, found fault with her work and shouted at her.
The Employment Judge, Catrin Lewis, said that the new manager's conduct amounted to "unwanted conduct of a sexual nature". She added that this made the workplace environment "intimidating, hostile and humiliating" for the claimant, especially due to her age, the fact she was still in school and in her first job.
Of particular concern is that the employer failed to carry out a proper and thorough investigation into the young girl's complaints. It did not respond to the complaints.
In her judgment Lewis said that she was satisfied that the Claimant would not have been treated in the way she was if she was a man, and that her treatment was related to her sex and rejection of her manager's unwanted conduct.
The Claimant was awarded £13,000 for injury to feeling, along with a 15% uplift due to breaching ACAS regulations and further compensation for loss of earnings and interest.
So what does this mean?
Sexual harassment in the workplace is widespread and common. The #MeToo and #TimesUp movements have put sexual harassment at the top of the media's agenda. Research carried out by the BBC in November 2017 found that 40% of women and 18% of men had experienced unwanted sexual behaviour in the workplace.
The issue of sexual harassment is a hot topic at the moment and it is especially prevalent in the hospitality industry. A harassment claim can be brought against individual employees personally as well as the Company.
So what can employers learn or do to prevent sexual harassment from taking place?
There is a defence available to employers if they can demonstrate that they have taken all reasonable steps to prevent harassment from occurring and therefore, they will not be liable for an individual employee's unlawful acts.
So what reasonable steps can employers take:
Have robust policies in place in relation to harassment. Make sure all managers are trained on this policy and staff are made aware that this policy exists. This policy should also extend to events held outside of the workplace, for example, a Christmas party.
Provide regular training to all employees to reinforce your policy.
Take a zero-tolerance approach to "banter" to prevent complaints of sexual harassment.
Lead by example, especially senior management.
What if an employer is faced with a complaint of sexual harassment? Here are a few suggested actions to take:
All complaints of sexual harassment should be treated seriously. Meet with the individual raising the concern and take a comprehensive note ad consider whether the individual should be offered counselling;
Interview all relevant witnesses;
Act in accordance with any policies you have in place;
if necessary, consider suspending on full pay the employees who the allegations have been made against but take legal advice before suspending any employees.
As can be see with this case against Pizza Hut, getting it wrong can be costly. In addition to compensation being awarded, the employer no doubt had to pay significant legal costs to defend the claim and incur a large amount of management time that added no value to the business. On top of this, the reputation damage that a claim like this can cause is significant.
For more information on tribunal claims, please contact our employment team on 0161 926 9969 or by email at employment@mlplaw.co.uk.
About the expert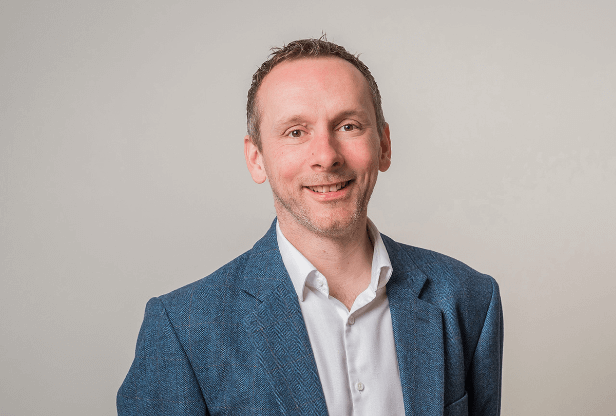 Stephen Attree
Managing Partner
Stephen is the Owner of MLP Law and leads our Commercial, IP and Dispute Resolution teams which provide advice on all aspects of the law relating to mergers, acquisitions, financing, re-structuring, complex commercial contracts, standard trading terms, share options, shareholder and partnership agreements, commercial dispute resolution, joint venture and partnering arrangements, IT and Technology law, Intellectual Property, EU and competition law, Brexit and GDPR.
Interested in working with Stephen?
Let's start by getting to know you and your business - either on the phone or in person. Complete the form below and we'll be in touch shortly.
This site is protected by reCAPTCHA and the Google Privacy Policy and Terms of Service apply.