Debenhams' Shareholder Strife – Lessons for your business
Business Disputes
23rd Jan 2019
As Mike Ashley steps deeper into his shareholder dispute with the Board of Debenhams (see more: here), what can businesses, their owners and directors learn from the events? Disputes can arise at any point in the life of a company – most often a result of misunderstandings or, misaligned expectations. These then lead to friction […]
By aleks
MLP Law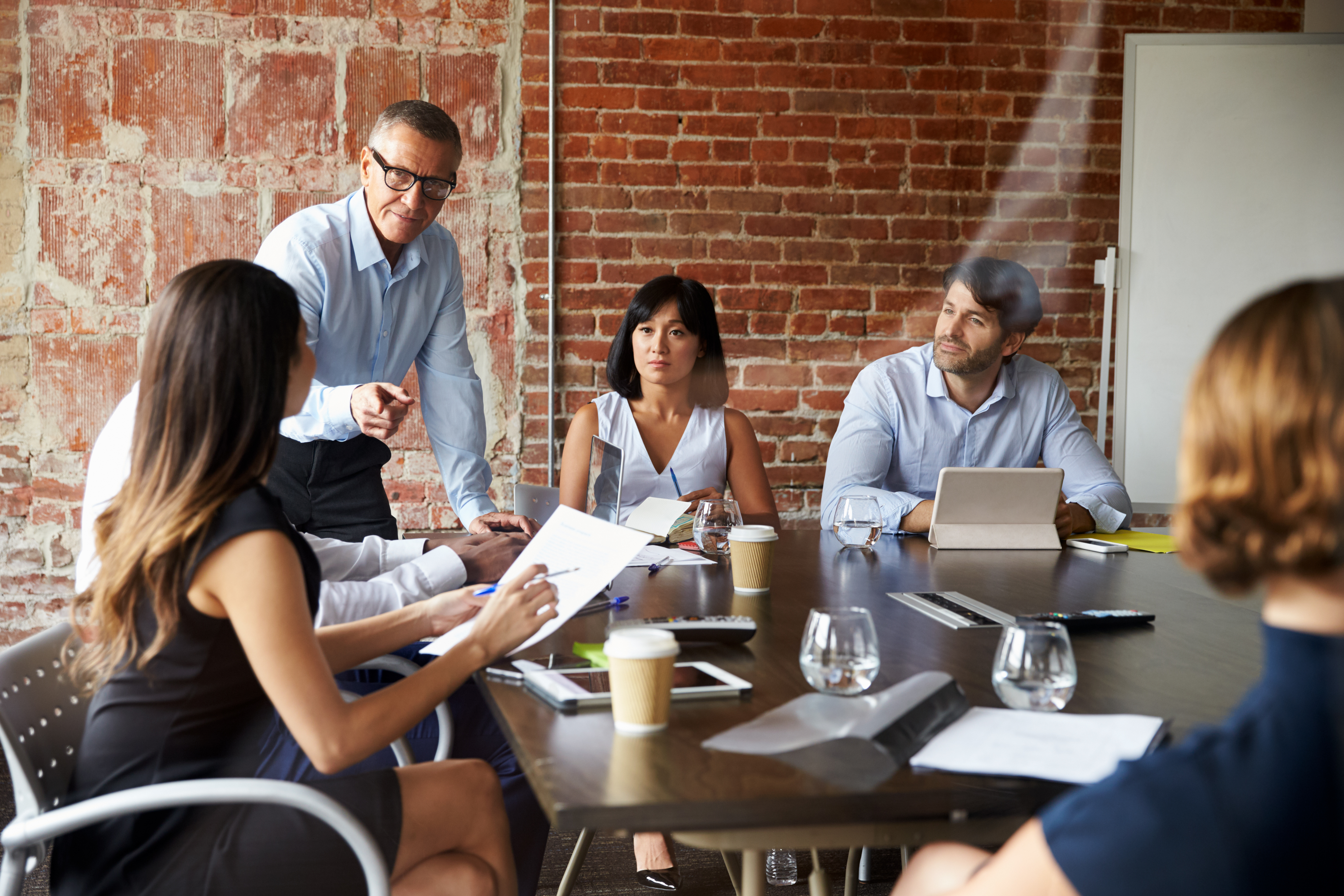 As Mike Ashley steps deeper into his shareholder dispute with the Board of Debenhams (see more: here), what can businesses, their owners and directors learn from the events?
Disputes can arise at any point in the life of a company – most often a result of misunderstandings or, misaligned expectations. These then lead to friction and a break down in relationship that can then lead to a dispute.
Communication is key – and write your understanding and expectations down in a comprehensive agreement. Between shareholders and owners and also between the board and shareholders (if different).
Review the agreement (and test your ongoing understandings and expectations – they can change over time: if not yours, then the other parties involved in the business).
Ensure stakeholders (senior employees, bank, your accountant) understand the agreement and arrangements you've put in place.
An agreement that deals comprehensively with issues such as:
how decisions are made;
what issues any one party has a veto over (if any);
what happens if there is a dispute;
what happens if one party falls ill, gets divorced, or dies whilst holding shares in the company; and
the future plans of the business and its owners.
Will result in a robust agreement that will give the business and owners peace of mind that the right plans are in place and the affairs will be managed appropriately should difficulties arise.
Reviewing the agreement (with or without your trusted professional advisers involved is also great too – it gives a regular opportunity to check and test the understandings and aims of each party that were in place at the time of completing the agreement, still stand or if they've changed, the potential impact that has on the agreement and affairs of all those concerned in the business.
Please speak to our Commercial solicitors and specialists shareholder agreement lawyers on Commercial@mlplaw.co.uk.
Or, if it's past the point of reaching agreement, please speak to our Dispute lawyers and specialist shareholder dispute lawyers on Disputeresolution@mlplaw.co.uk.
Alternatively, please call our Altrincham office on 0161 926 9969 or our Liverpool office on 0151 433 6042.
About the expert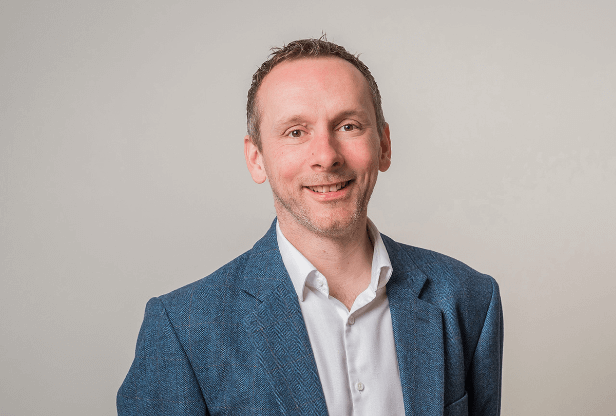 Stephen Attree
Managing Partner
Stephen is the Owner of MLP Law and leads our Commercial, IP and Dispute Resolution teams which provide advice on all aspects of the law relating to mergers, acquisitions, financing, re-structuring, complex commercial contracts, standard trading terms, share options, shareholder and partnership agreements, commercial dispute resolution, joint venture and partnering arrangements, IT and Technology law, Intellectual Property, EU and competition law, Brexit and GDPR.
Interested in working with Stephen?
Let's start by getting to know you and your business - either on the phone or in person. Complete the form below and we'll be in touch shortly.
This site is protected by reCAPTCHA and the Google Privacy Policy and Terms of Service apply.