Short term business visitors in the post-Brexit era
Employment Law
18th Feb 2021
Following the end of the Brexit transition period, the rules on business visitors between the UK and the EU have changed. We have therefore set out below some details on the new system for business travel in the post-Brexit era: UK travellers to the EU In most cases, business travellers will be able to travel […]
By aleks
MLP Law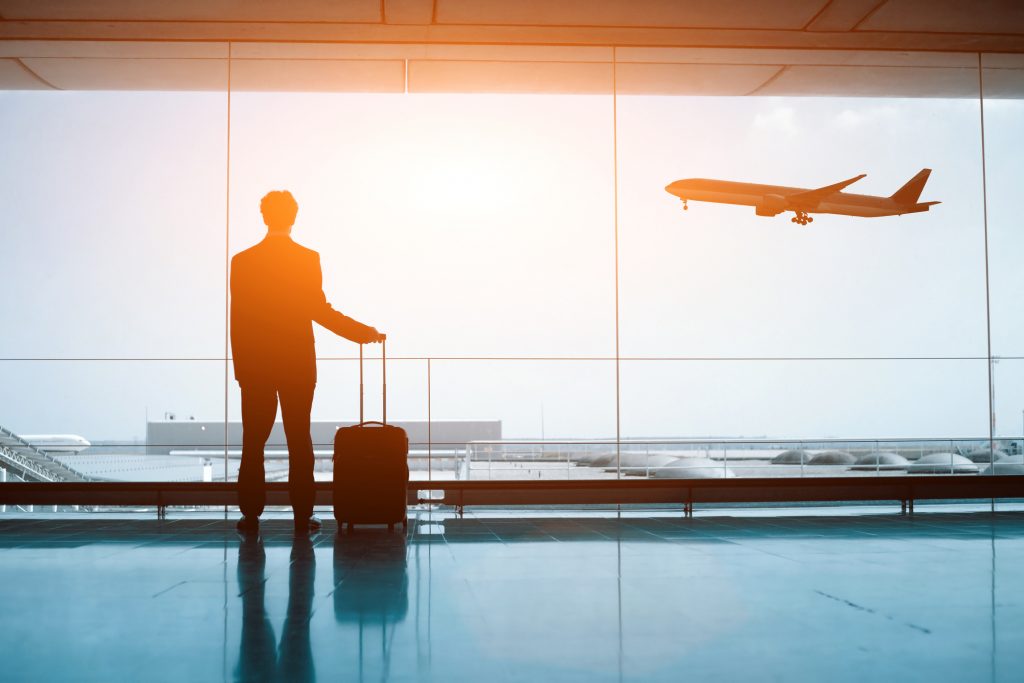 Following the end of the Brexit transition period, the rules on business visitors between the UK and the EU have changed. We have therefore set out below some details on the new system for business travel in the post-Brexit era:
UK travellers to the EU
In most cases, business travellers will be able to travel to any country in the EU as well as Switzerland, Norway, Iceland or Liechtenstein for up to 90 days in a 180-day period without needing to obtain a visa or work permit, provided the purpose of the visit is limited to things such as business meetings or conferences.
For most EU countries, the 90-day limit applies as a total across multiple countries, meaning the time spent in different EU countries will be added together and will count towards the 90-day limit.
The exceptions to this are Bulgaria, Croatia, Cyprus and Romania, each of which has its own separate 90-day limit. The time spent in these countries therefore does not count towards the 90-day EU limit, and vice versa.
A visa or work permit will be required for any visit which takes the individual over the limit of 90 days in a 180-day period, or if the business traveller will be doing any of the following:
transferring from the UK branch of a company to a branch in a different country ('intra-corporate transfer'), even for a short period of time;
carrying out contracts to provide a service to a client in another country in which the employer has no presence; or
providing services in another country as a self-employed person.
There are additional considerations where the individual is earning money in the EU, in which case the individual will need to inform HMRC and also check whether they will be required to pay social security contributions in the country they are working in. Where the individual is taking goods into the EU, the correct importation documentation will also be required.
Business travellers from the UK to the EU will also need to be aware of a number of requirements which apply to all travellers, including:
ensuring their passport has at least 6 months left on it and is less than 10 years old (even if it has 6 months or more left);
having in place adequate healthcare insurance or a Global Health Insurance Card;
ensuring they can show a return or onward ticket and that they have sufficient funds for their stay;
complying with rules on taking food, drink and plants into EU countries;
complying with rules on driving and/or taking their own vehicles; and
being aware that the guarantee of free mobile phone roaming no longer applies.
EU visitors to the UK
In most cases, business visitors from the EU to the UK will not need a visa or work permit if their visit is limited to a period of up to 6 months and is limited to certain business or academic activities, for example going to a conference or a meeting. A business visitor travelling without a visa cannot:
do paid or unpaid work for a UK company or as a self-employed person;
do a work placement or internship; or
sell directly to the public or provide goods and services.
Business visitors who have been invited as experts in their profession can only travel visa free for up to 1 month (rather than the general 6-month period referred to above) and the activities they may carry out are limited to:
giving guest lectures at a higher education institution;
providing advocacy in legal proceedings; or
taking part in arts, entertainment or sporting activities.
Business visitors from the EU to the UK must provide a valid passport or travel document which is valid for the whole of their stay in the UK. They may also be required to prove that they:
are eligible for the activities they want to do;
have arranged accommodation for their stay;
intend to leave at the end of their visit; and/or
are able to support themselves and their dependents during their trip
A visa will be required for anyone form the EU who wants to carry out paid work in the UK.
There are also important and complex tax considerations for short term business visitors to the UK, and further information can be found on the Government website.
As always, if the MLP Law employment team can assist with any employment law queries you may have, please do not hesitate to contact us on emplyment@mlplaw.co.uk or 0161 926 9969. Please be also be sure to follow us on Twitter @HRHeroUK.
About the expert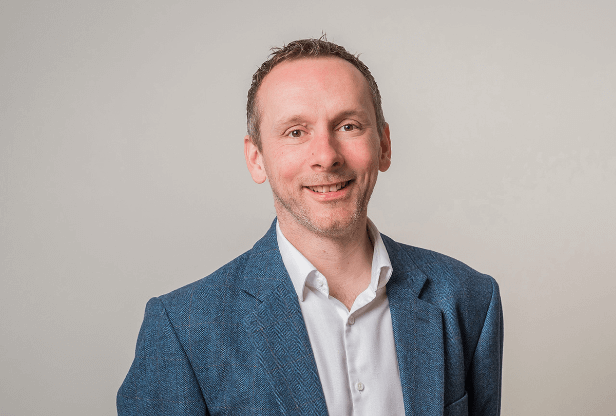 Stephen Attree
Managing Partner
Stephen is the Owner of MLP Law and leads our Commercial, IP and Dispute Resolution teams which provide advice on all aspects of the law relating to mergers, acquisitions, financing, re-structuring, complex commercial contracts, standard trading terms, share options, shareholder and partnership agreements, commercial dispute resolution, joint venture and partnering arrangements, IT and Technology law, Intellectual Property, EU and competition law, Brexit and GDPR.
Interested in working with Stephen?
Let's start by getting to know you and your business - either on the phone or in person. Complete the form below and we'll be in touch shortly.
This site is protected by reCAPTCHA and the Google Privacy Policy and Terms of Service apply.