Stress Awareness and Prevention at MLP Law
Stress Awareness Month has been held every April, since 1992 to increase public awareness about both the causes and cures for our modern stress epidemic. According to the Mental Health Foundation 74% of UK adults have felt so stressed at some point over the last year they felt overwhelmed or unable to cope. As an […]
By aleks
MLP Law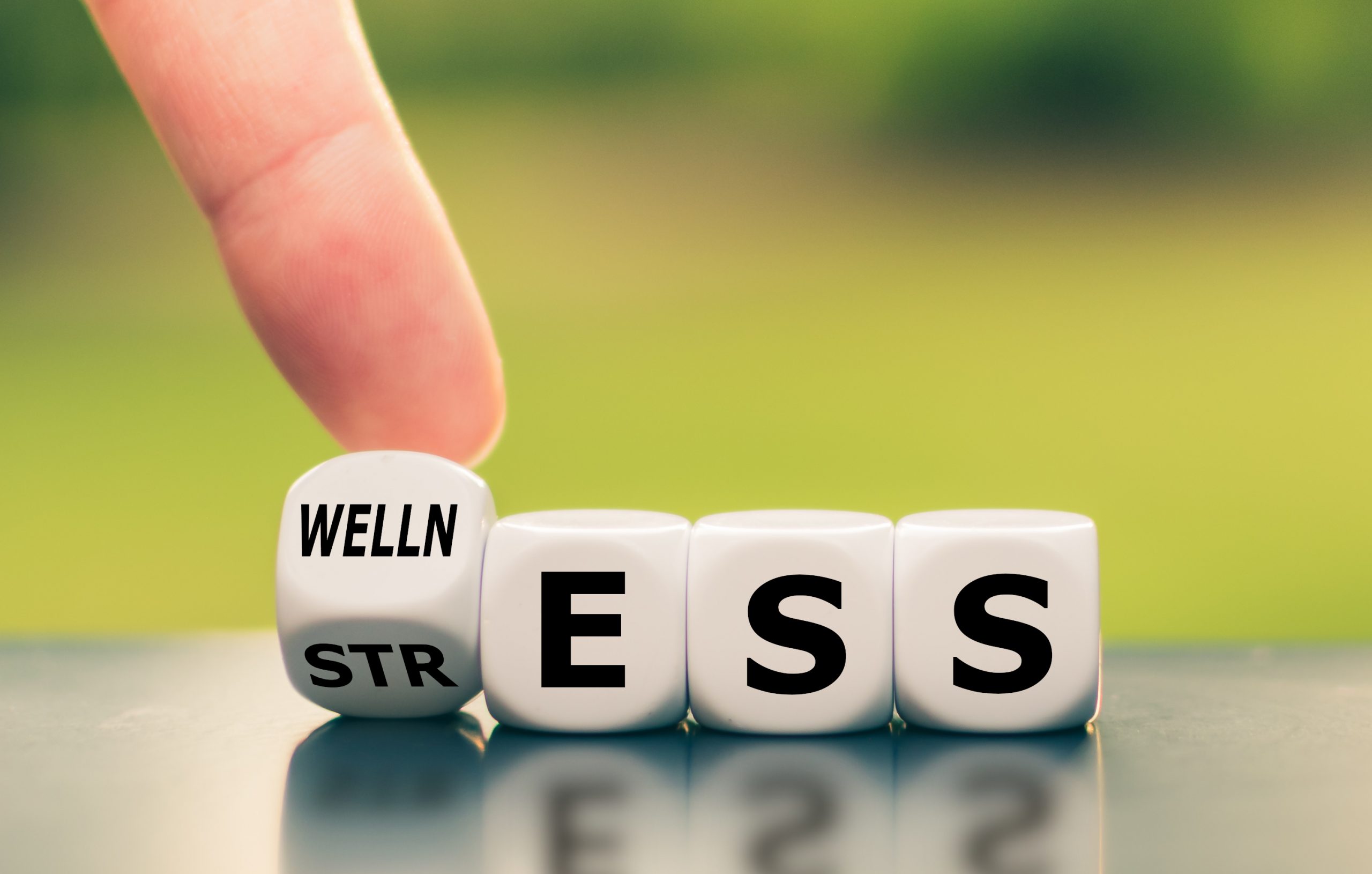 Stress Awareness Month has been held every April, since 1992 to increase public awareness about both the causes and cures for our modern stress epidemic. According to the Mental Health Foundation 74% of UK adults have felt so stressed at some point over the last year they felt overwhelmed or unable to cope.
As an employer, mental health and well-being should be a priority, and here at MLP we make sure it is. Our dedicated wellbeing team work hard to be able to continually support every employee at MLP whether it's remotely or in the office.
It is important to talk about stress and feeling comfortable to do so. Tackling stigma can make a real difference to sickness absence rates, productivity and retention. Our Wellbeing team host monthly Zoom coffee mornings for employees, to give everyone a chance to catch up with each other and to provide a platform where everyone can speak openly and freely about any work stresses or personal life stresses they are experiencing.
We also realise that some people may find it easier to write down how they are feeling rather than speaking about it in a group setting. The Wellbeing team also sends out an online survey monthly to hear from colleagues about how they are doing (in and out of work). This survey can be answered completely anonymously as we appreciate sometimes it is hard to open up about how you're feeling. All responses are carefully considered and discussed with meaningful action being taken by the Wellbeing team after all feedback has been provided.
As well as talking and providing the platforms for honest communication, we realise that another key way to help reduce and tackle stress is through social outlets and each month we ensure we have a Firm Social that allows everyone to switch off and to relax and enjoy themselves. Recently, our Teams have taken it in turns to host virtual socials once a month and most recently our socials have included an MLP Task Master event in aid of Homeless Link, a day at the races, and a whodunit murder mystery!
For more tips on dealing with stress visit The Stress Management Society's website, where there are many useful resources including a guide on how to cope with stress – "Taking you from distress to de-stress" , give it a read and remember to take time to look after yourself, and if you are struggling with stress please seek a friend or colleague who can help provide resources and support.
About the expert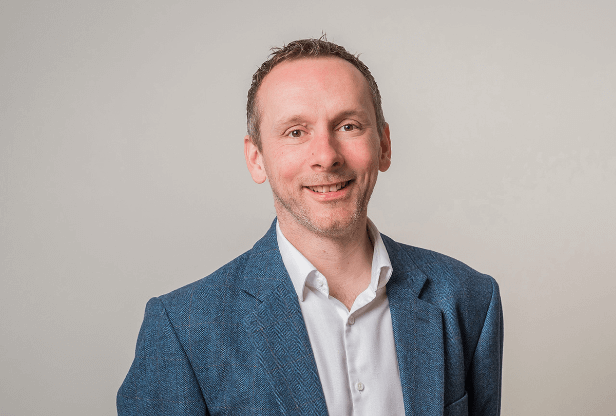 Stephen Attree
Managing Partner
Stephen is the Owner of MLP Law and leads our Commercial, IP and Dispute Resolution teams which provide advice on all aspects of the law relating to mergers, acquisitions, financing, re-structuring, complex commercial contracts, standard trading terms, share options, shareholder and partnership agreements, commercial dispute resolution, joint venture and partnering arrangements, IT and Technology law, Intellectual Property, EU and competition law, Brexit and GDPR.
Interested in working with Stephen?
Let's start by getting to know you and your business - either on the phone or in person. Complete the form below and we'll be in touch shortly.
This site is protected by reCAPTCHA and the Google Privacy Policy and Terms of Service apply.