Summer is here: 5 Employment issues all employers face over summer
Employment Law
26th Jun 2018
Summer has landed and temperatures are set to soar. But as employers know, summer can bring with it a number of employment issues. We've set out the 5 most common below: 1. Competing Holiday Requests Employers are generally not under an obligation to agree to requests from employees to take holidays at a specific time. […]
By aleks
MLP Law
Summer has landed and temperatures are set to soar. But as employers know, summer can bring with it a number of employment issues. We've set out the 5 most common below:
1. Competing Holiday Requests
Employers are generally not under an obligation to agree to requests from employees to take holidays at a specific time. If employees submit competing holiday requests, managers should prioritise these in a way which is fair and consistent. The simplest way to do this is to deal with them on a first come first served basis.
To avoid holiday requests on short notice, employers should make it clear that holiday requests must be made with sufficient notice, as set out in a specific holiday policy or the contract of employment.
2. Unauthorised Time Off
What if an employee requests holiday that is rejected but takes time off anyway or an employee pulls a sickie to have a day in the sun? Employers should not jump to conclusions but should instead carry out an investigation to establish the reason for the absence. If there is no credible explanation, disciplinary action may be justified.
3. Office Temperature
The Workplace (Health, Safety and Welfare) Regulations 1992 state that office temperatures should be reasonable. There is no maximum temperature and a reasonable temperature depends on the work place and work carried out by the employees.
4. Dress Code
Employers may wish to adopt a more relaxed dress code during the summer months, particularly if temperatures soar. How relaxed this is will depend on the roles performed. If an employee is in a customer facing role, a certain level of presentation will need to be maintained. Likewise, employers will need to consider health and safety where employees are required to wear protective clothing, irrespective of the temperature. As always, employers should also ensure they treat all groups of employees fairly and equally.
5. Summer Work Experience
Summer is a time when many employers offer work experience opportunities to youngsters and those who are of compulsory school age who do not need to be paid. However, you still need to be mindful of your obligations, particularly in relation to health and safety. Employers may also need to obtain approvals from the relevant local authority or school governing body before a child takes part in any work experience.
If you would like to discuss any issues raised in this blog, please feel free to get in touch with our Employment Law experts by telephone on 0161 926 9969, email on employment@mlplaw.co.uk and don't forget to follow us on Twitter @HRGuruUK.
About the expert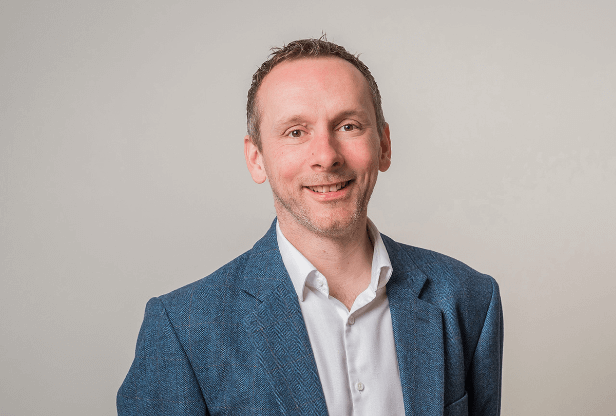 Stephen Attree
Managing Partner
Stephen is the Owner of MLP Law and leads our Commercial, IP and Dispute Resolution teams which provide advice on all aspects of the law relating to mergers, acquisitions, financing, re-structuring, complex commercial contracts, standard trading terms, share options, shareholder and partnership agreements, commercial dispute resolution, joint venture and partnering arrangements, IT and Technology law, Intellectual Property, EU and competition law, Brexit and GDPR.
Interested in working with Stephen?
Let's start by getting to know you and your business - either on the phone or in person. Complete the form below and we'll be in touch shortly.
This site is protected by reCAPTCHA and the Google Privacy Policy and Terms of Service apply.