Taking Altrincham into the Future
As Altrincham goes from strength to strength, MLP Law are pleased to be active members of Altrincham's BID program, through our Head of Finance Operations Director Leanne Sodergren becoming a BID Ambassador. In this post Leanne explains what it means for her and MLP Law to be involved in Altrincham BID; What is the BID? […]
By aleks
MLP Law
As Altrincham goes from strength to strength, MLP Law are pleased to be active members of Altrincham's BID program, through our Head of Finance Operations Director Leanne Sodergren becoming a BID Ambassador.
In this post Leanne explains what it means for her and MLP Law to be involved in Altrincham BID;
What is the BID?
Altrincham BID is Altrincham's Business Improvement District. There are over 200 BIDs operating around the UK, from small shopping parades to city centres. The first BID started in 2005 and is still running. In Altrincham, the BID was voted for by the local businesses in the area of which there are over 500. Each business pays a levy and it has a 5-year term before having to be voted for again.
Over the last 15 years that I have been working in MLP, I have seen the town centre decline but now a combination of factors, such as major investment in the Interchange, improvements to public realm, the revamped Altrincham Market and the BID (now in its third year), there have been massive improvements. Altrincham has a great high street, independent retailers, bars and of course the buzzling Market House. The BID also put together events to bring new customers into the town centre and together, this combination of factors really have put Altrincham on the map!
Why did you become an Ambassador?
The BID plays a key role in Altrincham and I wanted to see how I could get involved. Altrincham is once again an area to be proud of, somewhere I can take clients/suppliers out for a meal/drink etc. I want to be a real part of this and as an Ambassador and Director at MLP, I really want to push the importance of the BID to all businesses in the area expressing just how they can help the town thrive and grow.
The 3 main areas BID are working on is:
Experience Altrincham – Giving more reasons to visit and creating a strong and stylish consumer identity for Altrincham; delivering a high quality cultural offer through events and festivals to attract and retain visitors;
Business Altrincham – Improving working life for businesses in Altrincham; creating a responsible business community that can influence change in the town through proactive leadership;
Rediscovering Altrincham – Putting the heart back into Altrincham to ensure that shoppers and local residents feel welcome in the town and to provide them with reasons to keep coming back.
What it means for MLP and the local area?
By having a town to be proud of, it will help us to attract and retain talented lawyers and legal support staff, improve safety and provide great transport links for both our staff and visitors.
Who else is involved?
I attend an Ambassadors meeting once a month which predominantly represents the professional services, along with representatives from 14 other businesses in Altrincham, including Randalls; Altrincham and Sale Chamber of Commerce; Marks and Spencer; Santander; Traders Tiki Bar & The Green Room; Stamford Quarter Shopping Centre.
About the expert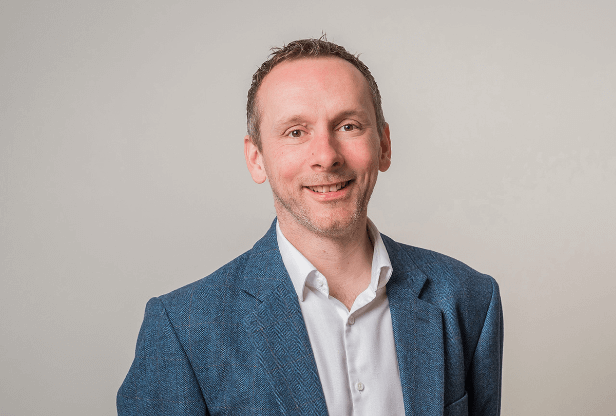 Stephen Attree
Managing Partner
Stephen is the Owner of MLP Law and leads our Commercial, IP and Dispute Resolution teams which provide advice on all aspects of the law relating to mergers, acquisitions, financing, re-structuring, complex commercial contracts, standard trading terms, share options, shareholder and partnership agreements, commercial dispute resolution, joint venture and partnering arrangements, IT and Technology law, Intellectual Property, EU and competition law, Brexit and GDPR.
Interested in working with Stephen?
Let's start by getting to know you and your business - either on the phone or in person. Complete the form below and we'll be in touch shortly.
This site is protected by reCAPTCHA and the Google Privacy Policy and Terms of Service apply.